Windows 7: Change the folder preview picture
When you view Windows Explorer in Icon mode in Windows 7, folders will pick pictures inside them to display as the previews. If you find those picked pictures confusing, you can change them to spot the folders quicker.
1. Right click on the folder that you want to change the preview picture -> Properties.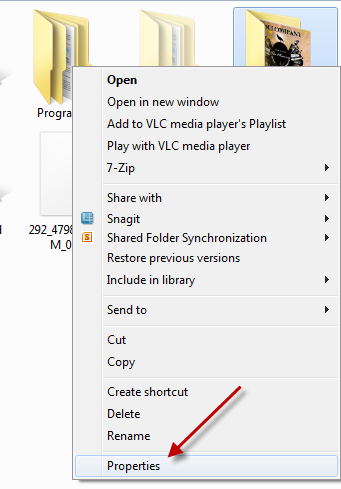 2. When the Properties window pops up, switch to Customize tab
.

3. Click Choose File… button, point to your preferred image and hit Open.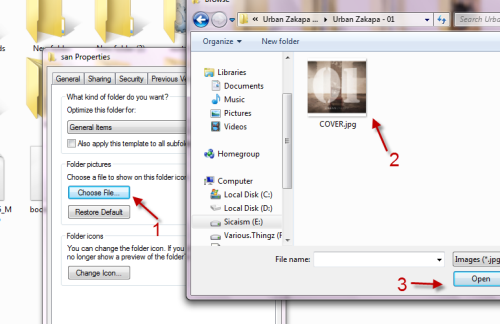 4.. Hit OK to save the changes.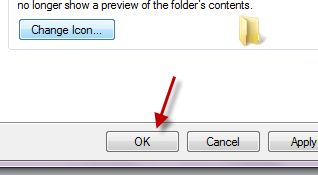 5. If the picture does not change immediately, follow this guide to reset the Thumnail Cache.
6. Restart your computer after reseting the Thumbnail Cache to see the changes.
When not creating exciting new Android games, Lê Hoàng is here crafting tutorials, tweaks, and fixes for your enjoyment.
View more articles by Lê Hoàng
The Conversation
Follow the reactions below and share your own thoughts.