WP7: Remove all Media from Device
Posted May 27, 2011 by David Kirk in Windows
If you are running out of room, you may want to clean all the media off your device. This will erase your music, videos, photos and other assorted media. Applications and personal information will not be removed.
1. Connect to your device via Windows Phone 7 Connector
2. Press the Device Options button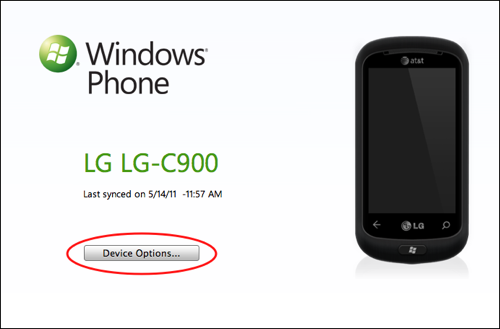 3. Press the Delete All Content button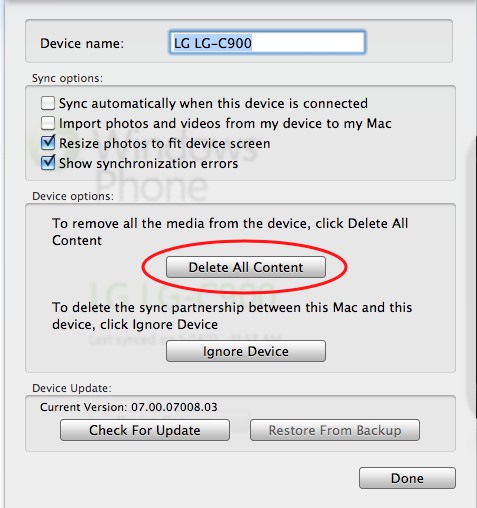 4. Confirm the Delete Content option
This is not the same as completely wiping and resetting your device.
David Kirk is one of the original founders of tech-recipes and is currently serving as editor-in-chief. Not only has he been crafting tutorials for over ten years, but in his other life he also enjoys taking care of critically ill patients as an ICU physician.
View more articles by David Kirk
The Conversation
Follow the reactions below and share your own thoughts.