PowerPoint 2010: Open All Documents in one Particular View
Posted May 14, 2011 by Lê Hoàng in Microsoft Powerpoint
If you have to access the PowerPoint presentations of coworkers, frequently these documents will be opened in an unfamiliar view. These directions will allow you to force all powerpoint presentations to open in your favorite view.
1. Launch PowerPoint 2010.
2. Go to File -> Options.

3. In the PowerPoint Options window, go to Advanced tab.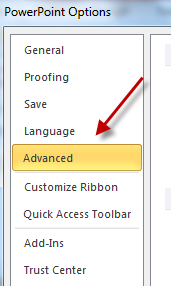 4. Find the Display section and choose the view from the drop down menu next to Open all documents using this view.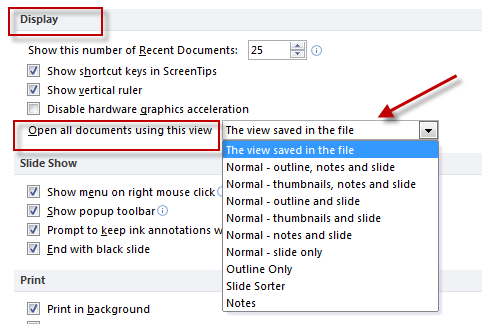 5. Hit OK to save all changes.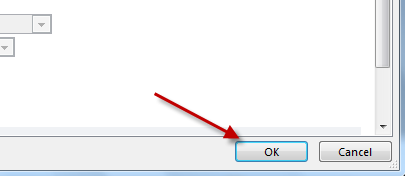 When not creating exciting new Android games, Lê Hoàng is here crafting tutorials, tweaks, and fixes for your enjoyment.
View more articles by Lê Hoàng
The Conversation
Follow the reactions below and share your own thoughts.