Picasa: Change the Album Cover of a Photo Albums
By default, when you upload a photo album to Picasa, it will set the first photo as the album cover. If the photo cover is not the one that you like, you can follow this guide to change it.
1. Go to your Picasa album page.
2. Click on the album that you want to change the cover.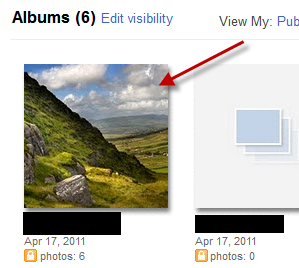 3. Click on the photo that you want to set as the cover.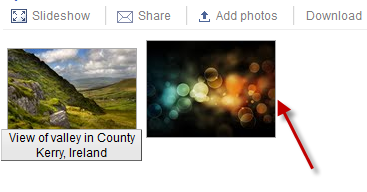 4. Go to Edit->Set as album cover.

5. The album cover will be changed immediately.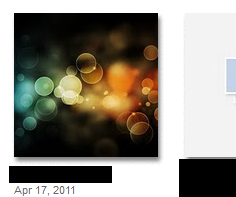 When not creating exciting new Android games, Lê Hoàng is here crafting tutorials, tweaks, and fixes for your enjoyment.
View more articles by Lê Hoàng
The Conversation
Follow the reactions below and share your own thoughts.