Introducing the latest, newest and coolest feature on Instagram right now, is the Nametag feature on Instagram that allows you to use name tag on Instagram to view and follow friends on Instagram without typing in long usernames to search for contacts and friends. Basically, for those that don't really understand what a Nametag is, it is in my own words a tag that is attached to something that bears the name of the person or something to what or whom it has been willed to.
Now, to use name tag on Instagram makes it easy for users of Instagram to simply access an Instagram page and view someone's profile and follow the person if he or she chooses to. For you to use name tag on Instagram is like a particular QR code that every person that has updated their Instagram app and has the Nametag feature available on their Instagram can, therefore, use it to scan other Nametags belonging to other Instagram users. The way to use nametag on Instagram is quite easy, but before you start using it, you need to create your own nametag so that with your very own nametag, you can now start scanning your friend's nametag and adding them on your Instagram account.
How To Use Name Tag On Instagram
Create Your Own Nametag
1. Open your Instagram app from your device (Android/IOS).
2. Access your Instagram profile by, tapping on your Instagram profile icon at the bottom right corner of your screen.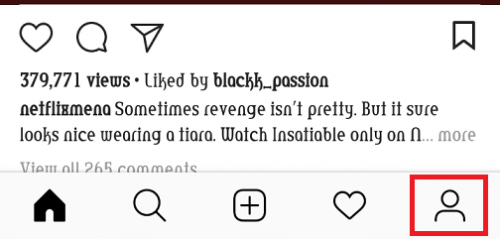 3. Tap on the nametag icon, the second icon at the top right corner of your screen.

Your nametag screen will appear, then you customize and create your nametag by tapping outside the box on the background to change color or tap on the color box boldly highlighted at the top of the screen. To access and use emoji, also you can easily tap on anywhere in the background and the emoji dialog will slide out, willing and ready to be used. To change or add a selfie or sticker to the nametag, click on the icon that looks like a download box at the top right corner of the nametag screen and customize away.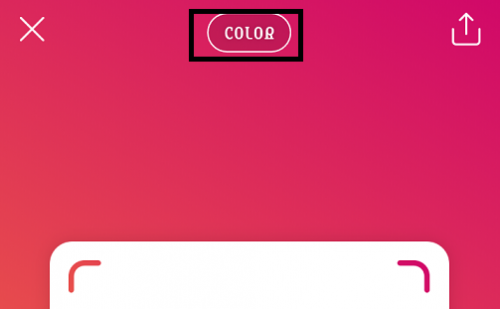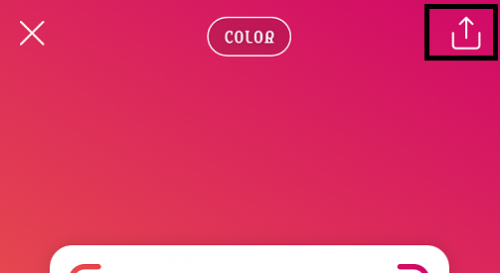 Once you have done that and successfully created your Instagram nametag, you can now start using your nametag to scan other nametags and invite friends to view your profile, view theirs' and follow if you wish.
Using Your name tag on Instagram
1.  Open your Instagram app.
2.  Tap on your profile icon.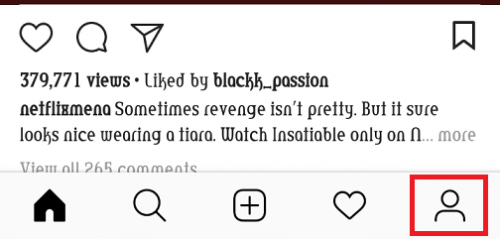 3.  Tap on the nametag icon.

4. On the nametag screen, click on 'scan a nametag' at the bottom of the screen.

5. Scan the nametag of another phone by placing your phone's camera above the other phone and scanning the nametag of it. Wait for the focus box of your nametag to be perfectly inclined with the nametag from the other phone and steady your hand to capture the tag.
6. Once that is done, a dialog box will appear, choose to either follow or view profile.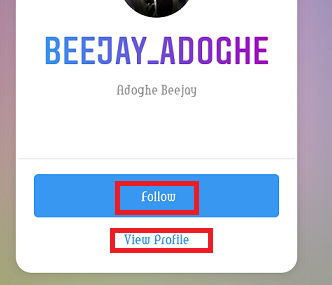 Conclusion
Use name tag on Instagram to view people's profile and follow them on Instagram is soft. This feature is fun and allows you to quickly scan a nametag and immediately have options to either view the profile or follow right away. You get less of typing long usernames and more of scanning nametags. This feature has rolled out and completely taken over how we search for people on Instagram.
Now, don't get it twisted, typing in long usernames and viewing profiles on Instagram is still a thing, that feature is still very much available on Instagram so you have basically two unique means of finding people on Instagram, but this feature is a whole better and kinda adds a little bit of flair to your search pattern. Thanks for viewing, till next time, see ya.