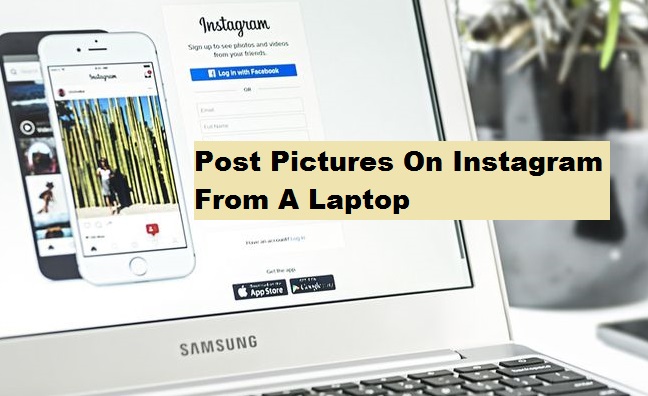 Are you wondering if it's really possible to post pictures on Instagram from a laptop maybe because you probably lost your phone or it suddenly got bad? Just relax, this article is going to help you get that done in less than no time as I share with you How To Post Pictures On Instagram From A Laptop shortly.
Instagram recently introduced and launched a fully functional web app that enables users to upload pictures from phone browser and also upload pictures directly from their PC to Instagram, although Instagram did not officially add options to desktop browsers until recently when a new mobile web app was introduced to work on a desktop computer as well because Instagram was originally designed for mobile device only.
I know you may be wondering if it's going to show just as the mobile view when you access Instagram from your laptop. Here's a sweet part. The steps I'm going to show you are going to help trick Instagram to show you the mobile site.
Whenever you access Instagram using your laptop or desktop web browser you get a different version of the site and sometimes you are allowed to do some things like comment on photos but definitely, it does allow or includes options to create a new post.
But different new browsers have recently introduced functions that can make the Instagram site think you are accessing the site with a mobile device and when this done the posting features will easily be available.
Without further ado let's move on with the steps on How To Post Pictures On Instagram From A Laptop. It's very easy and simple, just follow carefully.
Note: You need to use a web console feature in Google Chrome, Firefox, and Safari to do so
How To Post Pictures On Instagram From A Laptop
1. Open your Google Chrome browser.
2. Click on the three doted icon.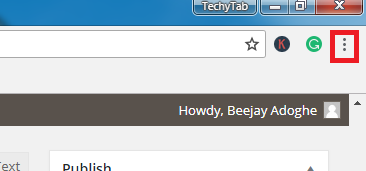 3. Scroll to more tools and click developer tools.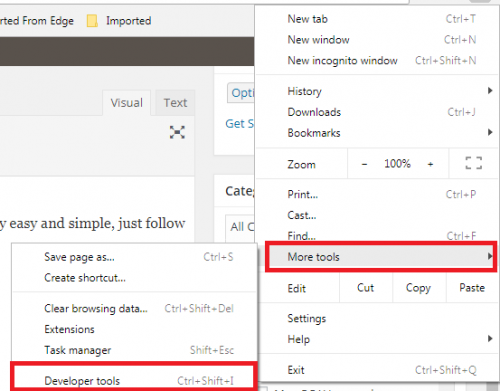 4. Click on the Mobile icon at the upper right corner of the developer tools.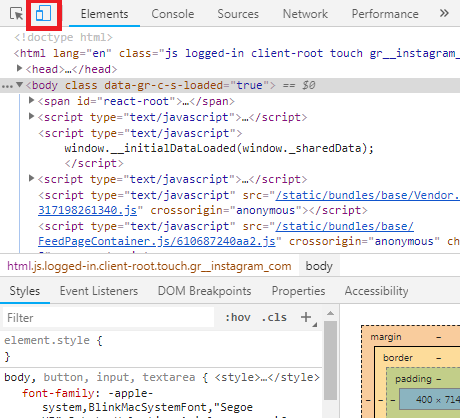 5. Go to Instagram.com
6. Click on the "Upload icon" at the bottom of the page. Select the photo you want to upload. Then finally click Share at the upright side of the page.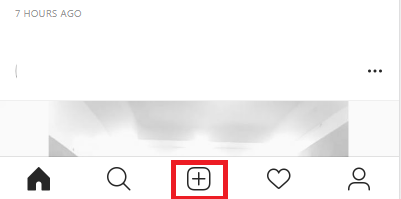 There you have it.  The steps on How To Post Pictures On Instagram From A Laptop. That was easy right?
If in the process you encounter any difficulties don't hesitate to make use of the comment section below and we will give you a quick response in regards to your question.
Finally, Thanks for sticking around to the end of this post, I hope this post was helpful.
Frequently Asked Questions And Answers
Q: Is there any other way to do this without using Chrome and other features?
A: No, there is no other way. Simply follow the steps above carefully and you will successfully post pictures on Instagram from a laptop.
Here are some links you may find useful;
How To Hide Offensive Comments On Instagram
How to Automatically Share Instagram Story to Facebook
How to Enable Two-factor Authentication on Instagram
How to Add Music to Instagram Story — Make Your Stories Compelling