Google just recently upgraded its Google Maps interface for users who use the browser version. As with any new design changes, some features from the previous version of Google Maps did not make it into the new Maps interface. For those who use such features or just prefer the older layout, you can revert to the classic Google Maps interface.
1. Go to google.com/maps.
2. Initially, you will be greeted with the new Maps interface. However, we want to revert to the classic Maps interface instead.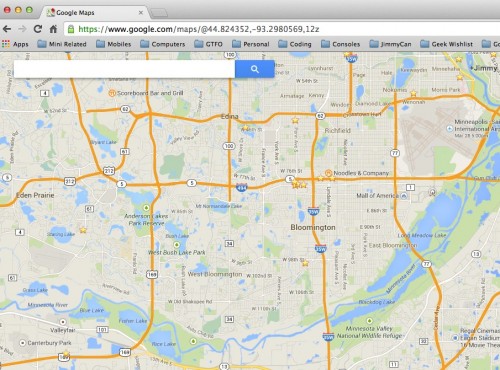 3. In the lower right portion of the Maps screen, click on the Chat bubble with the question mark (?) in it, and you will get additional options.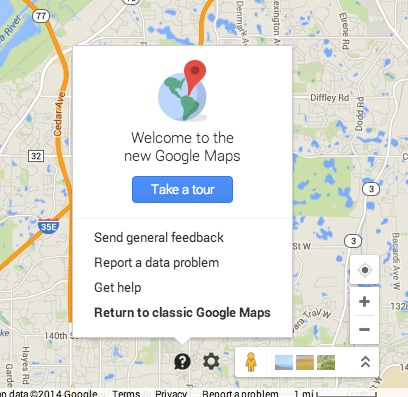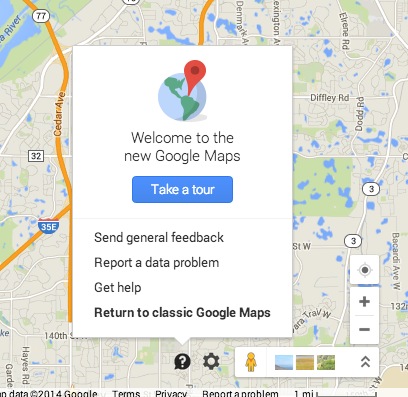 4. Click on the Return to classic Google Maps option. When you do, Google will ask you why you are reverting the the older version of Maps. Choose whatever reasons you want, and then click on Return to classic Google Maps.
5. Once you do this, the Maps webpage will reload, and this time it will bring back the classic Maps interface. At the top, it will ask if you want to remember your choice. Click on Yes if you prefer to have the classic Google Maps interface load.

6. You can always return to the new Maps interface by going to google.com/Maps and then clicking on the Get it now button under the new Google Maps section on the left.