This tech-recipes tutorial will demonstrate how to make a mobile-friendly version of your Blogger blog for free.
1. Sign in to your Blogger account.
2. Make sure your account is in Draft mode.


3. Choose your blog->Settings.


4. Choose Email & Mobile-> check Yes, On mobile devices, show the mobile version of my template-> Scroll down the bottom and hit Save settings. If you want to preview your mobile template, click Mobile Preview.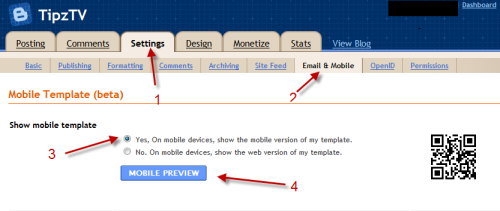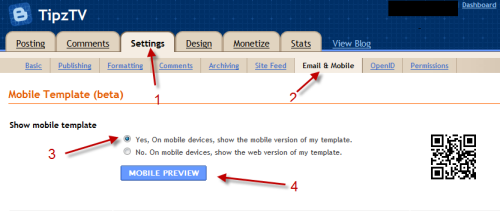 5. Mobile Preview window.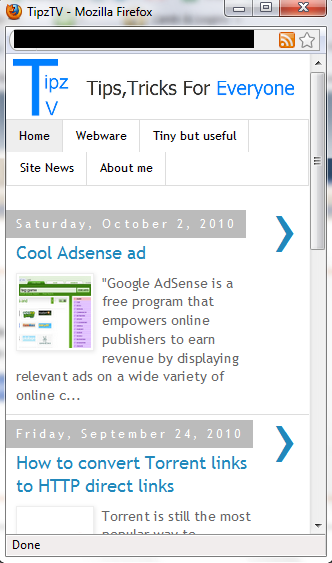 6. My blog on Android browser.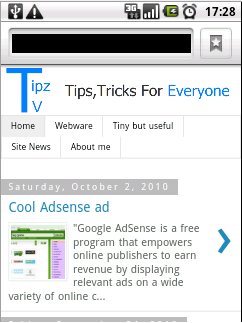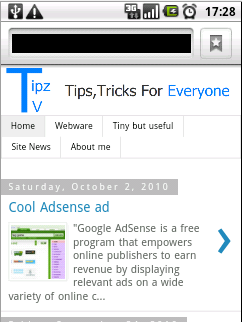 Note: Works with blogger's templates.