When you open a new Google search result by default, it will open in the same tab. This may be time consuming when you have to go back and forth trying to find what you really want. To be more productive, you may want to always open the result in a new tab, and then close it if that is not what you want. Luckily, you can set this to the default behavior in Google Search.
When doing searches, I enjoy opening all my potential results in separate tabs. Then I can quickly scan them and close the ones that I don't want to use. When I am done, I have several tabs of my potential information ready for me to read in depth. If you like opening your Google results in a new tab, this tutorial is for you.
1. Go to Google.
2. Sign in to your Google account, if you have not already signed in, by clicking on the Sign in button. Although it is not required to sign in to your account to use this feature, it is a good idea to set it as the default setting so you can use it on any computer. After you have signed in, click on the small gear icon and choose Search settings.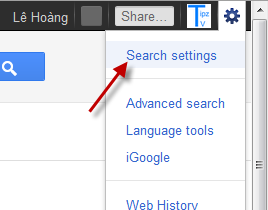 3. In the Search results page, scroll down to the Where results open section, and check the Open each selected result in a new browser window option.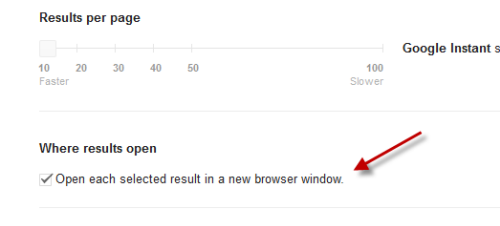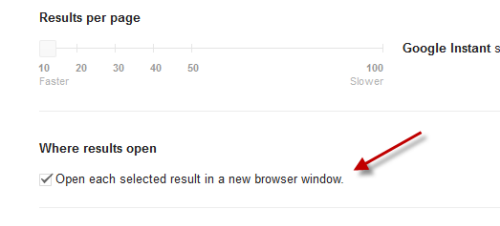 4. Scroll down to the bottom of the page, and click Save.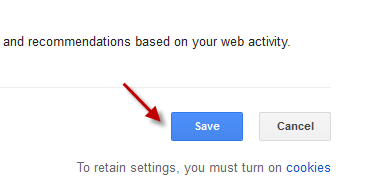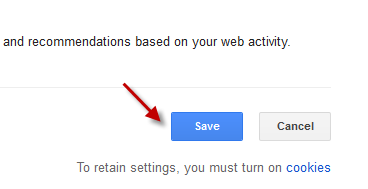 5. If you are successful, you will be notified by a small window like below. Clicking the OK button will take you back to the main Google search page.