A few days back I got this fever to create a Facebook page of my own. I thought I will publish positive news about the coronavirus. But soon I lost interest. And now I have a Facebook page that I no longer am posting anything on. I keep getting these ads notifications. And it simply is annoying. Let's Delete a Facebook Page together so if someday you fall into a likewise situation you can delete it too.
Facebook pages are skyrocketing during the coronavirus pandemic. People are trying to create COVID 19 resource pages. Through the Facebook page, you can mark an online presence and let people know about your business in seconds. You can reach out to a community of millions in a very short time. Facebook is one of the best social media marketing platforms. There are several industries that enjoy creating a Facebook page.
The first and most dominant industry is the glamour/celebrity industry. Christiano Ronaldo owns most fans on Facebook that's 122 Million. Shakira and other football clubs and players make it to the top of the fan list on Facebook. There are other categories such as brands, entertainment, societies, media, and other community pages.
But on the other hand, Facebook page administration is not a piece of cake. If you want your business or other purposes to strive on Facebook you need all sorts of skills in Social media marketing. Mind it facebook forms a community of 2 billion. So, it's not easy to top the charts. Let us get to the point, right now we need to delete a Facebook page. Because I was never clear with its purpose
How to Delete a Facebook Page
Step-by-Step Procedure:
1. Click on the Settings button on the top bar of Facebook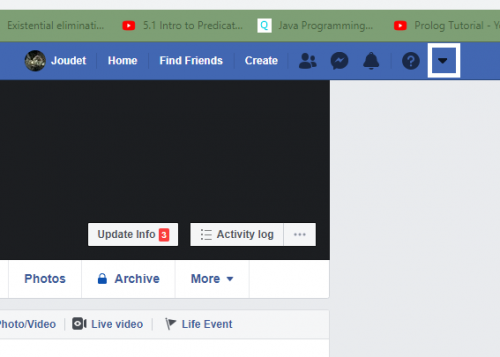 2. Click on manage pages.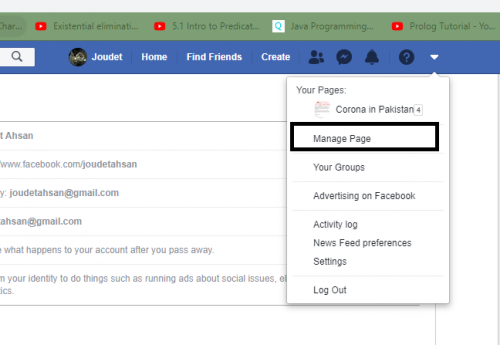 3. Now click on the page that you want to delete.

4. Click on "Settings". Hit "general"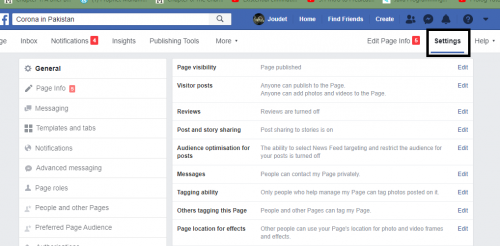 5. Scroll down to click on "Edit" on the "remove page" heading.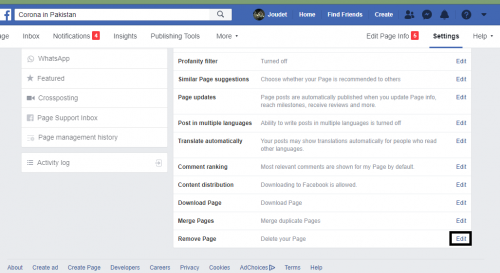 6. Click to remove permanently.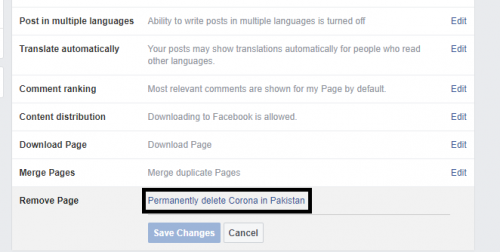 Tech-Recipe's Related to Facebook