Managing your Facebook Page becomes easier once you learn how to schedule a post and let Facebook publish it for you at a certain time.
There may be times when you want to publish a message on your Facebook Page but you cannot use the computer at that time. Scheduling a future post also help you avoid forgetting to post important notices to your Facebook fans. Additionally, these steps demonstrate how to cancel a future scheduled post from your Facebook Page.
1. Log in to your Facebook account.
2. Choose the fb page that you want to post a future message on the left side.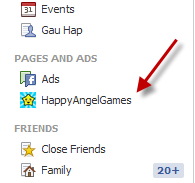 3. Choose the update type that you want and fill in the details in the field.

4. When you have completed your message, click the clock icon at the left corner of the box.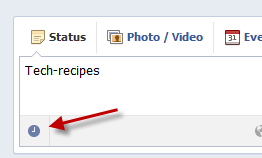 5.  Choose the time that you want to publish this post on Facebook. Please specify up to the date detail or the Schedule button will not show up. When you are done, click Schedule.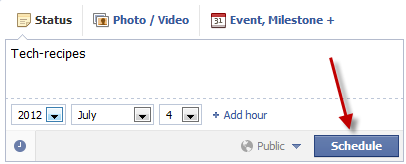 6. You will see a prompt window which said your post had been scheduled and included the time that it would go live on Facebook. Just click Close to dismiss it.

7. If you ever want to cancel a post, just go to the top of the page, click Manage and then choose Use Activity Log.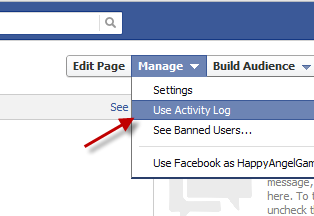 8. Find the post that you want to cancel and hit Cancel Post.