Imagine you're home and there's an urgent email from your work and they need some documents. Now you have the documents in hard copy form. It would be difficult for you to head to a photocopier and scan the documents. Chances are you might end up with a virus in your USB and before you are back, your scanned documents are gone. This Tech-recipe will guide you into doing all this in the comfort of your room.
Although you can just take a picture of your document and send it. But a picture is not even close to a scanned document. There's this amazing app called Camscanner. As the name suggests you can scan documents using just your phone. You can easily Scan Documents Without a Scanner.
Camscanner comes with many other useful features. You can turn a screenshot into a scanned document. You can get an image from your phone gallery and turn that into a scanned document. This app can let you fetch and download images from the cloud. In premium Camscanner app, you will get
No ads or watermarks
ID card mode
Export OCR results
Cloud OCR
Function or collage
10G cloud space and 10+ privileges
And all these costs as low as $4.99/month.
Let's discuss the process involving the scanning of documents.
How to Scan Documents Without a Scanner
Step-by-Step Procedure
1. Click on the "Camera" icon or upload image from gallery
2. Now take a picture of your document. You don't have to worry about the background. Since the app is capable of removing the background and including only the document. Try to focus on the content of the document. The app will detect the corners of the page.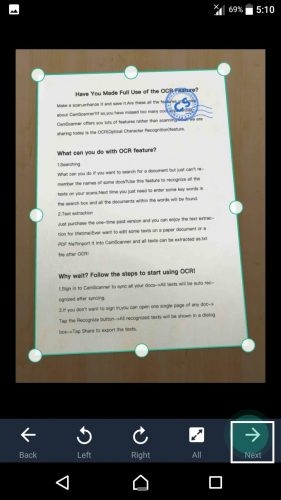 3. You can choose if the document you scanned is an ID card, an OCR, a simple document or a book.
4. can choose to brighten or lighten the document to make it look like a scanned document. Or you can even keep the original.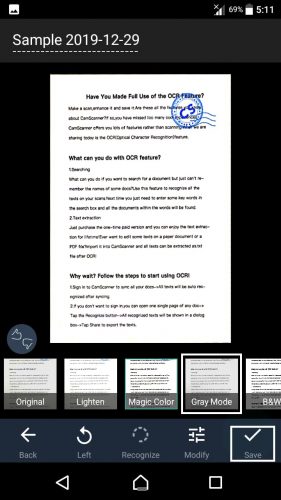 5. Once the scanning is done. there are various other settings that you can use. You can upload the document to the cloud. This is very helpful since in case of a cloud you can access your document from anywhere. This is one of the blessings of the cloud.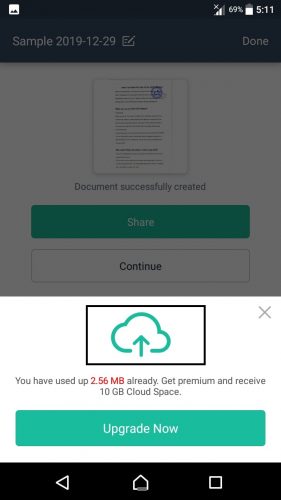 6. You can convert the file type to jpeg, MS word or even PDF. Which is the most preferable setting of a document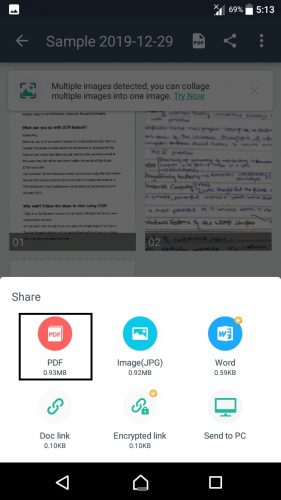 7. Email, the document directly or send it to other apps such as Whatsapp. You can even put watermarks to make it anticounterfeit.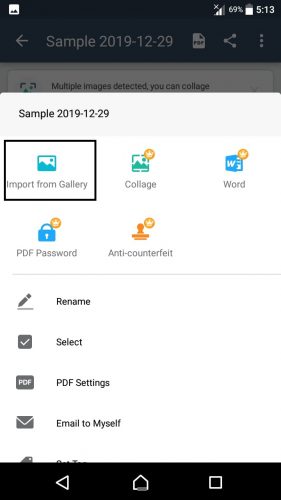 And that's it for today's tech-recipe.
Check out other Tech-Recipes
How to Change the Group Chat Name on Facebook Messenger
Pinterest for Android: How to Edit Boards
How To Insert Proper References in Office 365 Documents
How to Block Someone on Pinterest after Latest 2019 Updates (Android)
Facebook Hacked: How to Protect Your Facebook Account in 4 Proven Ways