Photoshop CS6 features a darker background than prior versions. If you want to revert back to the old background color, or even change the color to a customized value, this tutorial will get you started.
The new CS6 background color is "SGI Gray 16" or #282828. This is much darker than the the previous "Gray 50" or #7f7f7f. The purpose of the darker color is to help the user focus on the foreground and to help with color perception. However, like all changes, many people do not appreciate this change to a familiar interface.
Changing the background color alone is quite trivial. Simply right click in your workspace (the area surrounding your image) and choose between Default (which is a bit darker than the Dark Gray option), Black, Dark Gray, Medium Gray, Light Gray, and or even Custom Color.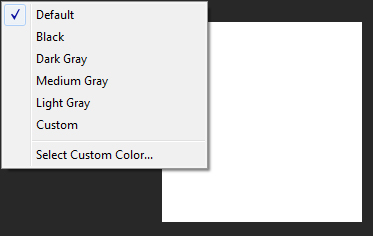 To set the background to a unique color, select the custom color option when you right click the background. The Color Picker window will appear. Choose your color and click OK.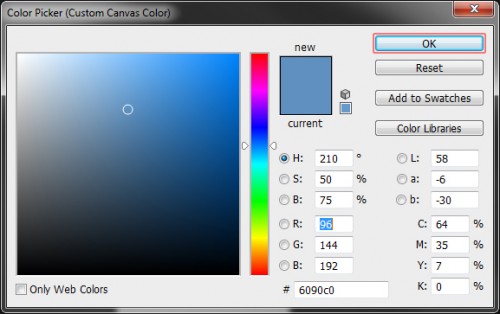 If you want to change the overall theme color, which in turn changes the background color accordingly, click the Edit menu, hover over Preferences and click Interface.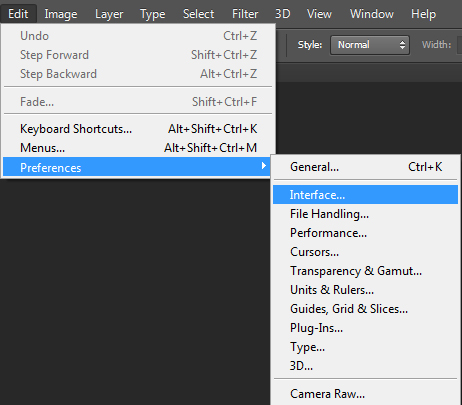 Select the best choice based on your personal preference. When you change an option, Photoshop updates automatically so you can preview your choice before you apply the changes. When you are satisfied with your new look, click the OK button on the right.