Mega Tower Assault is a famous tower defense game from Gameloft. With this mobile game is very hard to finish a level even when playing in normal mode. This tech-recipe shows you how to cheat the game to add more lives and how to unlock all levels of the game.
Note: May only work on Nokia phones.
Launch Mega Tower Assault.
To add more lives:
1. Choose Start Game.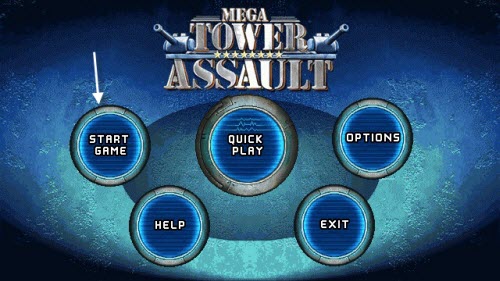 2. Choose the map you want to play and hit Play.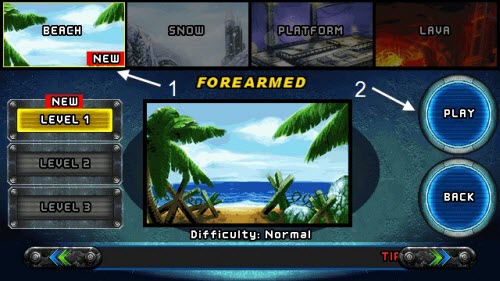 3. When the game begins, tap the star quickly and repeatedly (about 5 or 6 times).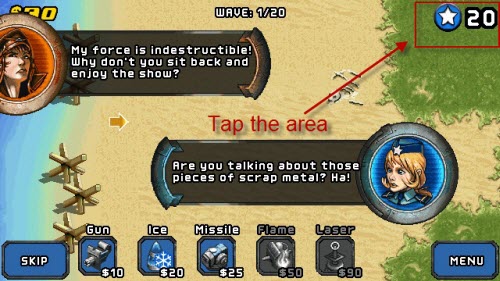 4. It will bring up four windows like below, you don't need to change anything, just hit OK.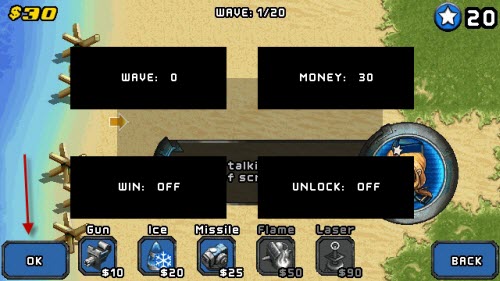 5. After that, you will notice some extra lives have been added.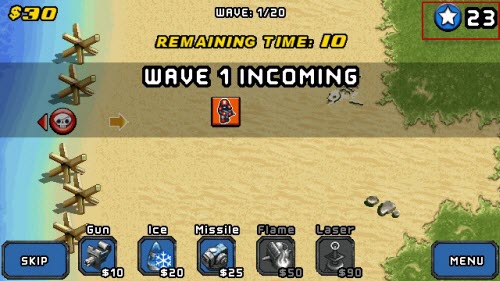 6. You can add as many lives as you want.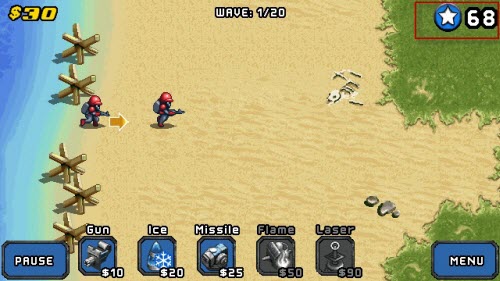 To unlock all levels:
There is no quick way to unlock all levels at once. You have to finish some levels to unlock the rest. Here is the rule:
-There are four maps. Finish level 1 of map 1 to unlock level 1 of the rest.
-Finish level 1 of three maps to unlock level 2 of map 1. Then, finish level 2 of map 1 to unlock level 2 of the rest.
So here is how to finish a level quickly:
1. Follow from step 1 to 3 from the guide above.
2. When the four windows appear, tap on Win and it will turn ON. After that, hit OK.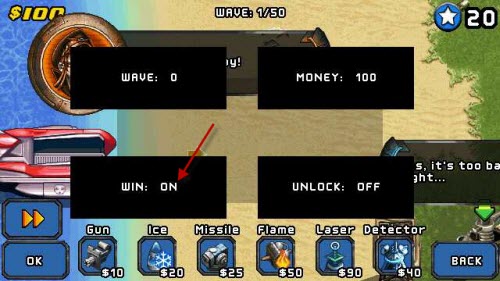 3. The game will end immediately.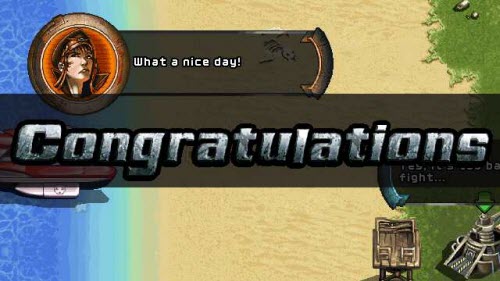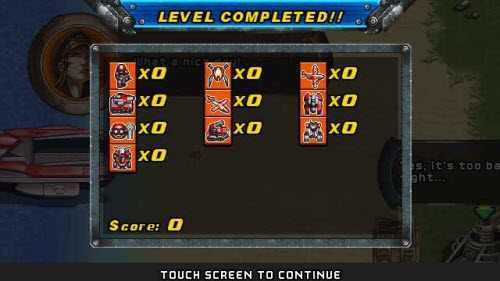 4. Back to map menu, you will see some next levels have been unlocked.