Recently, in a Facebook Live Stream, Mark Zuckerberg announced new features for a host of Facebook-owned apps. This included the feature to Whatsapp video chat with up to 8 participants. Zuckerberg's announcement comes with the hope that such integrations will help users curb the psychological and sociological impact COVID-19 has had on people. Especially, during the quarantine, the difficulties they have faced connecting with friends and lovers are loud and clear. Many other companies, like Facebook, have taken similar measures. For example, Netflix introduced the Netflix Watch party extension to help friends watch Netflix movies and TV shows together.
However, many people are either still unaware of such upgrades, or they don't know how to access them properly. In this Tech-Recipe, we're going to show you how to group chat with up to 8 participants in Whatsapp, to help you get up to speed with one of these new installments.
How to Whatsapp Group Video Chat with up to 8-Participants
1. Open Whatsapp.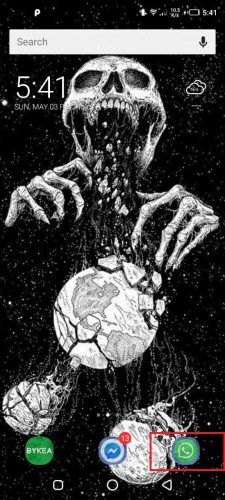 2. Switch to the Calls tab. You will find it above your active chats.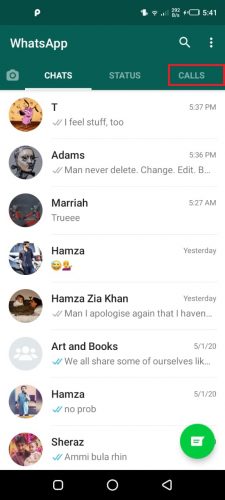 3. Tap the Phone+ button at the bottom-right.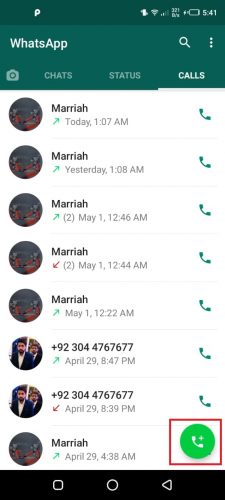 4. Select New Group call.
5. Add up to 7 participants from the list (including you, that makes 8). Just tap on a participant's name to add him to your video chat receiver's list.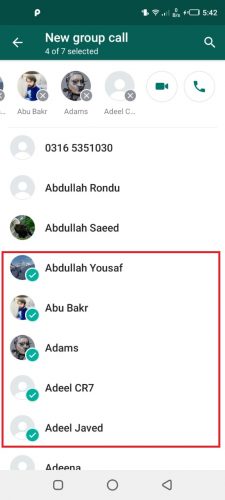 6. After you're done, press the Video Chat Button at the top-right. This will commence the video chat.
Wait for your friends to pick up your call. And that's it!
Things to Know About Whatsapp's New Group Video Chat Feature
According to the Whatsapp blog, its group video chats are completely safe and come with the same end-to-end encryption that protects the privacy of your messages.

The new feature has also been programmed to eat as much mobile data as it can. This is necessary as many Whatsapp users are located in regions where data-accessibility and readability aren't that good.

Moreover, this feature is also ready for use in Facebook's highly popular smart video calling device, Portal. Portal's a great device to share large spaces with your video participants. This is also the reason why it's demand has shot through the roof since the coronavirus reared its ugly head.
Tech-Recipes Related To Whatsapp Group Video Chat
An established copywriter, with a longstanding experience in a vast array of industries, including but not limited to spirituality, technology, cannabis and travel.