You have a problem with your iPhone or iPad: The device does not turn on. Though initially this scenario may be bad news for you, it actually may not be that difficult to fix. Before you contact Apple's customer support, you may want to try some simple steps to troubleshoot on your own. There could be several reasons why your Apple device will not turn on. It could be due to technical defects in the device, but this can be easily solved. Save your time and money by checking out the tips in this tutorial.
How to Fix an iPhone or iPad That Will Not Turn On
If your device does not turn on, follow these procedures before taking your device to a repair center:
1.Ensure that your iPhone or iPad's battery is not fully drained. The battery power left on your device is one of the main reasons why your gadget powers up or refuses to turn on. Ensure that your phone has enough power to allow it to boot.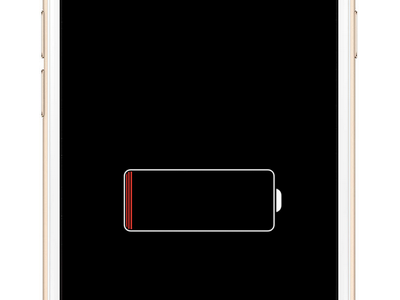 2.Charge your device. This may seem like a no-brainer, but there have been many instances that people have reported problems to tech support only to realize that the reason why their device does not turn on is because it was not charged in the first place. A newly discharged iPhone may quickly show that it is charging. A fully drained device may take up to thirty minutes before it will show signs of charging. Be patient and wait for a few minutes for your phone to store battery power.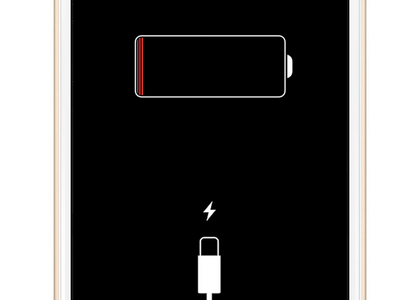 3.Ensure that your iPhone or iPad's charging port is free from any debris. This may prevent your device from charging.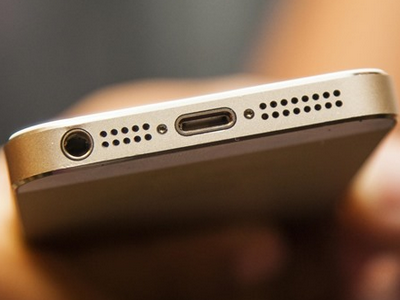 4.Ensure that there is an electrical source and that the wire for the charger is properly attached and secured. See to it that you have a power source where you can charge your phone. Also, make sure that wires are properly attached and secured to the charging port and the charger plug. Check to ensure the charger is properly plugged into the outlet.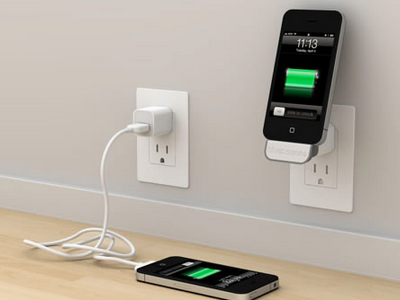 5.Try to use a different charger or cords. There is a possibility that the cord and charger that you are using are defective.

6.Check to see if your Power button is defective. A defective Power button prevents you from turning on your device. If your device does not turn on when the Power button is pressed but starts when plugged into a charger or to the computer's USB port, then your Power button may need some adjustments.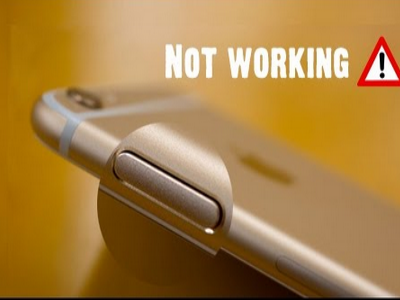 7.If you have tried all the steps above and your device still does not turn on, then you should call Apple's worldwide list of support numbers.
Getting your iPhone repaired is never convenient. That is why we showed you most of the common reasons why your Apple device will not turn on. If you can add more to our points, then we will be glad to hear about it in the comments section.