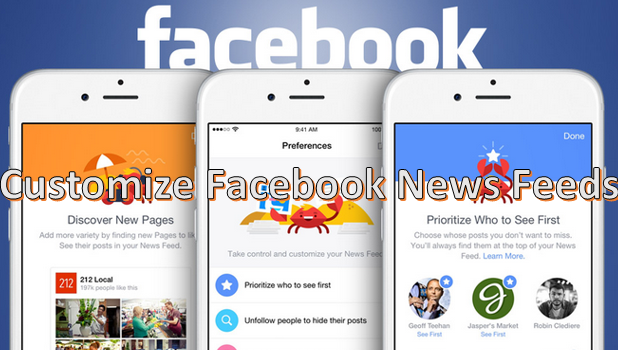 In general, Facebook sorts statuses and updates from people and pages on your News Feed based on the date and time that they are posted. Usually, posts and updates from your friends are shown with the most current ones on top. Though this may seem to be the most plausible way of displaying updates, it may not be the most helpful to some.
Having the ability to customize Facebook's News Feed so that specific friends and pages are shown on top is a good way to get updates from friends and those that matter to you. Now, Facebook allows you to set preferences so that posts from selected friends and pages are displayed on the top part of the News Feed. This tutorial describes how to use Facebook Preferences on iPhone and Android.
How to Prioritize Facebook's News Feed Using Preferences on iPhone
To customize Facebook's News Feed on your iPhone, follow the steps below:
1.Press the Home button once to get to the Home screen.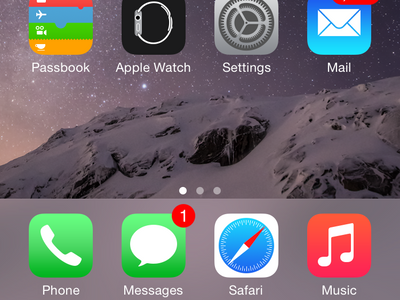 2.From the Home screen, swipe until you see Facebook's icon. Tap on the icon to open the app.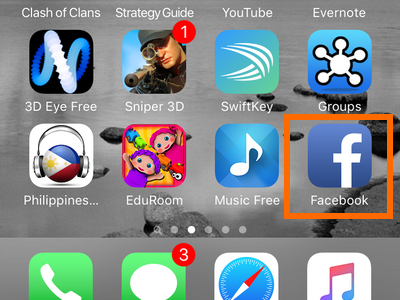 3.You will be taken to the News Feed.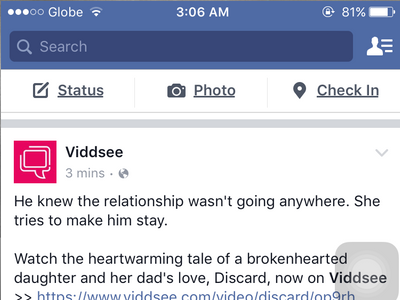 4.Tap on the More icon on the lower-right part of the screen.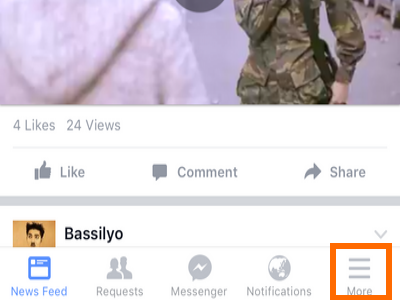 5.From the Menu, scroll down to the bottom of the screen.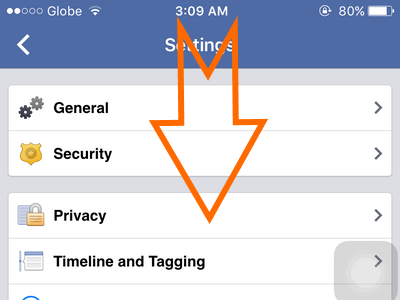 6.Tap on Settings.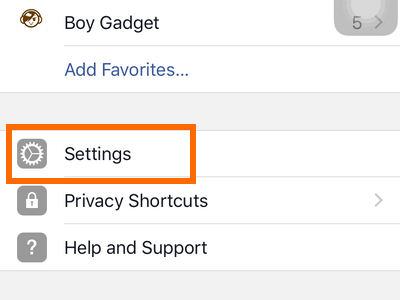 7.On the pop-up menu, tap on News Feed Preferences.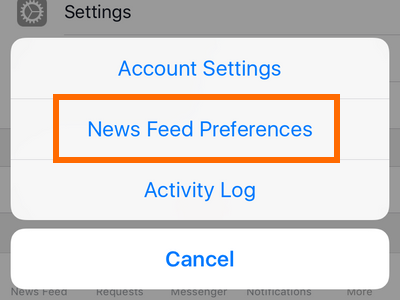 8.Tap on Prioritize Who to See First.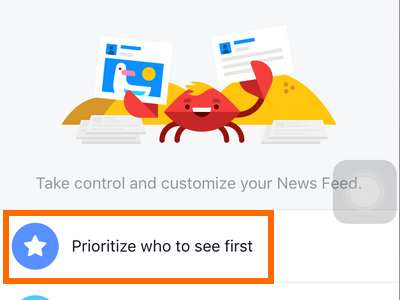 9.Tap on the name of friends and pages that you want to prioritize on your News Feed.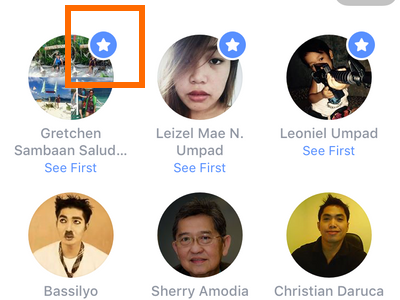 10.Tap Done on the upper-right part of the screen to save your choice.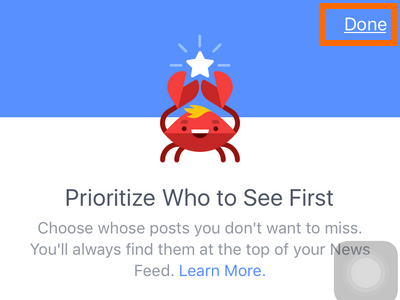 11.Your Facebook News Feed preferences option is now customized.
Learning how to customize Facebook's News Feed allows you to see the posts that really matter to you. For entertainment fanatics, it is like getting a newspaper and skipping to the Entertainment section. Do you have any concern with any of the steps stated above? Please, let us know in the comments section.