An iPhone that is stuck is a major headache. There is nothing more frustrating than seeing an iPhone 5C Blue that is stuck on a blank screen or on the Apple logo. If your iPhone keeps restarting or freezing on a black screen, I have good news for you. Tenorshare's Reiboot fixes iPhones with these issues. Whether you have an iPhone that is stuck in headphone mode or you have a problem with the iPhone blue screen, Reiboot fixes issues like these.
What Does Tenorshare's Reiboot Do?
Install a free trial of Tenorshare's Reiboot to start enjoying these benefits on your iPhone:
1.Use Reiboot to fix iOS devices that are frozen at the Apple Logo, on the "Connect to iTunes" Screen, the Boot Loop, etc.
2.Reiboot is the easiest way to put iPhone/iPad/iPod into Recovery Mode.
3.Use Reiboot to get out of Recovery Mode without restoring your phone or data loss.
How to Fix a Stuck iPhone
If you are wondering how to restart iPhone or how to reboot iPhone to get of DFU mode, simply download and install Tenorshare's Reiboot, and let it do its magic. The software has a tutorial on fixing common issues such as exiting recovery mode; fixing a stuck iOS 10.2; exiting DFU mode; and fixing iPhone stuck on the Apple logo, on "connect to iTunes" screen, or on a boot loop.
The software also fixes iPhone 6 headphones issues such as those that are frozen in headphone mode, a frozen iPhone, iPhone DFU mode, and devices stuck on the iTunes logo.
1.Using a USB cable, connect your iPhone/iPad/iPod touch to your computer or Mac.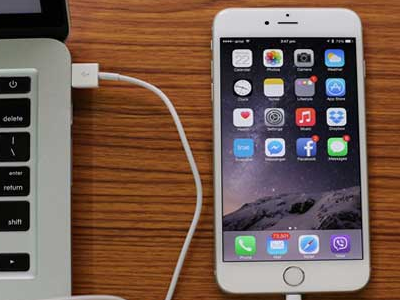 2.Open Reiboot.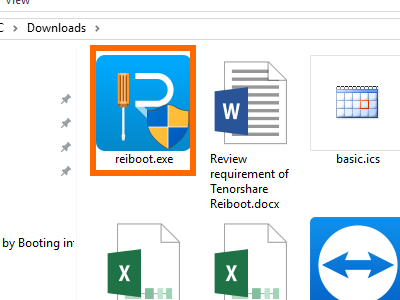 3.Click Enter Recovery Mode. This will put your device into recovery mode without having to boot into Mac recovery mode.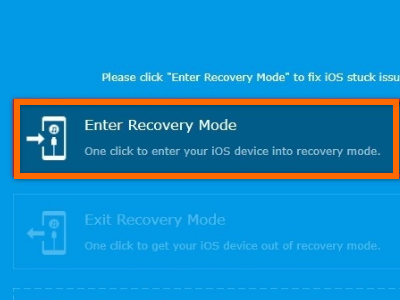 4.Start the recovery process by using the iTune's Restore feature.

5.In Reiboot, click Exit Recovery Mode to get back to your device's settings.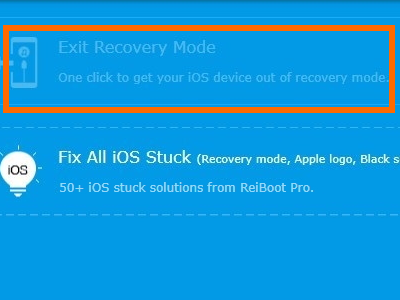 If you do not know how to boot in safe mode, have no knowledge of how to reboot iPad, or have no idea how to fix headphones that are stuck, Reiboot does all the tasks automatically for you.
Is Reiboot Free?
Reiboot has a free version, but I recommend that you download Reiboot Pro's trial version. Aside from fixing iPhones and iPads stuck in recovery mode, the pro version fixes devices that are stuck/frozen due to iOS upgrades, software crash, and those that are due to overheating issues. Reiboot Pro version also easily fix most iTunes error.
When Should I Get Reiboot?
• If you want to put your iPhone, iPad, or iPod into recovery mode
• If you want to get out of recovery mode without losing data
• If your device is stuck at the Apple logo
• If your phone display is stuck at Connect to iTunes message
• If your iPhone is on a boot loop
• If you have an unresponsive screen
• If you are stuck at DFU
• If your iPhone restarts randomly
• If your iPhone is stuck in zoom mode
• If you want to get to recovery mode but your Home or Power button is broken
If you have more questions with using Reiboot, let us know in the comments section.