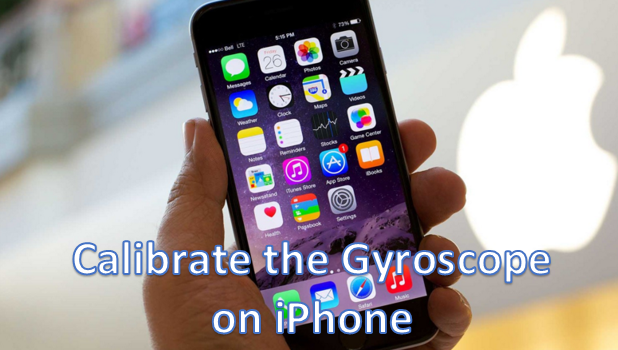 iPhone has no options for calibrating its motion sensors such as the gyroscope and accelerometer. This is because Apple has made sure that these sensors work as soon as you take your new iPhone out of the box. However, this may not be the case for some users. Over time, you may notice that application controls that require the use of these motion sensors may not be as accurate as they once were. Before you take your phone to an authorized service center, it is a good idea to try calibrating the gyroscope on iPhone. The process will not cost you anything. It could even save you some money, especially if your iPhone is out of warranty. This tutorial explains all the steps you need to know in order to calibrate the gyroscope on iPhone.
How to Calibrate the Gyroscope on iPhone
To recalibrate the motion sensors on your device, follow these instructions:
1.Reboot your iPhone. Press and hold on the Power button until the device turns off. Turn on your iPhone again by pressing and holding the Power button. Wait for the phone to start completely.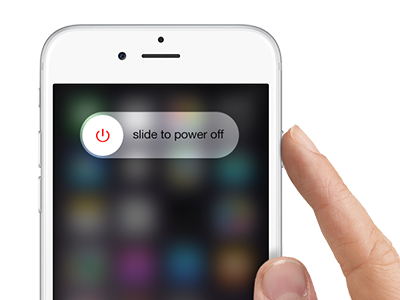 2.Press the Home button once to get to your Home screen.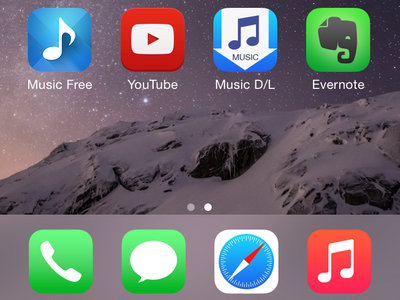 3.From the Home screen, locate the Extras folder. Tap on the folder to open it.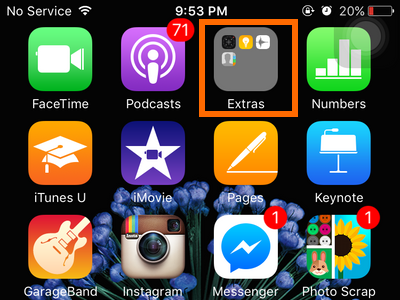 4.From the Extras folder, tap on Compass. Other iPhones may be arranged so that the Compass app is on the App screen or in a separate folder. If this is the case, find the Compass app, and open it.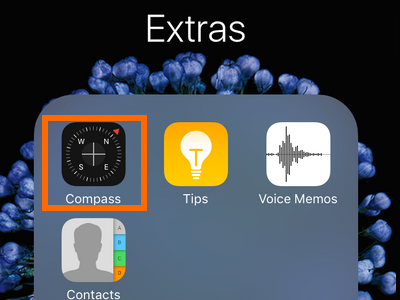 5.After you tap on Compass, you should be taken to the calibration page where you can begin the process calibrating the gyroscope on iPhone. If you are not taken to the calibration page, double-tap on the Home screen, and search for Compass. Force close the Compass app before restarting your iPhone, and then start with Step 1.
.
6.Once you are on the calibration screen, tilt the screen to roll the red ball around the circle. Continue the process until the calibration process is complete.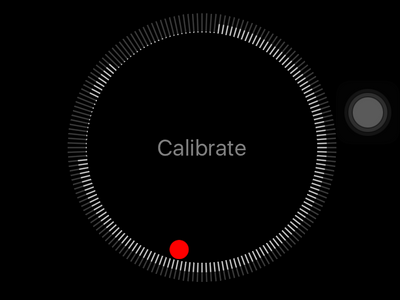 7.Once complete, you will now be shown with the Compass app. This indicates that you have successfully calibrated the gyroscope.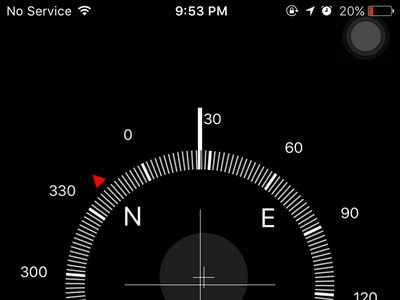 Once calibrated, you can now go back to the application that is having some issues with the motion sensors. The gyroscope, accelerometer and other sensors should now work fine.
If you are having issues with any of the steps above, leave us a comment in the section below, and we will get back to you.