For most people, a smartphone is essentially a storage device for their digital files. Whether it be that baby picture taken a year ago capturing your little one's first smile, music and video files of your favorite artists, or an important file for work, ensuring that your data is stored securely is crucial. This is the reason why you need to back up your iPhone to iCloud. Regularly backing up your phone will keep you from losing of all your files whenever your iPhone is lost, corrupted, or stolen. You can back up your iPhone to iCloud and save your important data online. Here's how.
How to Back Up iPhone to iCloud
Using your iCloud account, you can back up files from your iPhone for recovery purposes. To back up using iCloud, follow these steps:
1.Before you begin, you need to sign in to your iCloud account on your iPhone. If you do not have an iCloud account yet, create a new Apple ID for free. The Apple ID will also serve as your iCloud account ID.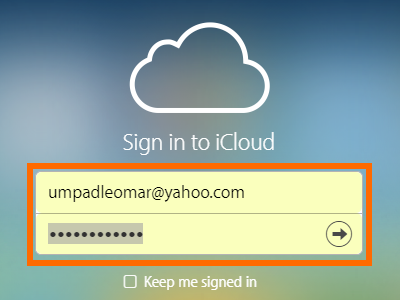 2.Enable Wi-Fi. Drag from the bottom of your screen to the top of it to view the Control Center. This is an easy way to enable or disable your Wi-Fi. If you still need to input the Wi-Fi network's password, you can do so by going to Home > Settings > Wi-Fi. If you are having difficulties, you can check our tutorial on how to fix Wi-Fi issues on iPhone.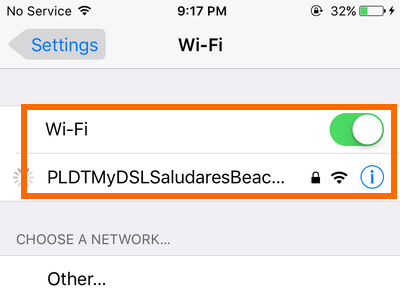 3.Go to your phone's Home screen by pressing the Home button once.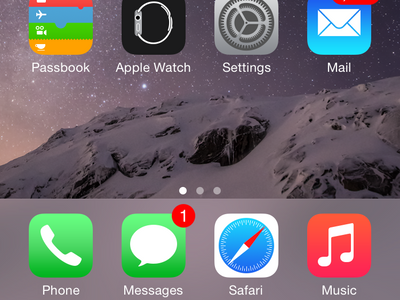 4.From the Home screen, open Settings.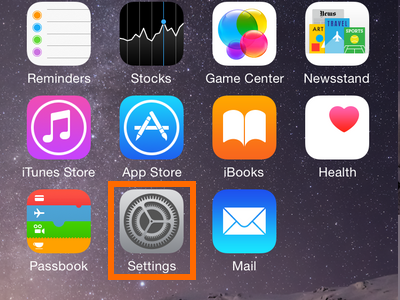 5.In Settings, scroll down, and open iCloud.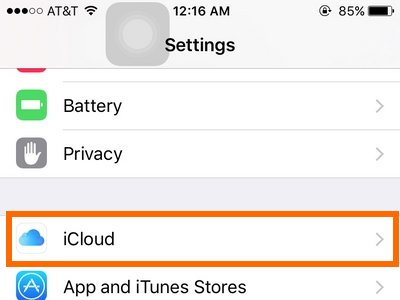 6.From iCloud, tap Backup.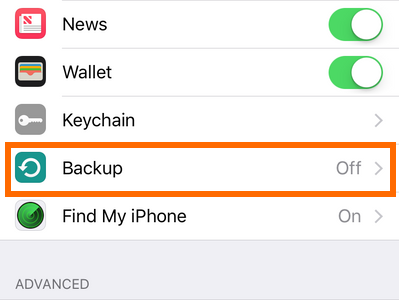 7.In the Backup page, tap on the switch to turn ON iCloud Backup.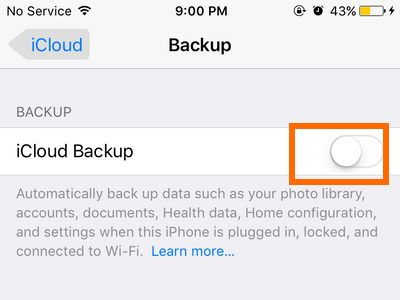 8.Tap Back Up Now, and wait for your iPhone to complete the process.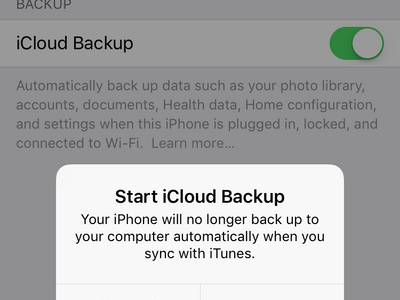 9.After the backup completes, you can check the backup details (date, time, and size) by going to Settings > iCloud > Storage > Manage Storage.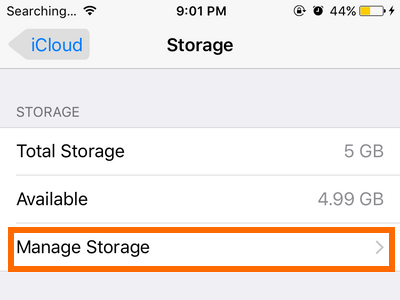 10.You are done.
­
Automatically Back Up Your iPhone to iCloud
Once iCloud Backup is enabled, your phone will perform automatic backups once a day as long as the device complies with these prerequisites:
• iCloud Backup is turned ON.
• Your iPhone is connected to a Wi-Fi connection.
• Your iPhone is plugged into a power source.
• Your iPhone has enough iCloud space to perform the backup process.
• Your iPhone's screen is locked.
User Questions
Why can't I make iCloud back up even though I am connected to the internet?
There mqy be many reasons for this. Even if you are connected to a Wi-Fi network, your network may not be connected to the internet or the connection may be too slow. A quick way to verify this is to open Youtube and try to play a random video on it. You can also check our tutorial on how to fix Wi-Fi issues on iPhone.
A second possible reason for this is that you may be using your cellular data. By default, performing backups over cellular data is not allowed on the iPhone. This is to prevent problems with unwanted bills for high cellular data usage that constant iCloud backups cause.
I do not have a Wi-Fi connection at home, but I have a strong mobile data connection. Why can't I perform an iCloud backup using my cellular data? Is there a way to use mobile data for iCloud backups?
Though the use of cellular data to perform iCloud backups is not recommended, you can still enable cellular data use for them. Just make sure that you are on an unlimited data plan, or you may have issues with your network bills.
I am sure that I have made a backup using iCloud before, but I am not able to see the backup file anymore. What should I do?
Check if you are using the right iCloud account. You may have used a different account during the backup. You can check this tutorial on how to switch between iCloud accounts on your iPhone.
My iPhone says that my iCloud account's storage is full and that iCloud Back Up cannot proceed. What should I do now?
If your iCloud account's storage space is full, you can manage your iCloud account storage by deleting backups, clearing data, or upgrading your storage plan.
At Tech-Recipes, we want to ensure that we have covered all the bases. If you still have questions about iCloud backups for your iPhone, drop us a comment in the section below so that we, or other users, can help you with the resolution.