The 'Computer programming' Archives
Posted March 22, 2013 by Alex Bahdanovich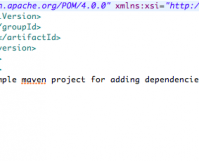 Maven is a powerful tool that allows users to import dependencies into their software projects and also automatically manage transitive dependencies. In order to use Maven, it is necessary to explicitly add dependencies to the Maven pom.xml file. Once added to the Maven pom.xml file, dependencies will be automatically downloaded, updated, and have their sub-dependencies […]
Posted March 18, 2013 by Alex Bahdanovich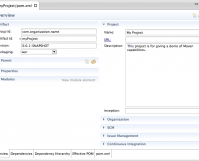 When creating a project in Eclipse, one may use Maven to manage dependencies more easily and to resolve transitive dependencies automatically. Maven projects have a consistent structure for each project created, and it is possible to create this structure automatically within Eclipse.
Posted March 11, 2013 by Alex Bahdanovich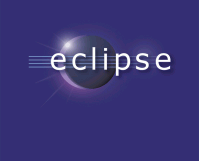 Maven is a useful cross-language tool that enables the user to import dependencies into a project and will automatically resolve transitive dependencies. Maven can be used as a command-line tool; however, to unlock its true potential, you should integrate it into Eclipse.
Posted March 1, 2013 by Chris Luongo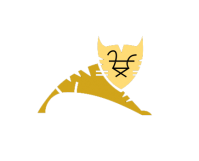 This article will provide some easy troubleshooting to common problems encountered with Tomcat web server.
Posted January 1, 2013 by Chris Luongo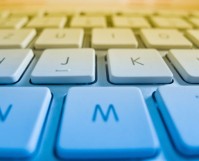 One neat feature of the Eclipse IDE is that you have an entire Marketplace of plugins available to you to install and transform your editor into an even more powerful tool. Installing them is easy as pie!
Posted December 13, 2012 by David Kirk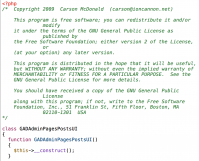 PHP allows three different methods of formatting comments. All of these sytax examples will seem familiar to programmers of other languages.
Posted November 30, 2012 by Lê Hoàng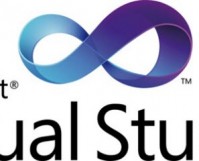 For example, when developing an app that asks for a password before users can actually use it, developers should set focus on the password box and display the keyboard automatically. This is a good user interface practice to prompt users which step is next. The Visual Studio steps required to do this are documented below.
Posted November 29, 2012 by Lê Hoàng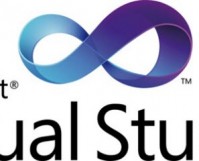 When creating a Windows phone application, Visual Studio defaults the initial page to MainPage.xaml. However, in many cases, developers need to customize the first loaded page to a different file instead.