The 'Apple iPhone' Archives
Posted September 15, 2014 by Lê Hoàng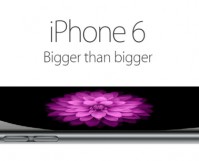 Since your phone is such a personal device, you most likely store all kinds of photos and videos on it. However, when you let someone else use your phone, make sure that the photos that you wish to remain private are in a safe place and cannot be viewed. The Hide Photo/Video feature on your […]
Posted September 14, 2014 by Lê Hoàng
When your iPhone or iPad battery is running low and you do not have a charger nearby, you could switch the device's full-color screen to grayscale mode to extend its battery life. Continue reading to find out how.
Posted September 14, 2014 by Lê Hoàng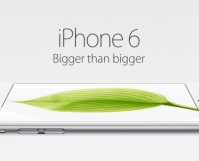 If you accidentally delete some of your important photos or videos on the iPhone or the iPad, follow this guide to recover them for free, without using any third-party apps.
Posted July 30, 2014 by Lê Hoàng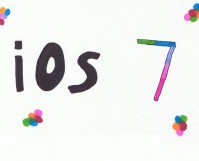 If you usually listen to music to fall asleep faster, chances are you may leave your phone playing music all night and wake up with an empty phone battery. To avoid this problem, you can estimate the time you need to fall asleep, and then set up a timer that can stop the music when […]
Posted April 15, 2014 by Lê Hoàng
If you have jailbroken your iPhone and later find that the phone is less stable or that the battery drains faster than normal, you should consider restoring the phone to its normal state. This tutorial will show you how to un-jailbreak your device.
Posted February 19, 2014 by Lê Hoàng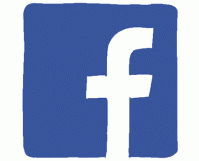 If you frequently chat with a number of friends on Facebook, consider adding them to the top of your message favorites to minimize the time needed to find them before starting a conversation. The steps in this tutorial will show how to pin your friends to the list for both iOS and Android versions of […]
Posted February 16, 2014 by Lê Hoàng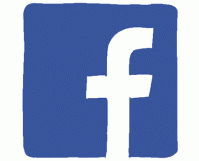 If you repeatedly receive Facebook notifications on your phone from posts that do not interest you, you may wish to unfollow the post and stop those annoying notifications. Unfortunately, the mobile version of Facebook does not include the Stop Notification button for each post like the desktop version does. The good news is that it […]
Posted February 13, 2014 by Lê Hoàng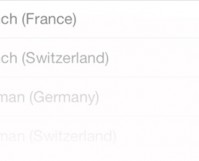 If Siri's current language is not your first language, interacting with the application may be troublesome. Siri may misunderstand your commands, or you may not be able to understand what it is saying. Luckily, it is possible to change the language in the app.
Posted February 12, 2014 by Lê Hoàng
When you listen to music on your device, you may notice that the tracks do not play at the same volume. The variation in volume levels between tracks may make listening to music a bit uncomfortable, and you may find yourself constantly adjusting the volume manually. Luckily, it is possible to normalize the volume of […]