The 'Apple iPhone' Archives
Posted February 6, 2015 by Lê Hoàng
If you have several contact entries in your iPhone's address book that point to the same person, follow this tutorial to merge them into one entry to keep your contact list organized.
Posted February 1, 2015 by Lê Hoàng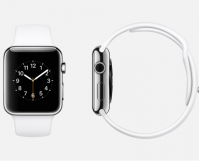 A page-based interface in an app is useful for displaying non-hierarchical content. If your iOS app includes a page-based interface, it makes sense to use the same interface in your Apple Watch app. Read on to find out how to do it in Xcode.
Posted January 29, 2015 by Lê Hoàng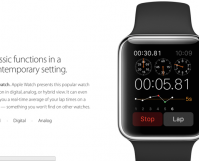 The Apple Watch comes in two different sizes: 42 mm and 38 mm. With very limited screen space, apps must be designed carefully so that users can use them easily even on such a small screen. Developers who make apps for the watch can make adjustments according to the size and provide users with the […]
Posted January 25, 2015 by Lê Hoàng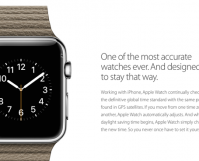 An Apple Watch app is different from its iPhone counterpart in the way that data is sent between screens. Find out how to do it in this tutorial.
Posted January 24, 2015 by Lê Hoàng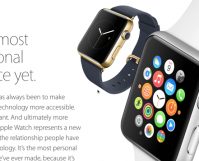 An Apple Watch is very similar to its iPhone counterpart regarding how you navigate between screens. You can do it from the storyboard or the code. Learn how to do both in this tutorial.
Posted January 17, 2015 by Leomar Umpad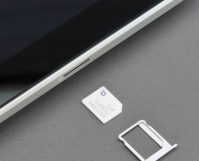 Are you using a Mini SIM (2FF)? More commonly termed as the regular SIM card, Mini SIM is still the most widely used SIM card in the world. You may notice, though, that once you switch to flagship devices, they are using smaller types of SIM cards. These are the Micro SIM card (3FF) and […]
Posted January 8, 2015 by Leomar Umpad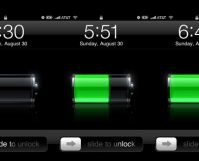 An iPhone or iPad's battery life will not last forever. It will only hold a finite number of charge cycles. Once the charge cycles are depleted, your battery is due for replacement. Since your device's battery is estimated to only last until its last charging cycle, maximizing the use of your phone's battery will prevent […]
Posted January 6, 2015 by Lê Hoàng
By default, when you have a new text message, the Messages app displays a notification containing a preview of the message on the lock screen. While this feature can be useful when you want to take a quick look at a message without unlocking the phone, it could potentially reveal its content to others. For […]
Posted January 1, 2015 by Walker Rowe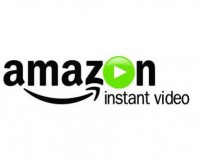 You usually use VPN for two purposes:  to connect to your company's network from home and when traveling or to connect to a public VPN service. You use a public VPN service for two reasons as well:  to hide your real IP address and to spoof your geographical location so that you can watch geographically-restricted video or […]
Posted December 24, 2014 by Walker Rowe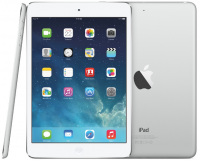 Some things just do not look right on their sides, like newspapers.  Below we explain the issue with iPad's automatic screen rotation and how to turn it off when you feel it is necessary.  Before we get started, know that on the iPad with iOS 8, there are two ways you can stop the screen from […]