The 'Apple iPhone' Archives
Posted December 7, 2012 by Alex Bahdanovich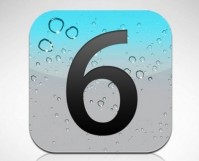 By default when a user receives a new text message, the majority of the message is displayed on the lock screen. If you want to keep your text messages private, you can disable this notification.
Posted December 5, 2012 by Alex Bahdanovich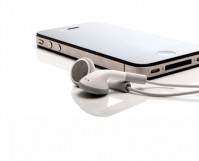 You are being hunted and your attackers are after valuable information that resides on your iOS Apple mobile device. Do you know how to clear your iPhone or iPad instantly?
Posted December 4, 2012 by Alex Bahdanovich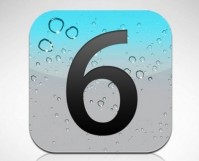 FaceTime is being used more and more in routine conversations. Typically people contact people to chat through FaceTime by using a phone number or email address. However, sometimes it is convenient to have multiple email addresses where people can contact you for FaceTime communications.
Posted December 2, 2012 by Alex Bahdanovich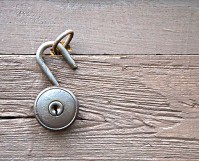 If you have a jailbroken iPhone or iPad, you can customize the arrangement of your home screen icons in multiple interesting ways. The ability to move multiple icons at once is one such feature.
Posted December 1, 2012 by Alex Bahdanovich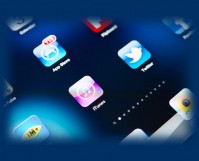 Since HD movies are so large, I do not keep all of my purchased media on my iPhone. Previously purchased media such as movies, TV shows, and music can be downloaded from iTunes whenever you wish.
Posted November 30, 2012 by Alex Bahdanovich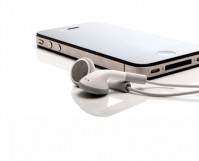 Apple's default download option for TV Shows and Movies is set to high definition on iTunes. However, the standard definition versions are typically cheaper. By following these steps you can switch between SD and HD video versions.
Posted November 25, 2012 by Alex Bahdanovich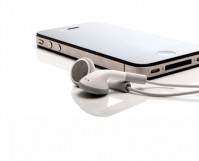 With iOS 6 you can quickly reply to incoming calls with a text message without answering the call or completely unlocking your iPhone.
Posted November 24, 2012 by Alex Bahdanovich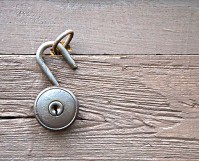 Jailbreaking your Apple device frees it from a closed and locked environment. By ripping off the barriers, you can customize your device and run software not authorized by Apple. Jailbreaking remains a legal and popular option for iPhones, iPads, and iPod Touch devices.
Posted November 21, 2012 by Alex Bahdanovich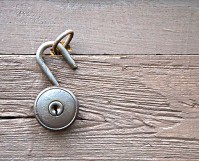 I think that the standard icon size on my iPhone is too big. However, people with poor vision will benefit from larger icons instead. If you iOS device is jailbroken, the icon size can be customized.