The 'Apple iPhone' Archives
Posted September 21, 2013 by Lê Hoàng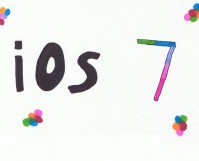 With iOS 7, Apple has introduced the parallax effect for still backgrounds. When you tilt your phone, the background will move a bit, which yields a very nice 3D effect for your Home screen. Additionally, new zoom animations occur when you open or quit an app. While these features are wonderful eye-candy, in susceptible people […]
Posted September 20, 2013 by Lê Hoàng
The new flat design in iOS 7 is a welcome change, but for many users, the style is not suitable for their tastes. Beside revamping the interface for all system apps, many interfaces like Control and Notification Center now have a translucent background which exposes the color of the content behind them.
Posted September 19, 2013 by Lê Hoàng
The Facebook Stickers Store offers many sticker sets to help you express yourself in conversations with friends. With many sticker sets coming out regularly, you may download one and try it out to see if you like the set or not. This could make your sticker list clutter very fast. Luckily, you can delete and […]
Posted September 17, 2013 by Lê Hoàng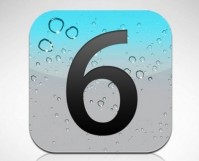 By default, Spotlight Search in iOS can search for results in a wide range of apps. While one search giving you results across all apps is a convenient feature, it may give results from unnecessary apps, and you may have to scroll very far down to get what you need. To keep the returned results […]
Posted August 26, 2013 by Lê Hoàng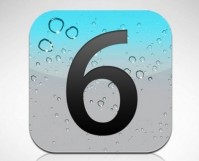 If you let your children play games on your iPhone or iPad, chances are they may accidentally uninstall some of your important apps. To prevent losing all your important apps, you may want to disable the ability to deleting apps on your iOS device. This tutorial will show you how to do it without installing […]
Posted August 22, 2013 by Lê Hoàng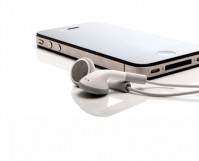 By default in iOS, when you play a video, it will resume where you left off. While this is a convenient feature for watching movies, it may not be with shorter videos like music videos or family recorded videos which you may want to start watching from the beginning. Luckily, you can change this and […]
Posted June 23, 2013 by Anna Kirk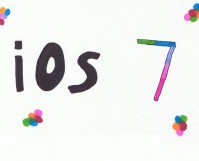 In the tradition of Hipstamatic, Instragram, and Facebook photos, Apple's iOS 7 allows you to edit your photos using preset filter options. Additionally, you can take a picture with the filter already enabled. Its fast, easy, and fun.
Posted June 10, 2013 by David Kirk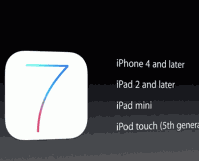 iOS 7 is the most impressive update to iOS since it was originally released. Many users are excited to get the new software; however, it will not run on every single Apple device. Continue reading to see if you can install iOS 7 on your iPod Touch, iPhone, or iPad. Model numbers are included in […]
Posted April 10, 2013 by Jimmy Selix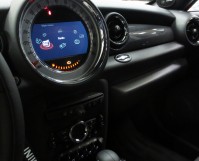 Mini Cooper automobiles have the option to be fully configured to a geek/techie's liking. One feature they offer is the Mini Connected add-on, this lets you connect your smartphone or media player via Bluetooth or USB to access the media and other features. I'll outline how to pair a bluetooth phone to your Mini Connected system and also enable the Office feature (if your phone supports them).
Posted March 7, 2013 by David Kirk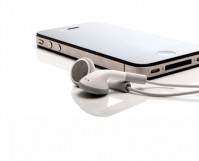 Switching the default search engine in Safari is one of the most common frequent configuration changes that iPhone and iPad users make.