The 'Apple iPhone' Archives
Posted April 15, 2014 by Lê Hoàng
If you have jailbroken your iPhone and later find that the phone is less stable or that the battery drains faster than normal, you should consider restoring the phone to its normal state. This tutorial will show you how to un-jailbreak your device.
Posted February 19, 2014 by Lê Hoàng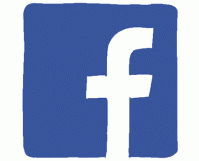 If you frequently chat with a number of friends on Facebook, consider adding them to the top of your message favorites to minimize the time needed to find them before starting a conversation. The steps in this tutorial will show how to pin your friends to the list for both iOS and Android versions of […]
Posted February 16, 2014 by Lê Hoàng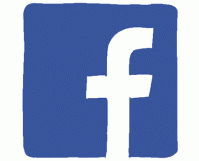 If you repeatedly receive Facebook notifications on your phone from posts that do not interest you, you may wish to unfollow the post and stop those annoying notifications. Unfortunately, the mobile version of Facebook does not include the Stop Notification button for each post like the desktop version does. The good news is that it […]
Posted February 13, 2014 by Lê Hoàng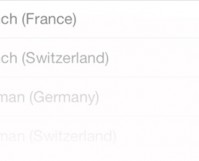 If Siri's current language is not your first language, interacting with the application may be troublesome. Siri may misunderstand your commands, or you may not be able to understand what it is saying. Luckily, it is possible to change the language in the app.
Posted February 12, 2014 by Lê Hoàng
When you listen to music on your device, you may notice that the tracks do not play at the same volume. The variation in volume levels between tracks may make listening to music a bit uncomfortable, and you may find yourself constantly adjusting the volume manually. Luckily, it is possible to normalize the volume of […]
Posted January 29, 2014 by Lê Hoàng
If you usually put your phone in your pocket while listening to music, you would probably enjoy the convenience of being able to control the music app without having to pull out your phone and unlock it. Likewise, if you frequently need to control your music while wearing gloves, these tricks are essential.
Posted January 28, 2014 by Lê Hoàng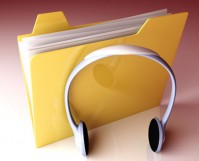 When you use the iTunes Smart Playlist to find the songs you play most, you may notice that the list is limited to 25 songs. If you have thousands of songs in your library, chances are you have more favorite songs than that. Follow the steps in this tutorial to increase the number of songs […]
Posted January 8, 2014 by Lê Hoàng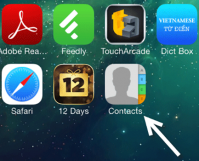 By default, all contacts on your phone will be assigned the same ringtone, and you have to pull your phone out to see who is calling. In many cases, getting to your phone quickly just to identify a caller maybe a bit difficult, especially when you are busy. By setting different ringtones to important contacts […]
Posted January 5, 2014 by Lê Hoàng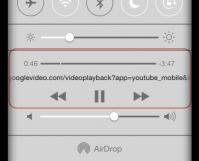 Many of us want to listen to music or other audio from YouTube while using another app on our iPhone or iPad. Typically, once you switch to another application, the video and the associated music will stop. Luckily, there is a quick walk-around to force iOS to play the audio of the video in the […]