The 'Apple iPhone' Archives
Posted July 10, 2015 by Lê Hoàng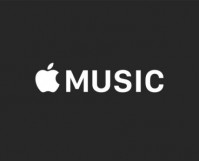 Since iOS 8.4, the Music app has been enhanced with new features for Apple Music. Now, you have extra tabs for accessing content from the service, and your offline music collection is located under the last tab. However, if you are not using Apple Music, these tabs are all unnecessary. Here is how to remove […]
Posted July 6, 2015 by Lê Hoàng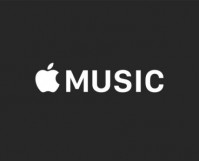 Not only does Apple Music let you stream millions of songs online, but it also gives you the ability to save your favorite tracks to your device for offline listening. Here is how you can use this feature to download songs to your music collection.
Posted July 5, 2015 by Leomar Umpad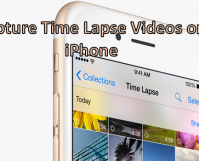 Time-lapse is a camera mode that was introduced with iOS 8. Using time-lapse, you can capture an event as it slowly unfolds and view it on fast forward. We have an article on how to shoot slow motion videos. Capturing time-lapse videos is the opposite of this. Now, in just a few minutes, you can […]
Posted July 4, 2015 by Leomar Umpad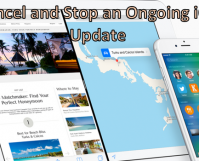 Updating your Apple device to the latest iOS version is benefical for several reasons. You may want to fix a bug on your iPhone, get the latest features and native applications for iPad, or simply get your phone up-to-date. Have you ever tried downloading an iOS update only to get feedback from other users that […]
Posted July 1, 2015 by Lê Hoàng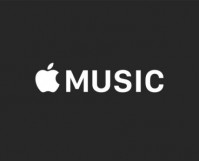 If you have used Apple Music for a while and think the service is not worth $9.99/month, follow the steps in this tutorial to cancel your subscription.
Posted June 27, 2015 by Lê Hoàng
Since iOS 9, the Notes app has been enhanced with lots of new features such as the ability to change text style and add checklists and multimedia files. Learn how to use them all in this tutorial.
Posted June 23, 2015 by Lê Hoàng
If the charge on your iPhone's battery is running out too quickly, follow the steps in this tutorial to get a few extra hours for your phone without using any third-party apps.
Posted June 12, 2015 by Leomar Umpad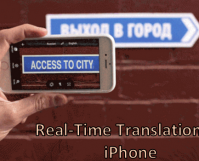 Have you ever tried going through the owner's manual for a device only to find that it is in another language? Now, how are you supposed to understand it? Imagine dining at a restaurant abroad and the waiter, who does not speak English, hands you a menu written in the local language. If you ever […]
Posted June 9, 2015 by Lê Hoàng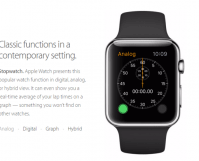 Since the Apple Watch is quite small, using a keyboard for replying to text messages would be awkward. To solve this problem, Apple provides two methods to send messages from your watch: predefined messages and voice-dictation. While voice-dictation is helpful for sending long messages, predefined messages can be handy when the message you want to send […]
Posted June 8, 2015 by Leomar Umpad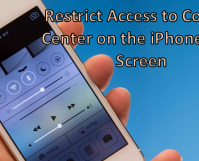 Control Center on iOS is a very handy feature that allows you to have easier access to some settings and applications on your iPhone. With Control Center, you can enable features such as Flight Mode, Wi-Fi radio, Bluetooth radio, Do Not Disturb mode and the screen orientation. You can also control music and volume levels […]