The 'Apple iPhone' Archives
Posted September 29, 2014 by Lê Hoàng
If you receive hundreds of emails a day, you have probably already turned off email notifications on your phone because the frequency of the notifications is too high. However, completely turning off email notifications increases the chances of your missing important incoming email messages. To deal with this problem, you can manually turn on the […]
Posted September 27, 2014 by Lê Hoàng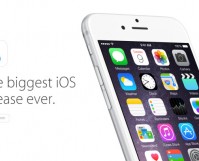 If your children often use your iPhone or iPad to play games, limiting the amount of time that they can use the device is probably a primary concern. This tutorial will help you control how much time they spend playing games on the device without using any third-party applications. Once the time limit that you […]
Posted September 24, 2014 by Lê Hoàng
Location services is one of the most battery-consuming features on iOS. If you use it often, make sure that unnecessary background tasks do not have access to the feature and selected apps are able to take advantage of it only when you are actively using them. By doing so, your device will last as long […]
Posted September 19, 2014 by Lê Hoàng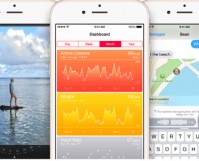 Batteries typically drain more quickly because of unoptimized apps or excessive tasks running in the background. If your iPhone or iPad is having a battery issue, you can follow this tutorial to find out which apps are causing the problems so that you can take the necessary steps to make the device last longer.
Posted September 18, 2014 by Lê Hoàng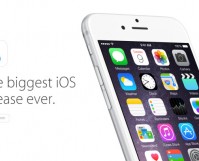 By default in iOS Messages, video and audio messages will be removed from a conversation after two minutes. While removing these messages keeps the storage clean, it also prevents you from viewing older, potentially important messages. Luckily, there is a way to keep your media messages as long as you want.
Posted September 15, 2014 by Lê Hoàng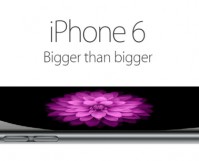 Since your phone is such a personal device, you most likely store all kinds of photos and videos on it. However, when you let someone else use your phone, make sure that the photos that you wish to remain private are in a safe place and cannot be viewed. The Hide Photo/Video feature on your […]
Posted September 14, 2014 by Lê Hoàng
When your iPhone or iPad battery is running low and you do not have a charger nearby, you could switch the device's full-color screen to grayscale mode to extend its battery life. Continue reading to find out how.
Posted September 14, 2014 by Lê Hoàng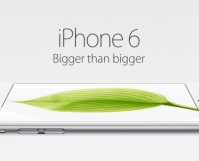 If you accidentally delete some of your important photos or videos on the iPhone or the iPad, follow this guide to recover them for free, without using any third-party apps.
Posted July 30, 2014 by Lê Hoàng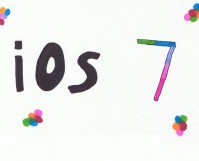 If you usually listen to music to fall asleep faster, chances are you may leave your phone playing music all night and wake up with an empty phone battery. To avoid this problem, you can estimate the time you need to fall asleep, and then set up a timer that can stop the music when […]
Posted April 15, 2014 by Lê Hoàng
If you have jailbroken your iPhone and later find that the phone is less stable or that the battery drains faster than normal, you should consider restoring the phone to its normal state. This tutorial will show you how to un-jailbreak your device.