The 'Apple iPhone' Archives
Posted January 5, 2014 by Lê Hoàng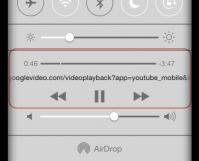 Many of us want to listen to music or other audio from YouTube while using another app on our iPhone or iPad. Typically, once you switch to another application, the video and the associated music will stop. Luckily, there is a quick walk-around to force iOS to play the audio of the video in the […]
Posted December 30, 2013 by Lê Hoàng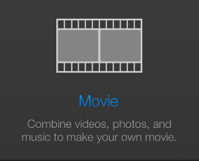 Even though the mobile version of iMovie has limited features when compared to the Mac version, it is still powerful enough to let you manipulate movies in numerous ways. One of the most commonly requested features it the ability to overlay text onto the movie clip.
Posted December 28, 2013 by Lê Hoàng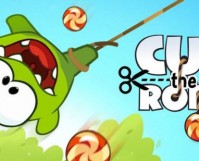 With all the new tricky puzzles in Cut the Rope 2, the hard levels can be very frustrating. This tutorial provides hacks for you to unlock in-game power-ups and other items to get you through the tricky parts quickly.
Posted December 27, 2013 by Lê Hoàng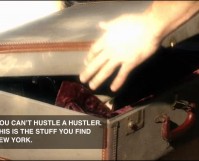 Many users may feel that the captions and subtitles displayed in videos on their phones are too small to read. Using this technique, you can tweak the text settings to increase the size of the captions and subtitles.
Posted December 25, 2013 by Lê Hoàng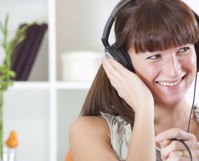 By default in iOS, no maximum volume restriction exists. Therefore, children can turn the volume up to the highest point possible. A sustained loud volume can damage your hearing permanently. Therefore, it is recommended that you reduce the maximum volume to a safe range to avoid hearing loss.
Posted December 24, 2013 by Lê Hoàng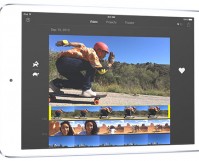 The iMovie app on iOS comes with a few trailer templates that let you create your own trailer easily in a matter of minutes. However, it does not seem possible to add your own music to the project. iMovie wants to force you to stick with whatever music goes with the chosen template. Luckily, there […]
Posted December 23, 2013 by Lê Hoàng
When you let someone else use your phone, especially kids, you certainly do not want your important apps and personal data to be accessed or deleted by accident. To prevent this from occurring, you can lock your phone to a single app or game so that nothing else can be used without your permission.
Posted December 15, 2013 by Lê Hoàng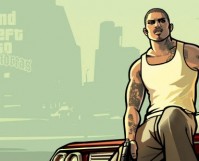 GTA is filled with lawlessness and mischief. In a game like this, it only seems fair that you can cheat your way to victory. Why steal and kill when you hack your way to fortunes. These directions work for jailbroken and non-jailbroken devices.
Posted December 15, 2013 by Lê Hoàng
By default in iOS, images will be loaded automatically when you open an email. If you have a mobile plan with limited data, loading all the images in incoming messages may not be a good idea. Fortunately, you can completely stop the Mail app from downloading images in your email.
Posted December 12, 2013 by Lê Hoàng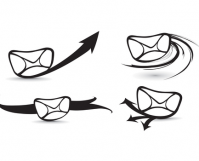 In iOS, you can easily find a specific email in the Mail app using the Search function. However, by default it is not possible to find all unread or flagged messages or messages with attachments. Luckily, by categorizing all of those messages into folders, you can quickly access them from there.