When a user shares a file publicly on the Internet, he should remove any personal information from the file to protect his privacy. This task can be done using a built-in function in Windows without any third-party tools.
We all share files on the Internet. However, many applications unknowingly place private information and meta data in these files. Realizing this is a security risk, Microsoft Windows now includes a feature that will strip a file of your personal information.
Windows 8
Go to the file from which you want to remove the properties, and left-click on the file to highlight it. While the file is highlighted, click the small arrow under the Properties button, and choose Remove properties.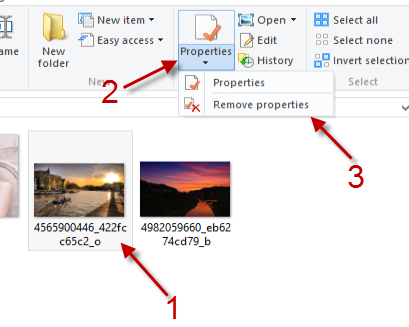 Windows 7
Right-click on the file, and choose Properties.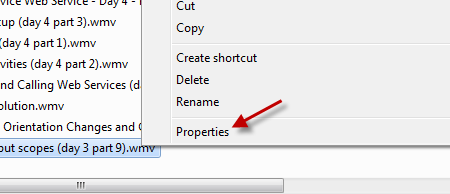 When the Properties window appears, make sure that you are in the Details tab.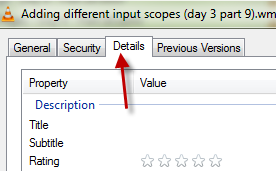 Click the Remove Properties and Personal Information link at the bottom of this window to continue.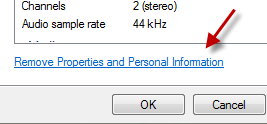 Once you access the Remove Properties window, choose the Remove the following properties from this file option. Scroll down to the removable properties, and choose the ones you want to erase from the file. Not all of the file's properties are removable.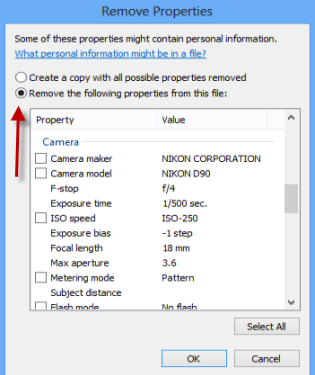 When you are done, hit OK to save the file.
Below are the properties of an image file with before and after the camera data was removed.