Even though Windows Phone provides a handful of colors that can be used to customize the start screen tiles, sticking only to a solid-colored theme can be boring at times. Fortunately, using an image as the background for the tiles is now possible. Continue reading to find out how.
Please note that this feature is only available on Windows Phone 8.1 and up. If your phone is still on Windows Phone 8, you can follow the steps in this tutorial to bypass the carrier and update your phone to the latest software.
1. Go to the app list, and choose Settings.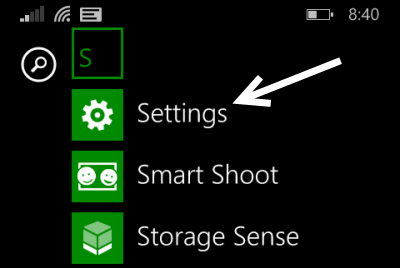 2. In the Settings screen, make sure that you are viewing the system section. You can switch between the system and application sections easily by swiping to either the left or right.
In order to set a custom background for your phone's start screen, tap start+theme.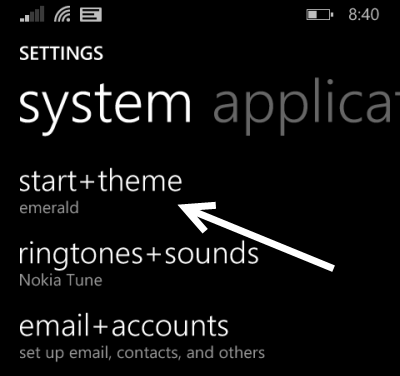 3. Next, tap the choose photo button under the Start background section. By default, the background next to the button will be set to gray, indicating that there is no start background.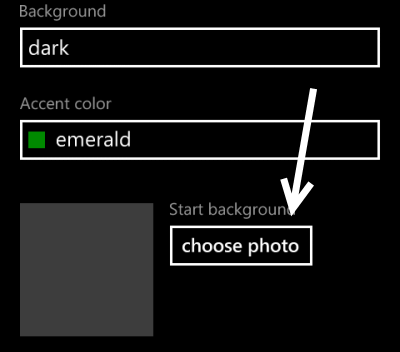 4. You will then be redirected to the gallery app to choose a background for the start screen. You can either choose one of your own photos or one of the images that comes with the phone in the backgrounds folder. If the picture you have chosen is too big, you will have to crop it to fit the screen. How you crop it is totally up to you.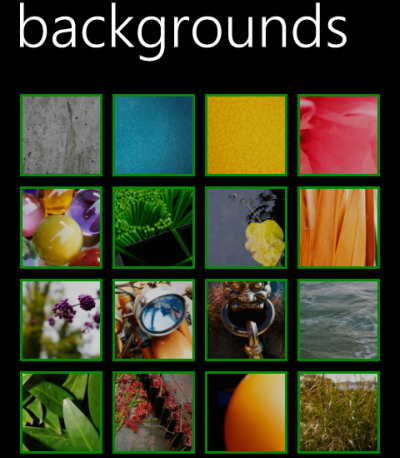 5. Once you set the background, go back to the start screen to see the change. Please note that setting a start screen background will override the system theme color for the tiles. You can still see the color in other interface elements though. Some apps may not be affected by the change because their tile backgrounds are solid colors. There is no way you can change them.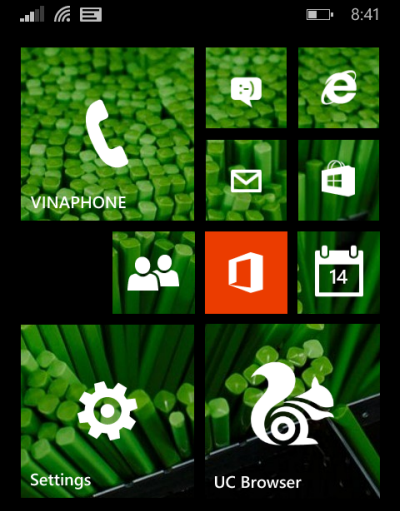 6. To remove the background, go back to Settings -> start+theme -> Start Background -> Remove. This change takes effect immediately.