As you use Windows 8 more and more, you will notice that the number of applications on your Start screen is quickly growing. After rearranging your tiles into groups that best suit your needs, you will want to name these groups for easier navigation.
The Start screen is crowded. Through the use of groups, you can organize the tiles to assist with navigation. After grouping, the next step is to name the tiles groups.
1.From the Start screen, move your cursor to the bottom right corner of the screen. The view of the screen will zoom out, and you will be able to move your groups around.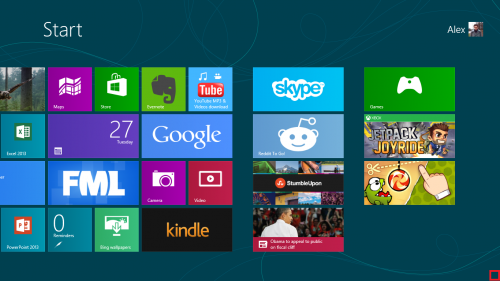 2.Now, right-click on the group you want to rename. Then click Name group at the bottom left of the screen.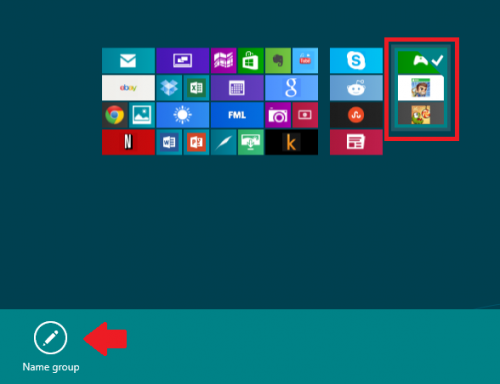 3.Type out the appropriate title, and then click Name.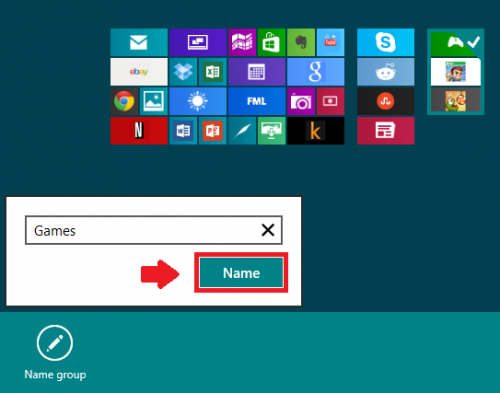 4.Rename the rest of the groups following the same method as above. When you are finished, click on any group to bring up the normal Start screen.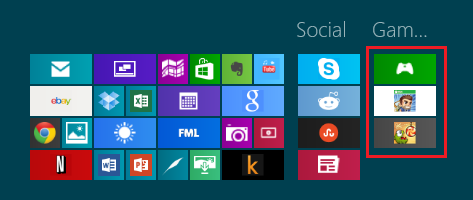 Below is an example of what you should see after you are finished. Do not worry if the name does not seem to fit in the preview window. The name will fit once you are on your Start screen.