If you use both Microsoft Office and Google Docs to work with your documents, you likely will want to sync the documents between Office and to Google Docs. Here are the required steps to do this.
1.  Download and install Google Cloud Connect.
2. Launch Microsoft Word, Excel or Power Point (in this tutorial, i use Microsoft Word). You may notice that there is a Google cloud connect bar at the top of your document. Click Login.


3. Provide your Google account information in the pop up windown.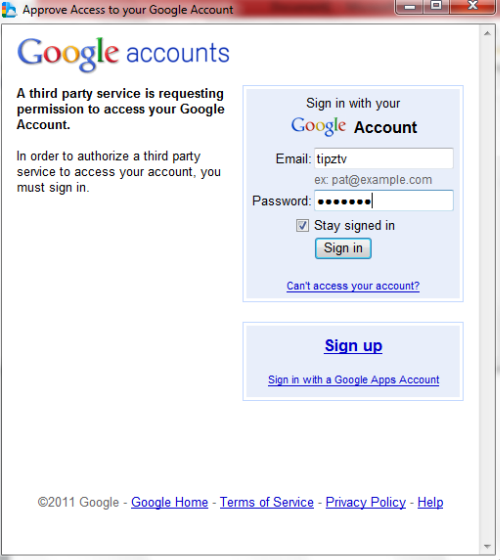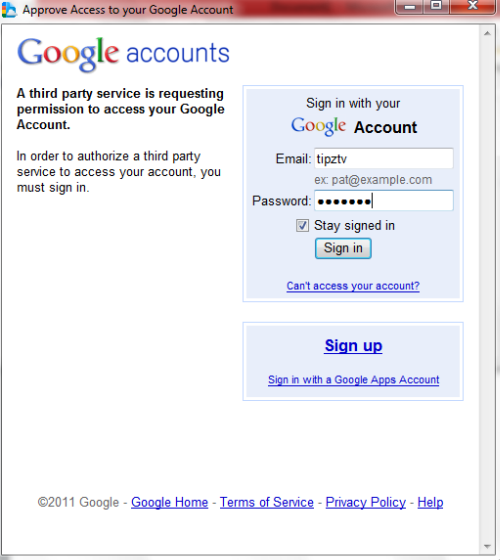 4. Click Grant Access.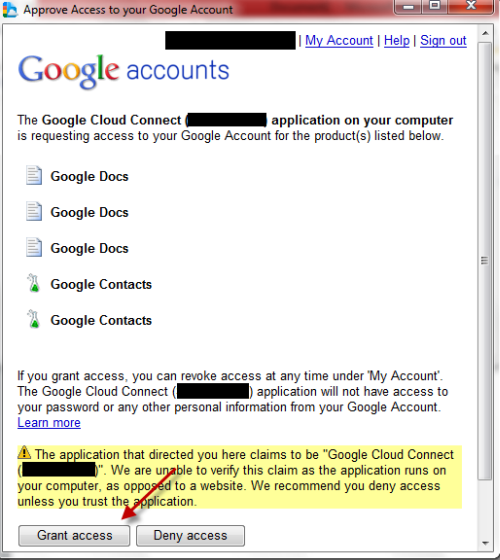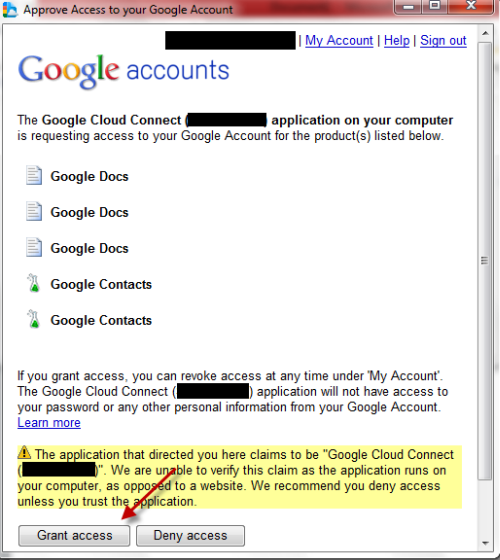 5. Choose one of the two provided sync settings. You may also want to check Disable Protected View for documents synced with Google Docs. After that, hit OK.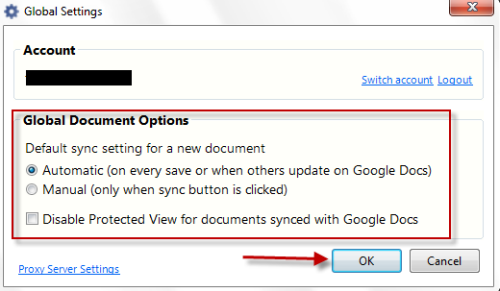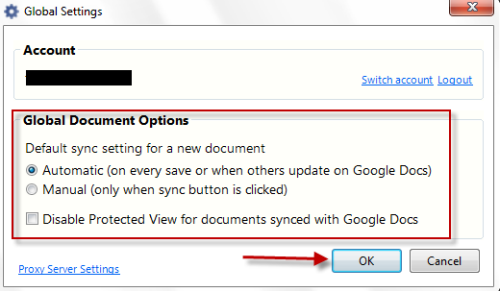 6. Open the document you want to sync and click Sync.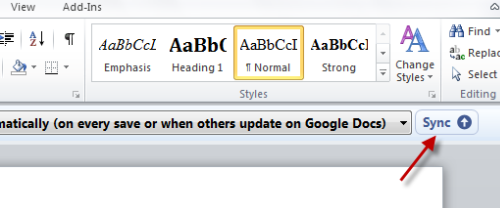 7. After the sync process, Google cloud connect will give you a document link to share with friends. If you want to change the sync settings, click on the small arrow next to the document icon -> Sync mode for this document-> Choose one of the two sync mode.


Required: Windows XP with .NET Framework 2.0, Windows Vista, or Windows 7.
Notes:
-Works with Microsoft Word, PowerPoint, Excel (2003,  2007 and 2010).
-When you use Cloud Connect with Microsoft Office, you can ONLY edit the documents locally from your computer. If you want to edit the document with Google Docs, open it, and go to File->Edit online.