The 'Windows spyware' Archives
Posted June 3, 2013 by Aaron St. Clair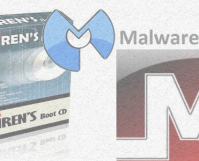 Even if every other method fails, a bootable CD image will allow you to clean almost any infected system.
Posted February 14, 2013 by David Kirk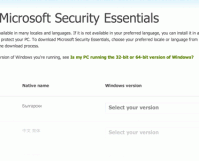 Microsoft is deep into the spyware market. If you have Windows XP, Vista, or Windows 7, you can download antispyware software from Microsoft for free. If you have Windows 8, the security software is already included.
Posted February 14, 2013 by Aaron St. Clair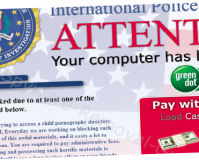 The FBI MoneyPak virus has been around for a while now and has had one of the highest infection rates to date. When it originally hit computers around the world, removal of the virus was very simple through safe mode. Although the latest version of FBI MoneyPak forces reboot when in safe mode, following these […]
Posted January 27, 2005 by David Kirk
As the use of Microsoft's new Beta antispyware increases, many users are reporting this error. Here are some hints for working around it.
Posted December 7, 2004 by David Kirk
Symantec antivirus will have a common false positive if a web page contains a particular type of text which is common in HijackThis logs. This tech-recipe explains and duplicates this positive positive.
Posted November 26, 2004 by David Kirk
When trying to delete spyware files, users will often get errors. Here is how to overcome the spyware's protection over these files.
Posted October 29, 2004 by David Kirk
Hijack This is a powerful tool against spyware. The following Tech-Recipes tutorial contains some useful hints for using it.
Posted September 11, 2004 by David Kirk
Do you have spyware on your system? Here are some suggestions for removal and hints for keeping it off in the future.