Windows Live Mail 2011: Display Recipient Names in Sent Folder
By default the Sent Mail folder in Windows Live Mail 2011 displays only the subject of the emails. Without seeing to whom the messages were sent, finding old emails becomes very difficult. This tutorial describes how to view the recipient names in the Sent Mail folder.
1. Launch Windows Live Mail (WLM) 2011 and log into your account.
2. Go to Sent Mail folder.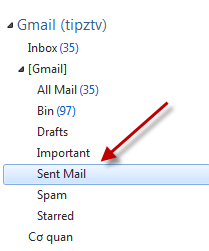 3. With default settings, you will see all sent emails like this (with no recipient names):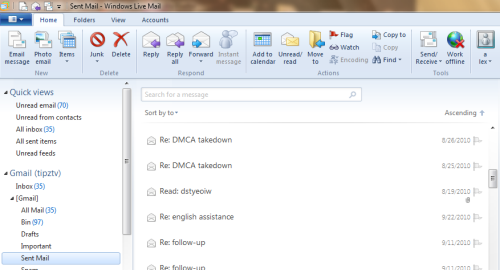 3. Switch to View tab, click on Message list->One-line view. Now, WLM will display recipient names of the sent mails.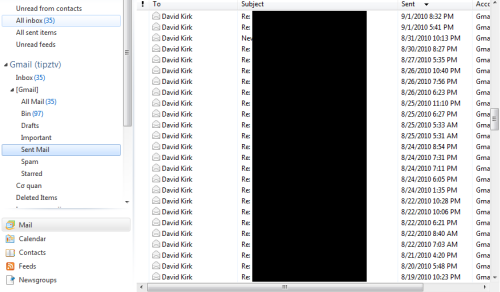 When not creating exciting new Android games, Lê Hoàng is here crafting tutorials, tweaks, and fixes for your enjoyment.
View more articles by Lê Hoàng
The Conversation
Follow the reactions below and share your own thoughts.