How to View History of Watched Facebook Videos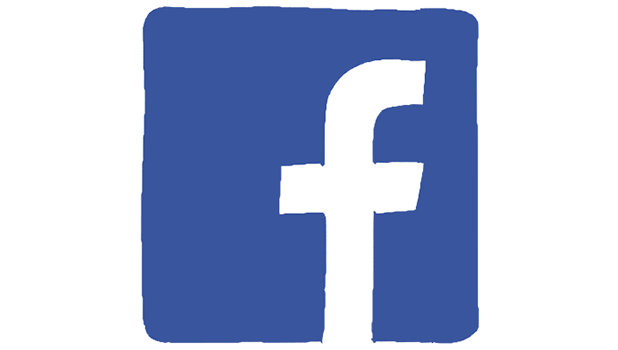 With its video uploading and sharing features, Facebook is trying to compete head-to-head with the video-focused site YouTube. However, unlike YouTube, the way Facebook organizes video content on your timeline may make it hard for you to find a video you have already viewed. Furthermore, finding a video that you have previously watched is really difficult if you do not remember the exact page or person who shared it. Luckily, it is possible to locate all of your previously watched videos from your own activity log. Continue reading to find out how.
1. Log in to your Facebook account if you have not already done so.
2. Click on the small arrow icon at the top-right corner of the window.

3. Select Activity Log in the drop-down menu. You will then be redirected to the activity log page.

4. On the page, click the More button which can be found under Comments on the left-side bar to expand the list.

5. Select the Videos Watched option.

6. The Facebook page now displays a list of the videos that you have watched in the past. This video log in hidden from your timeline, and only you can see it. You can then delete a video from the list if you do not want someone else to find it. There is also an option to Clear Video Watch History at the top of the page. If you remember the name of the video, use the magnifier to search for it.

Even though the Facebook video history section is not easy to find and is hard to manage because it has no clear video thumbnails like YouTube, it still does its job well. Hopefully, in the near future when Facebook puts more focus on video content, we will see a dedicated tab for video history that we can access right from the navigation bar.
When not creating exciting new Android games, Lê Hoàng is here crafting tutorials, tweaks, and fixes for your enjoyment.
View more articles by Lê Hoàng
The Conversation
Follow the reactions below and share your own thoughts.