Battlefield Hardline: Evidence Locations in Episode 4: Case Closed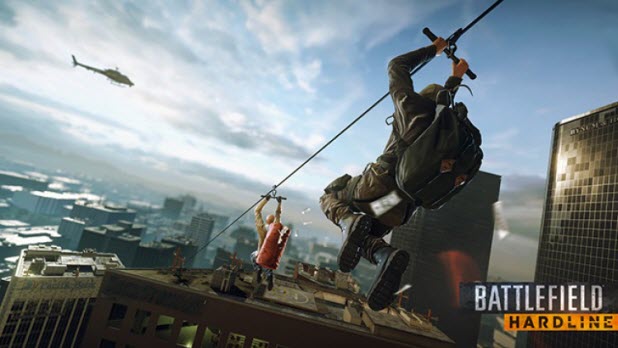 Episode 4 of Battlefield Hardline's campaign mode contains 10 pieces of evidence. Use the following guide to find all of them.
Barrels of Dye and Gym Bag of Money
The first two pieces of evidence can be found on the first floor of the warehouse. I have marked the two locations of the evidence in the picture below. When you enter the warehouse, use the scanner to spot them quickly.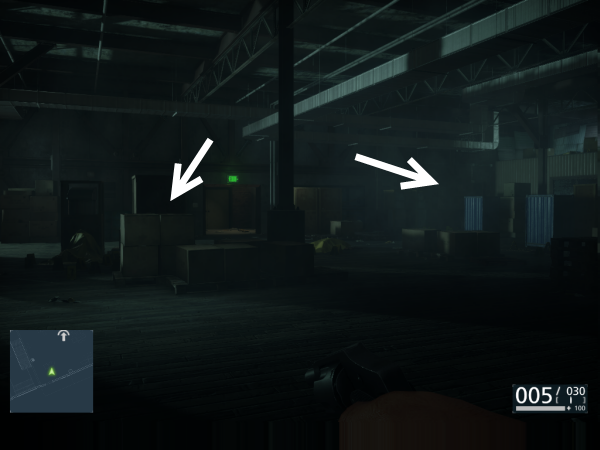 Barrels of Dye: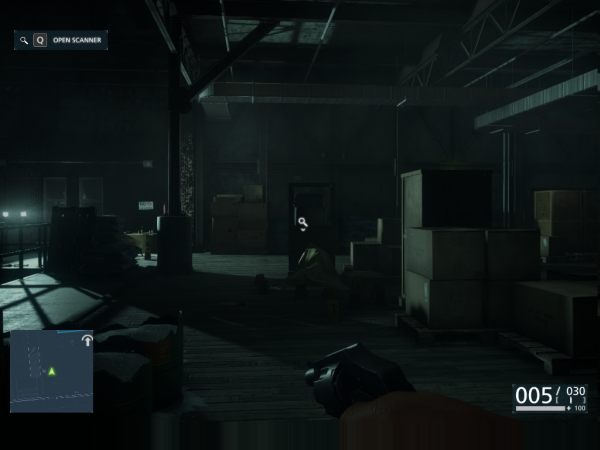 Gym Bag of Money: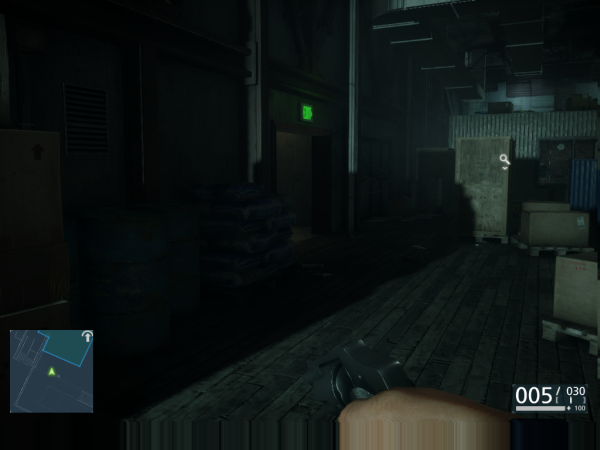 Burner Cellphones
After you have collected the two pieces of evidence, go upstairs. The next piece of evidence is located in the first room that you see.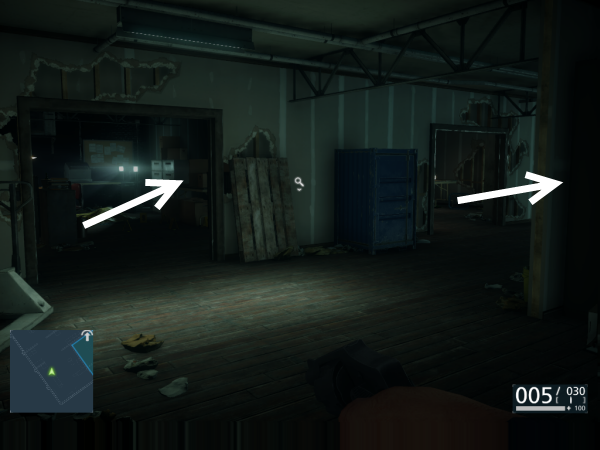 Talking Tamu-Tamu Stuffy
This item is a doll at the corner of the next room. When you enter the room, turn left, and then use the scanner to find it.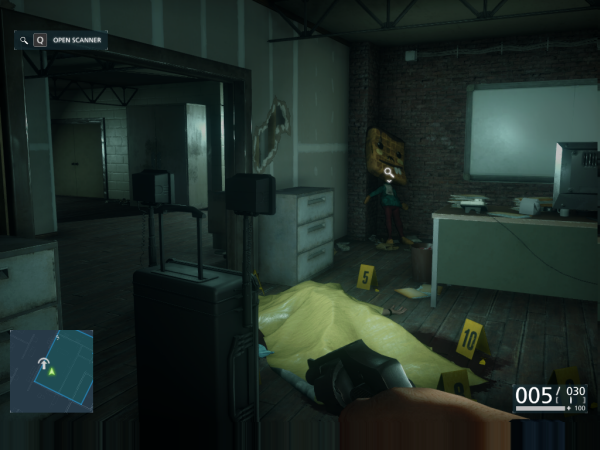 Elmore Plaza Business Card
The final item in this warehouse is a business card placed on the desk on the top floor. When you enter the room, activate the scanner, and the card will turn green right away.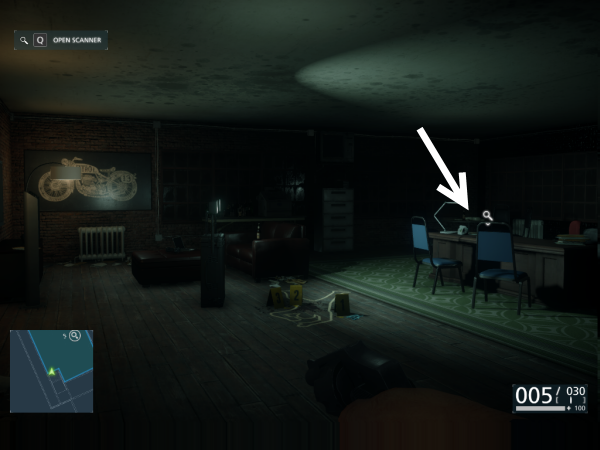 The next set of items can be found in the warehouse where Stoddard is currently located. Take down all the guards, go to the second floor, and get inside.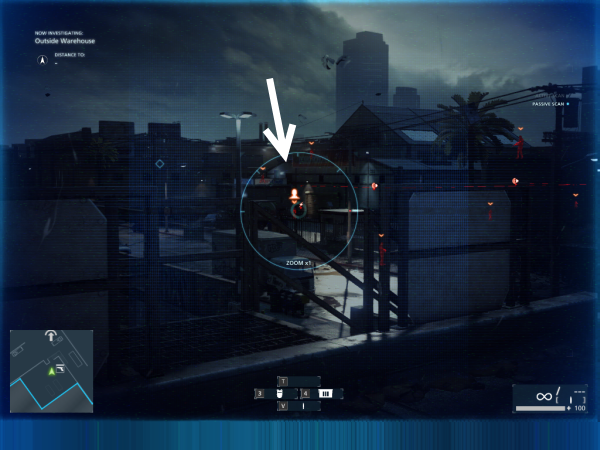 Poster for Tamu-Tamu
The poster is under the Tactical Gear. You will see it when you enter the room.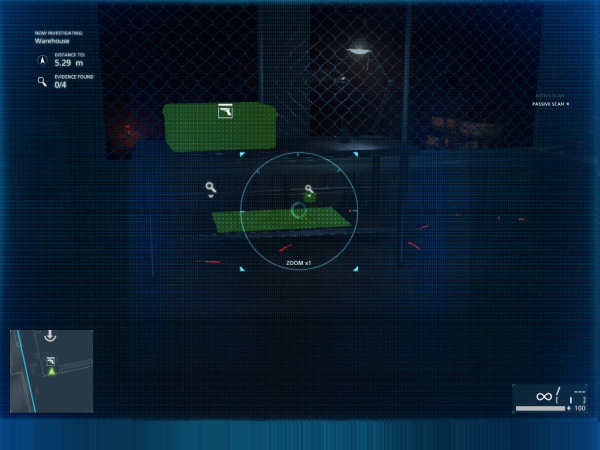 Tamu-Tamu DVDs
The DVDs are in a box placed on a shelf in the center of the warehouse. You can spot it from the previous location.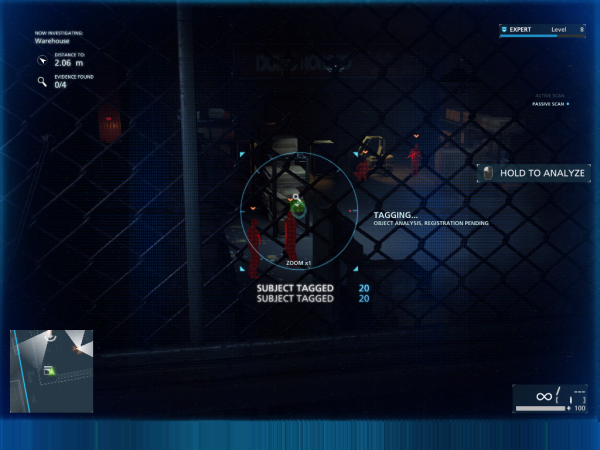 Letter from Neltz's Business Manager
Head downstairs, and then turn left. You will be able to find the letter inside the restroom.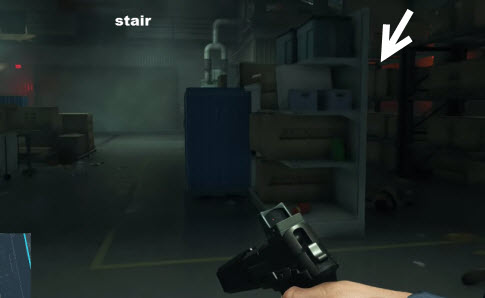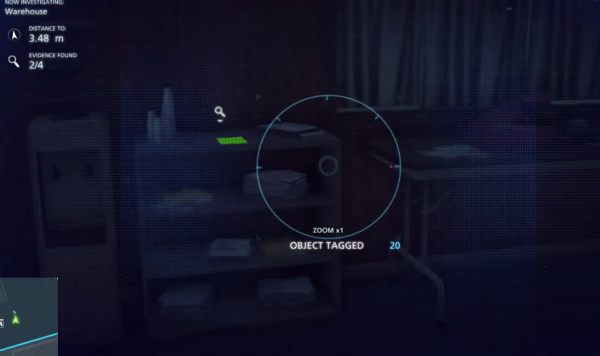 Flyer for Tamu-Tamu
The flyer can be found in the same room. When you have the letter, find the working desk with an old computer monitor. The flyer can be found there.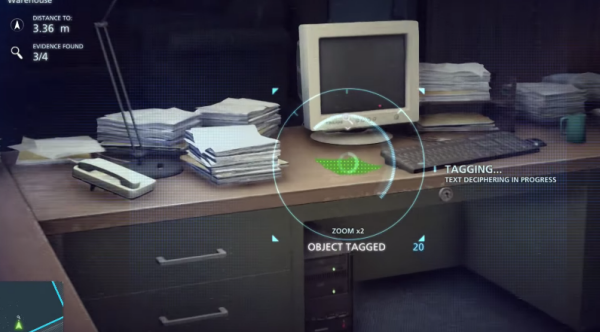 Crate of Hot Shot
The final piece of evidence in this episode can be found in the camera control room. After taking down the guard, turn right.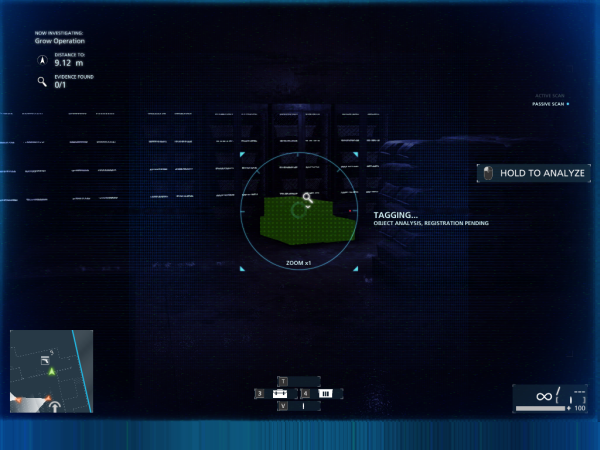 When not creating exciting new Android games, Lê Hoàng is here crafting tutorials, tweaks, and fixes for your enjoyment.
View more articles by Lê Hoàng
The Conversation
Follow the reactions below and share your own thoughts.