PS4: How to find MAC Address of WiFi or Ethernet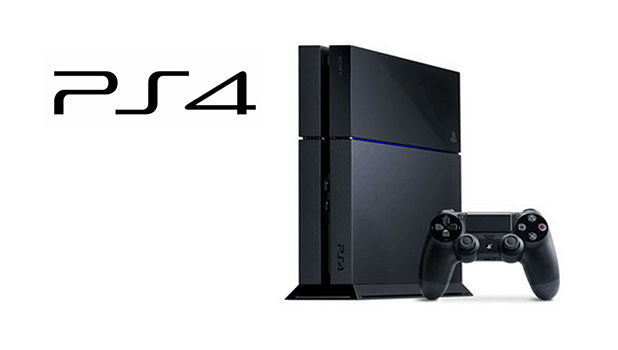 The Sony PS4 offers both a WiFi option and a wired ethernet port. Some gamers like to have a very secure network and in turn may use MAC address filtering as an extra layer of security. In order to add the MAC address of the PS4's WiFi or ethernet ports to our router, we will need find out how to access where that information is stored on our PS4.

In many network configurations, you will need to know the MAC address of our console. Follow these steps through the XMB on the PS4 to find this value.
1. On the XMB, arrow up to the very top until we see the XMB Menus.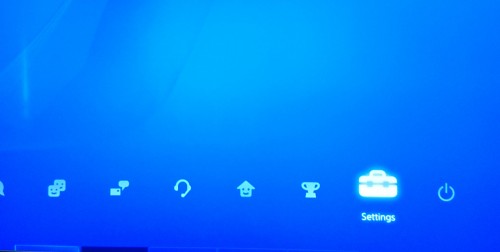 2. Scroll over to the right to Settings
3. Go down to Network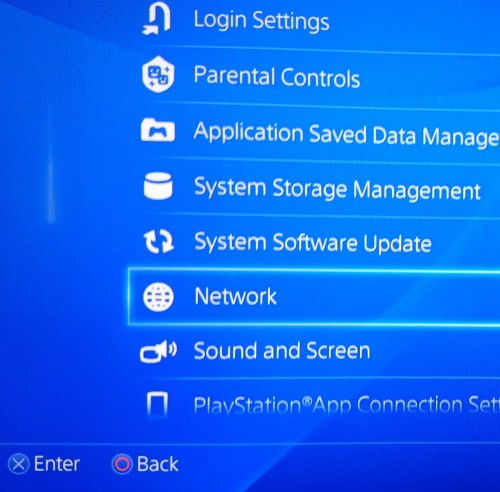 4. Then down to View Connection Status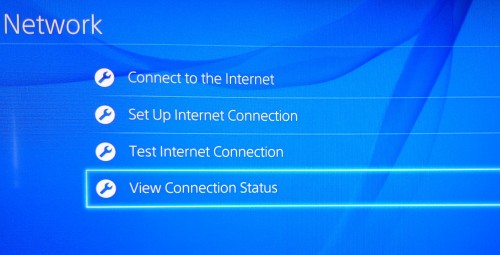 5. From this area, we can get the WiFi and Ethernet MAC Address.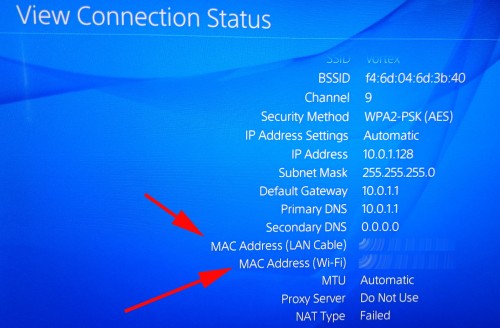 If your network uses MAC address filtering, you will want to add this address to your router's whitelist of MAC addresses.
Jimmy Selix is an early adopter that loves to be one of the first on the block to have the latest and greatest in technology and gadgets. Another love of his is being able to share his knowledge to others seeking it. Feel free to drop any comments or questions that you may have.
View more articles by Jimmy S
The Conversation
Follow the reactions below and share your own thoughts.