BattleField 4 Mission 3: Dog Tags and Weapons Locations in South China Sea
Posted November 3, 2013 by Lê Hoàng in Games, Windows Games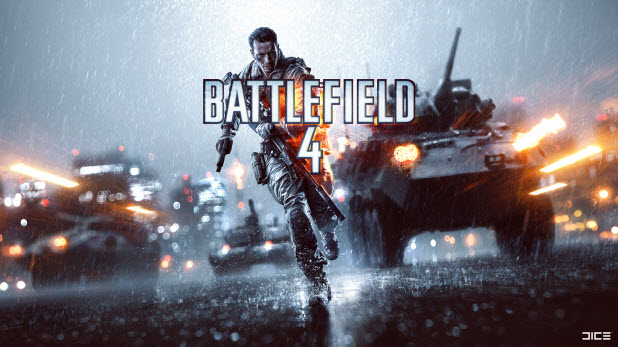 This walk-through will lead you to all the collectible items in Mission 3–South China Sea.
After grabbing all the collectibles in Mission 2, you will ready to conquer the South China Sea mission. There are 3 dog tags and 3 weapons. To check your process, and see how many items you have collected, press Esc to pause the game and look at the Collectible section on the right side.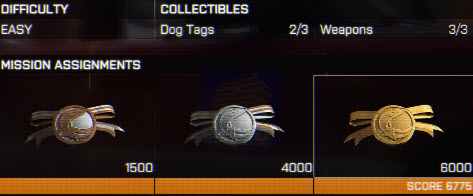 1. Dog Tag: Carcharodon
After you wake up, walk down the hallway. The furthest room on the right is where the first Dog Tag locates. You will see the room when you see the two men with the step-ladder. In the room, you will find the Dog Tag on the bed on the right side.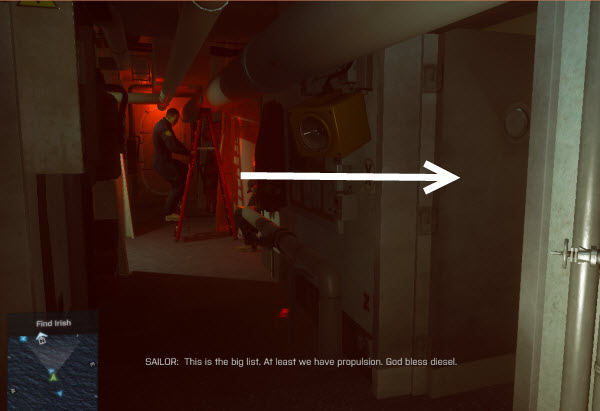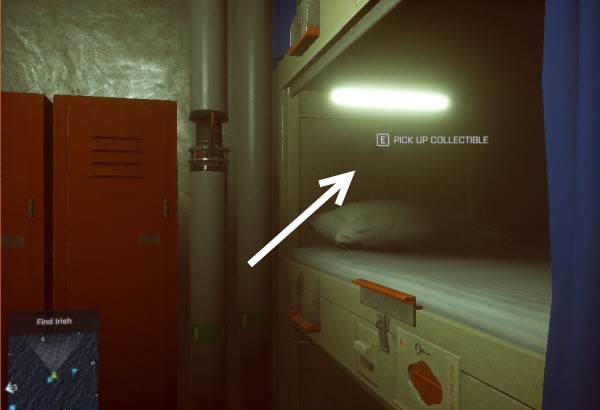 2. Weapon: P90
The first task you will be given when you reach the Titan is locating Hatch G-46. Follow the team, go up stair. When you see the door with the open sign, turn left and go the opposite way. You will be able to find the P90 on a box in J-37 room.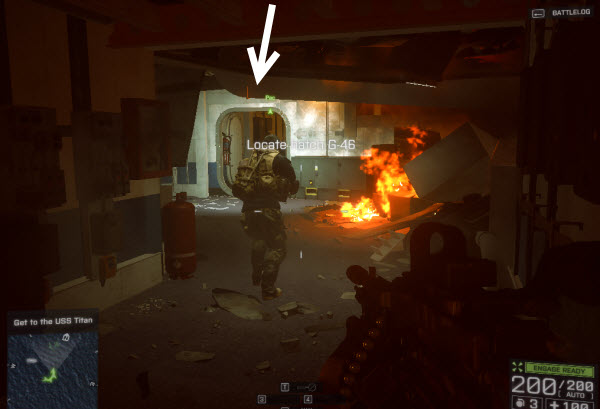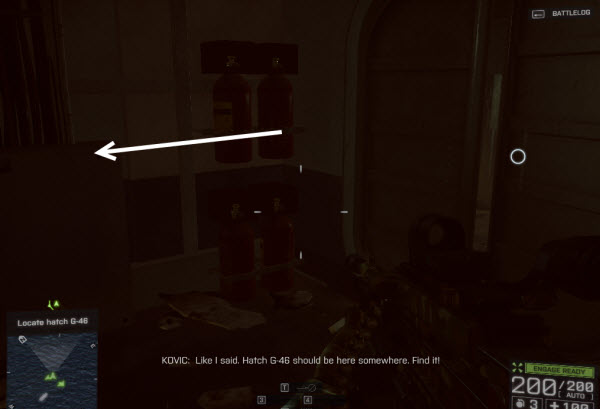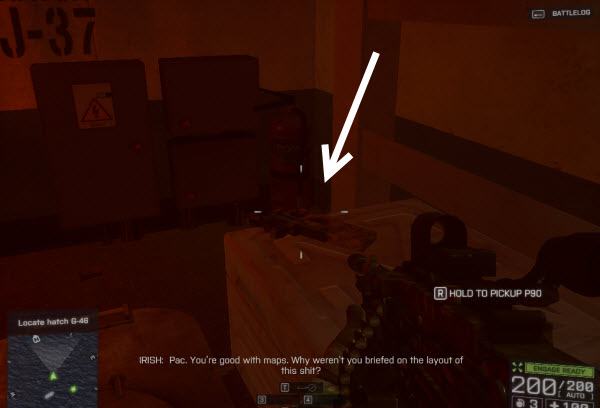 3. Dog Tag: Lord of the Waves
After you find the Hatch, you will jump in the water and swim through the area. When you see a floating body, turn left and swim through the hall. When you see the white door, come close to it and you will find the Dog Tag pinned on the wall on the left side.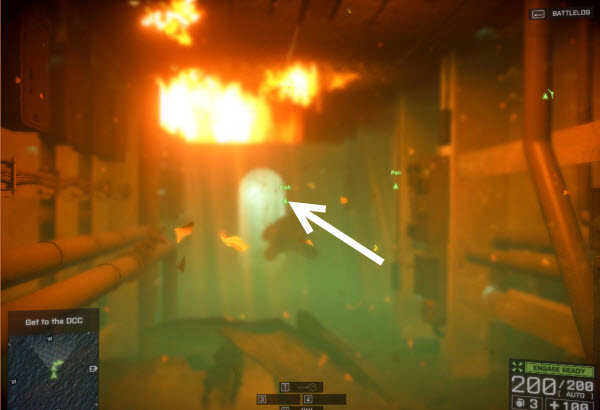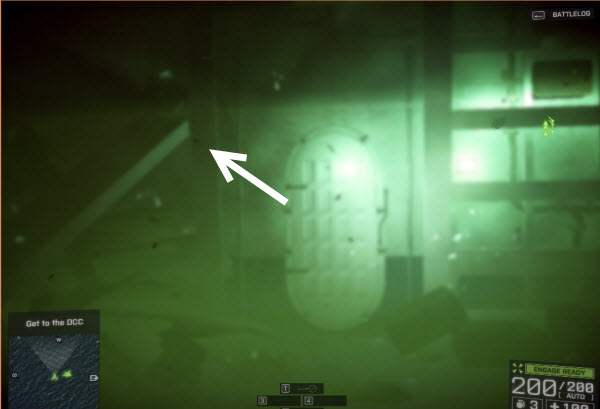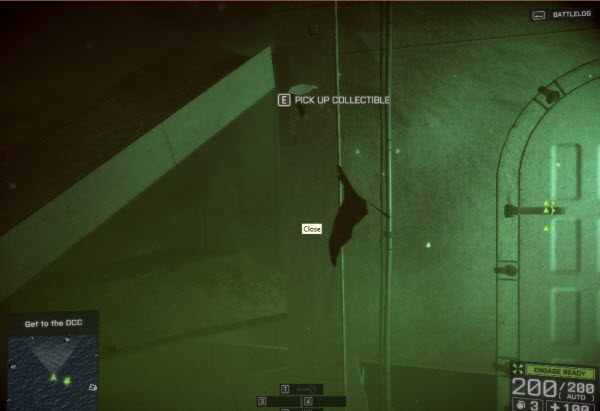 4. Weapon: U100-MK5
After the ship splits into two parts, you will jump to a ship deck. While you are on the deck, a jet will roll across the screen. Follow it and you will see an entrance which was formed by the broken deck. Jump into the entrance, kill the enemies, turn left, and you will find the U100-MK5.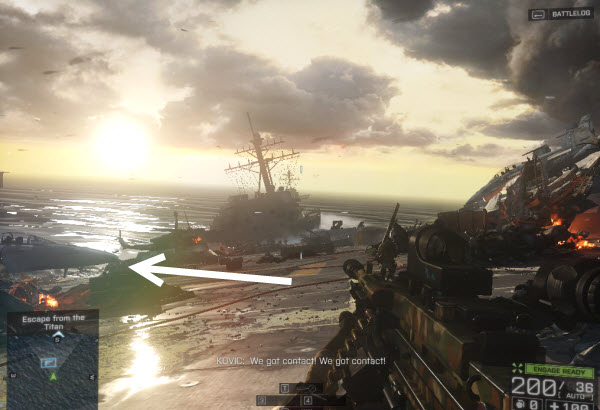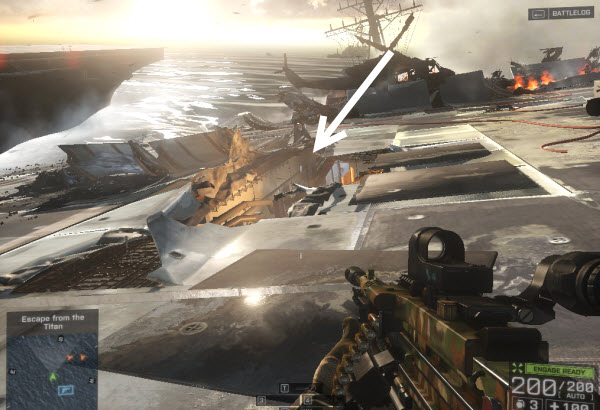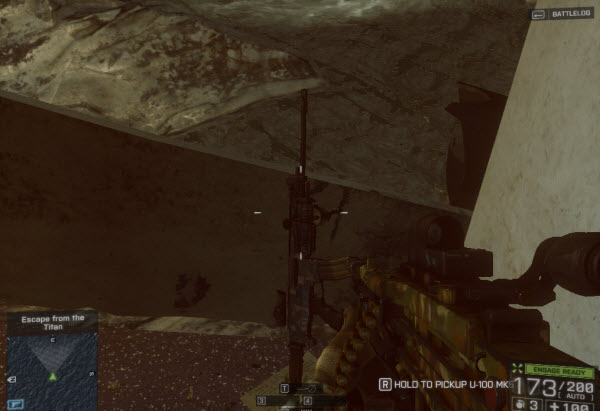 5. Weapon: SPAS-12
After you destroy the enemy's helicopter, you will enter a helicopter hangar. The helicopter that contains the SPAS-12 is on the right side. Go into it and you will find the weapon.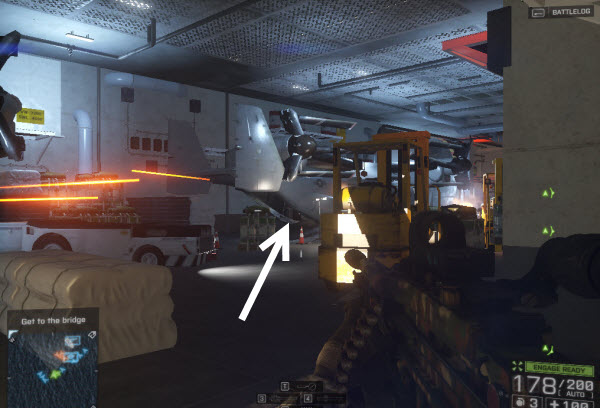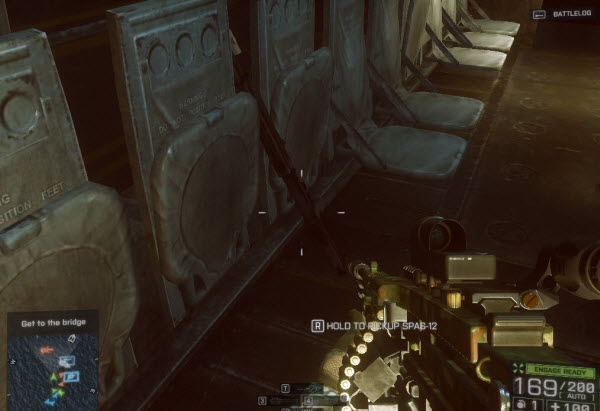 6. Dog Tag: Agent Kovic
When the team is entering the ship's deck field, instead of turning left and kill the enemies, turn right and head to the crashed helicopter. You will be able to find another Dog Tag pinned on the helicopter's seat.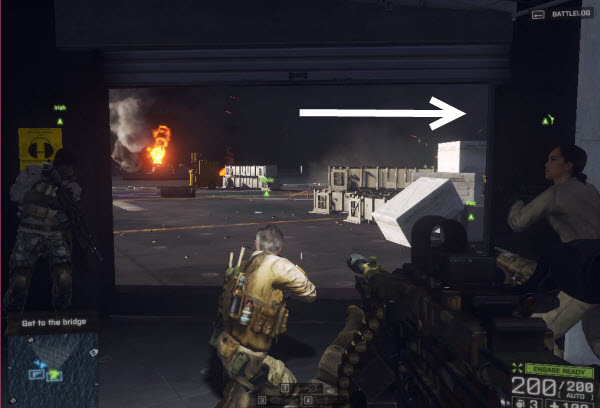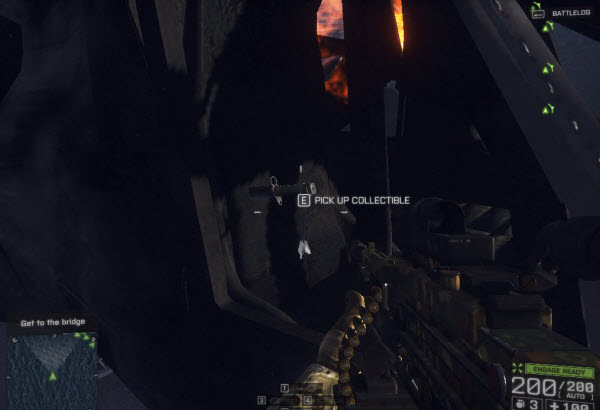 With all the collectibles, we can move on to Singapore.
When not creating exciting new Android games, Lê Hoàng is here crafting tutorials, tweaks, and fixes for your enjoyment.
View more articles by Lê Hoàng
The Conversation
Follow the reactions below and share your own thoughts.