Android: Allow Installation of Non-Market Apps
Last Updated on
The Android system by default does not allow users to install applications from unknown sources. However, if you are sure that the application or game setup files are safe, you can enable this ability. This tutorial contains all the necessary steps to activate this feature for Android version 2.2, 2.3, and 4.0.
The tutorial will be divided into 2 parts. The first part is for Android 2.2 and 2.3. The second part is for Android 4.0 (ICS).
Android 2.2 or Android 2.3:
1. Open the app drawer and go to Settings.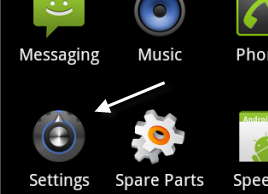 2. In the Settings screen, go to Applications.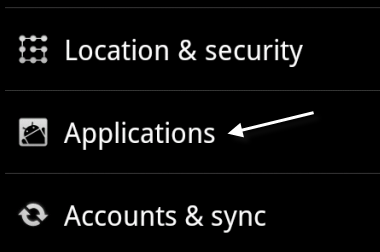 3. Check the Unknown sources option at the top of the screen. This option will let you install apk files from the device's storage or from the sd card.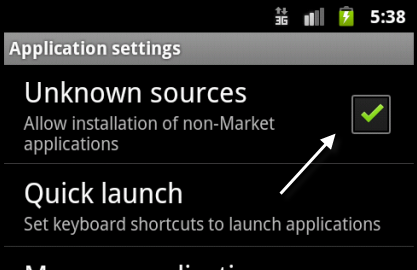 4. When the warning window appears, just tap OK.
Android ICS 4.0.3:
The process of enabling installation from unknown sources on Android 4.0 is different from the older versions. The option is moved to another location. Fortunately, finding and enabling are rather easy.
1. Open the app drawer and go to Settings. Please note that I am using the Go launcher with the default Samsung touchwiz icons. The Settings icon will be different on other phones.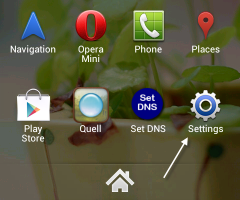 2. When you are in the Settings screen, scroll down to find the Security section and tap on it.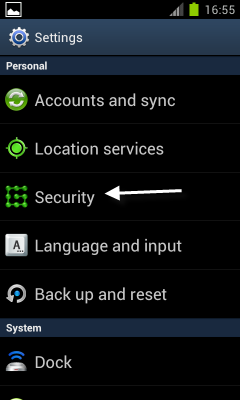 3. Scroll down to the Device administration section and check the Unknown sources option.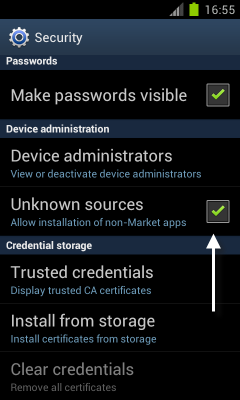 4. Tap OK when the warning window appears.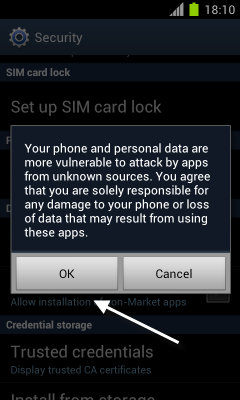 When not creating exciting new Android games, Lê Hoàng is here crafting tutorials, tweaks, and fixes for your enjoyment.
View more articles by Lê Hoàng
The Conversation
Follow the reactions below and share your own thoughts.