GoogleTV 2.0 – Setup Application to Run on Startup / Power On
This guide will explain how to set an Application to run on startup and/or power on. Initially, the default Input is set to run on Power On; we can change this to startup an Application instead.
1. Go to your Home screen by selecting the Home button on your remote.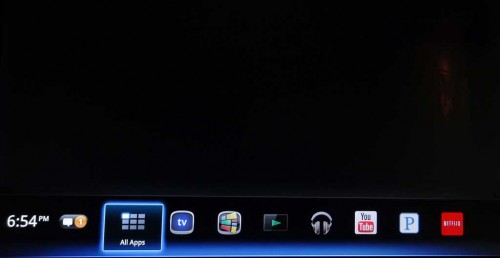 2. With the Home screen up, select the Menu button.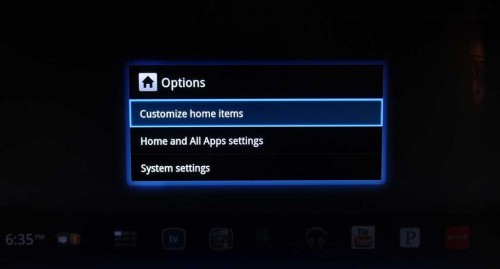 3. Scroll down to "Home and All Apps settings".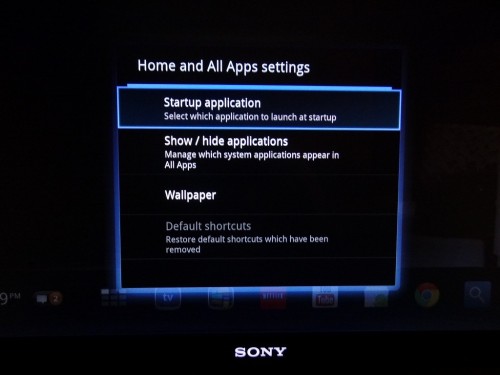 4. Choose the "Startup Application" option.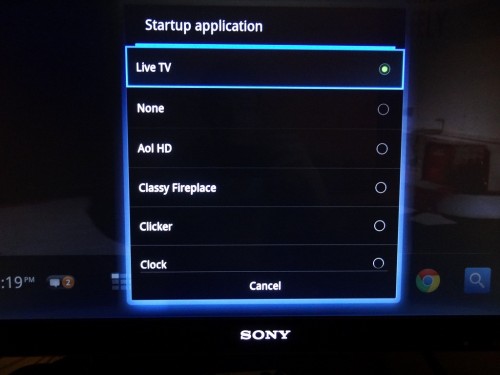 The next time you power on your GoogleTV, it should startup the Application you just selected.
Jimmy Selix is an early adopter that loves to be one of the first on the block to have the latest and greatest in technology and gadgets. Another love of his is being able to share his knowledge to others seeking it. Feel free to drop any comments or questions that you may have.
View more articles by Jimmy S
The Conversation
Follow the reactions below and share your own thoughts.