How Do I View the App Store on a Mac?
Posted January 6, 2011 by David Kirk in Apple Mac
Apple has recently released the App Store for Mac computers. After installing the appropriate updates, you can access the App Store using two different methods.
First, to view the App Store you must have updated your version of OS X to a version greater than Mac OS X 10.6.6. If you haven't done so already, upgrade via Software Update… in the upper left hand corner of your Apple main menu.
Once you have installed the update, you can use the App Store through clicking the App Store… under the Apple main menu.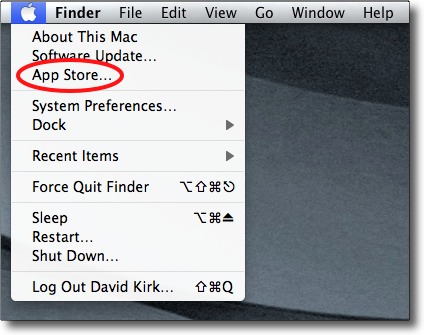 Alternatively, you can click the new App Store icon that should now be in your dock: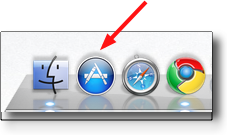 Apple has used this service to greatly discount several of its own software offerings.
David Kirk is one of the original founders of tech-recipes and is currently serving as editor-in-chief. Not only has he been crafting tutorials for over ten years, but in his other life he also enjoys taking care of critically ill patients as an ICU physician.
View more articles by David Kirk
The Conversation
Follow the reactions below and share your own thoughts.