For those who have an internet connection for both Wi-Fi and cellular data, manually switching between the two may not be an issue. For those who do not, problems arise when you are surfing the internet with your Wi-Fi connection, and then the Wi-Fi's connectivity suddenly slows down. You either have to sit and wait for the page to load or turn off Wi-Fi and enable your cellular data. Enabling Wi-Fi Assist will address this issue. Wi-Fi assist allows you to switch between Wi-Fi and cellular data automatically on iPhone without pressing a button. Whenever your iPhone detects that your Wi-Fi connection is running slow, the device will switch to your cellular connection as long as your mobile connection is enabled. This tutorial explains what you need to know about Wi-Fi Assist.
How to Enable Wi-Fi Assist on iPhone
To switch between Wi-Fi and cellular data automatically on iPhone, follow these steps:
1.Go to your iPhone's Home screen by pressing the Home button.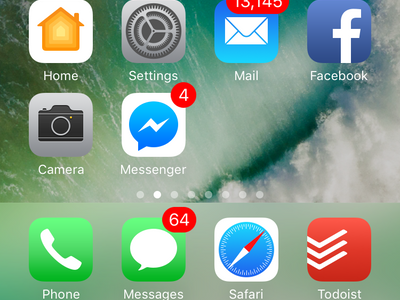 2.From your phone's Home screen, open Settings.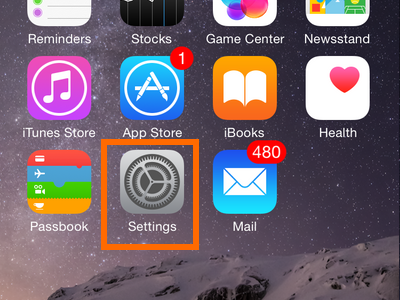 3.From Settings, open the Cellular settings.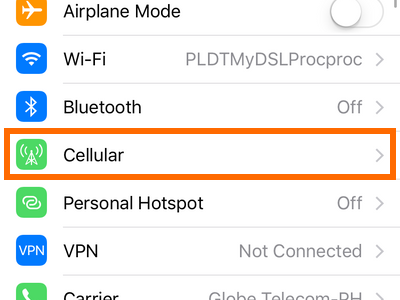 4.On the Cellular page, scroll down to the bottom of the page.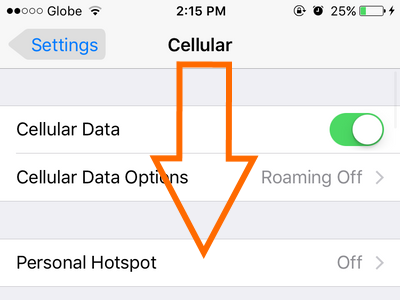 5.Tap on the switch button to enable Wi-Fi Assist.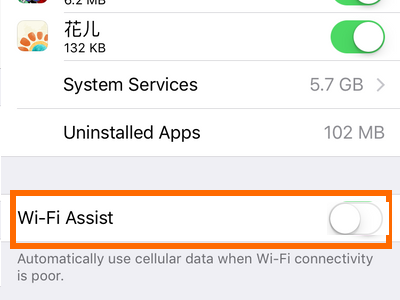 6.Wi-Fi Assist is now enabled. Your phone will automatically switch between your Wi-Fi and cellular data connection. You are done.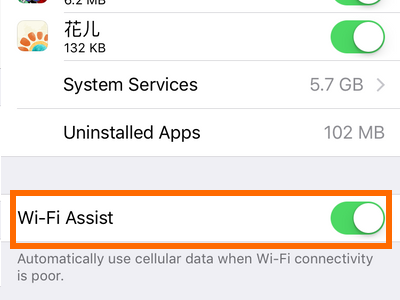 Questions about Wi-Fi Assist
I enabled cellular data, roaming, and Wi-Fi Assist on my iPhone. Why does it not switch between Wi-Fi and cellular data automatically?
Automatically switching to a cellular connection is disabled when you are in roaming mode as roaming fees tend to be so costly. The decisions is a sensible move by iPhone to prevent its users from incurring high roaming charges.
I have a data-consuming app that gives large file updates from time to time. If I enable my apps to update automatically, will iPhone switch to my cellular connection and download the file without my permission?
No, it does not. That could be costly. Wi-Fi Assist will not be activated if an app is running in the background. Only applications running in the foreground or those that are currently running will be able to use the feature.
I enabled the Wi-Fi Assist feature on my iPhone, but it was not working with some specific apps.
To keep users from incurring high data charges, apps that stream videos and download files including attachments are automatically prevented from using the feature.
If you are having problems with any of the steps above, leave us a message in the comments section so that we can get back to you.