To keep iPhone users from incurring high internet bills, the ability to sync your iPhone with iCloud Drive using cellular data is disabled by default. Using iCloud to back up your iPhone will work initially with a Wi-Fi connection. If you are on an unlimited data plan, this tutorial will show you how to you use cellular data to back up your iCloud Drive. If you do not have an unlimited internet subscription but understand the possible financial risk of enabling this feature, read on to get started.
Enable Cellular Data to Sync iCloud Drive
To use cellular data to back up iPhone, follow these steps:
1.Go to your iPhone's Home screen.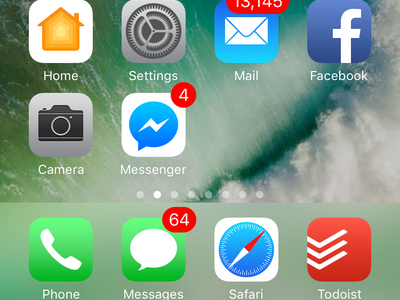 2.From the Home screen, open your iPhone's Settings menu.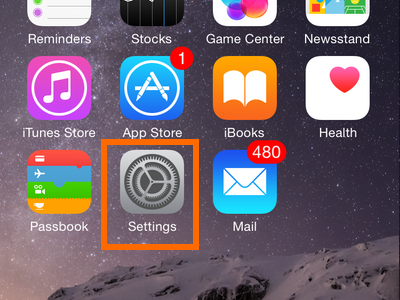 3.From Settings, open iCloud.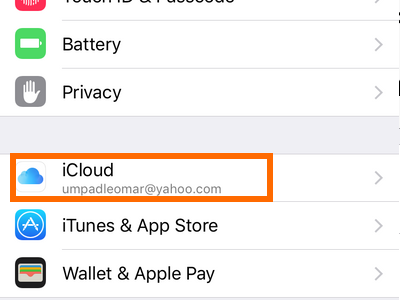 4. Tap iCloud Drive on the iCloud page.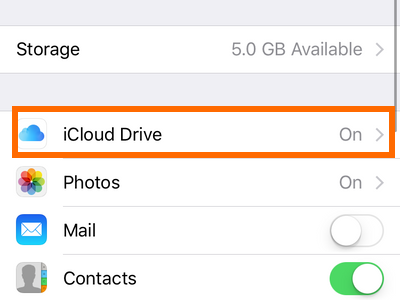 5.Enable iCloud Drive by tapping the switch ON.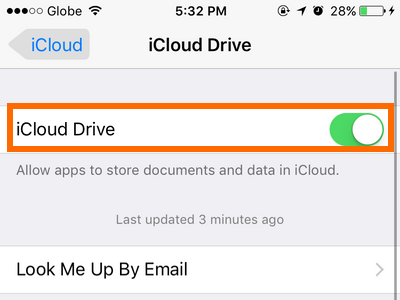 6.From iCloud Drive, scroll down to the bottom of the page.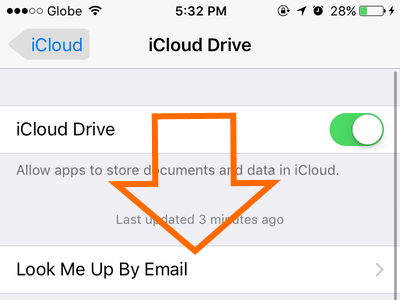 7.Enable the option to Use Cellular Data by tapping the switch button on.

8.The ability to use mobile data to sync iCloud Drive is turned ON.
Questions About Using Cellular Data to Sync iCloud Drive
I am getting high data charges after I turned on the use of mobile data to sync to iCloud drive. What should I do?
Your device automatically syncs to iCloud daily. Depending on the quantity and sizes of the files on your phone, syncing your iPhone with iCloud Drive could be consuming a lot of data. You can turn off this feature by going to Home > Settings > iCloud > Tap on the switch for Enable Cellular Data.
I have a Wi-Fi connection at home. I also have a mobile data connection. I want to use Wi-Fi whenever it is available and use cellular data when I have no Wi-Fi connection. What are my options?
You have two choices. First, you can manually disable Cellular Data Syncing every time you are on a Wi-Fi connection. This process may be time-consuming, but it is the only way to ensure that you keep your cellular data usage to a minimum. Another option is to enable Wi-Fi Assist on your iPhone. Whenever a Wi-Fi connection is available, your iPhone will always use the Wi-Fi connection regardless of its connectivity status. So even if you have an excellent cellular data connection but you are also on a poor Wi-Fi connection, your iPhone will always choose to connect over Wi-Fi. When Wi-Fi Assist is enabled, your iPhone will automatically switch to the cellular connection whenever your Wi-Fi connection is on a poor connectivity status.
If your questions are not covered in our FAQs yet, leave us a message in the comments section so that we can assist you with your issues.