The AOL's revamped mail app (Project Phoenix) allows you to manage multiple other email accounts easily in one place. This tutorial shows you how to add or remove email accounts to Project Phoenix.
To add emails account:
1. Sign in your account.
2. Click Add your button on the left sidebar. You can also do this by going to Settings->Add accounts.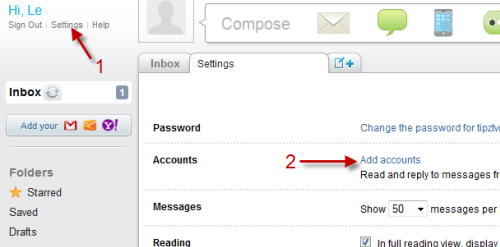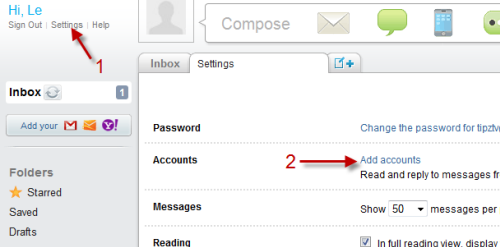 3. Click Add Account. You have options to add other AOL accounts, Gmail, Hotmail, Yahoo and much more.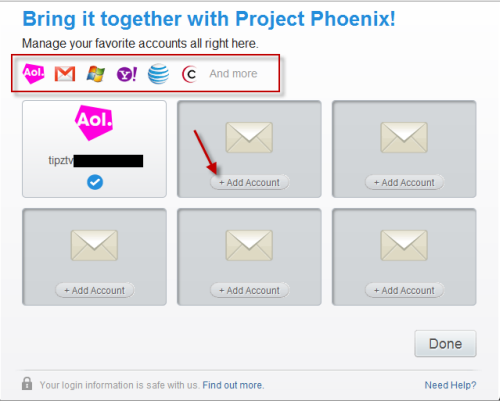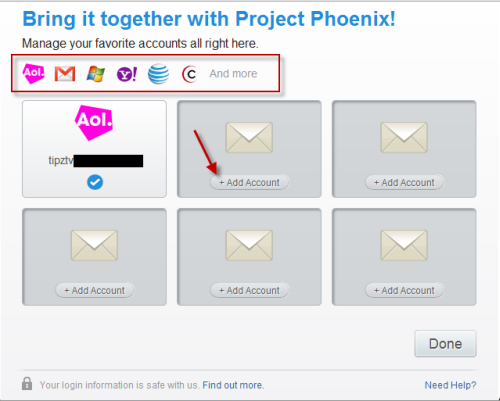 4. In this step, you have to provide your full email adress and its password (your email provider will be recognized automatically). You also need to tell it whether to get inbox messages from now on or all your inbox messages. After that, click Add->Done.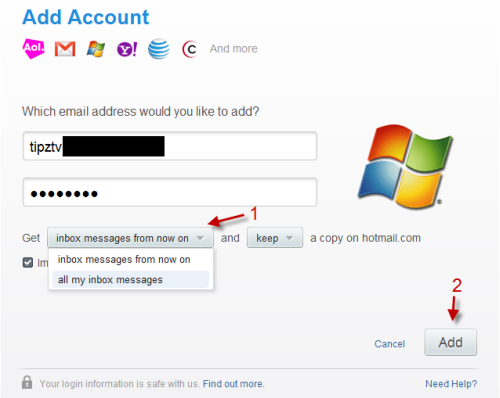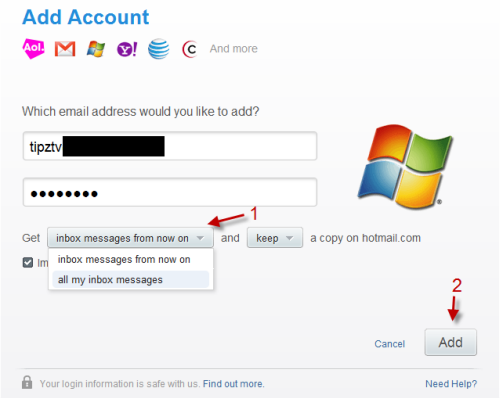 To remove email accounts:
1. Choose My accounts under your email accounts.
2. Hover your mouse over an account and click X.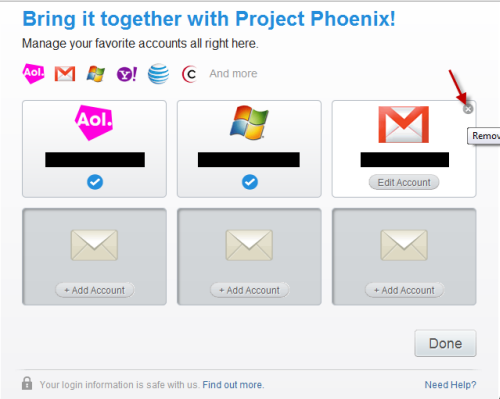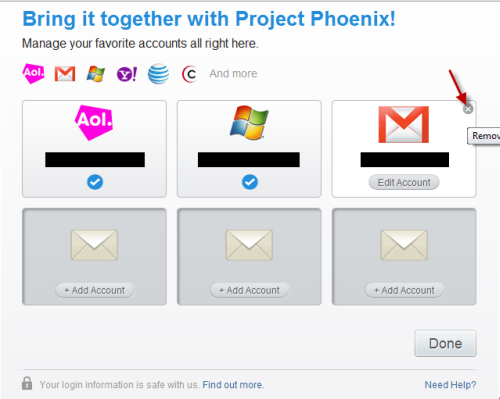 3. In this step, Project Phoenix will ask you if you want them to remove the messages. If you choose to keep messages, the app will move them to a folder named Removed (your acount). If you decide to remove all messages, the app will just remove them from its app and will not delete the original messages in your account.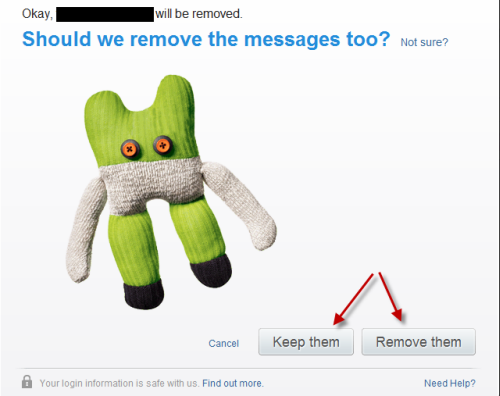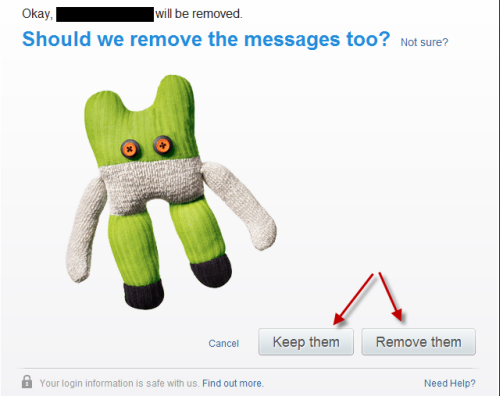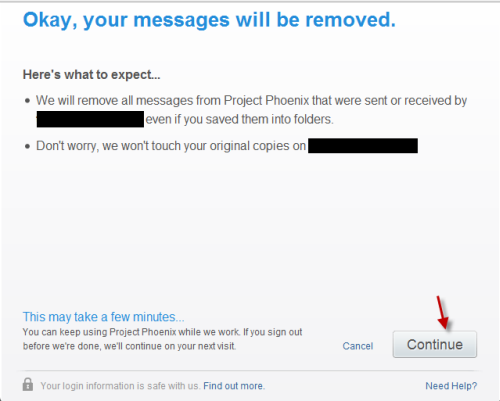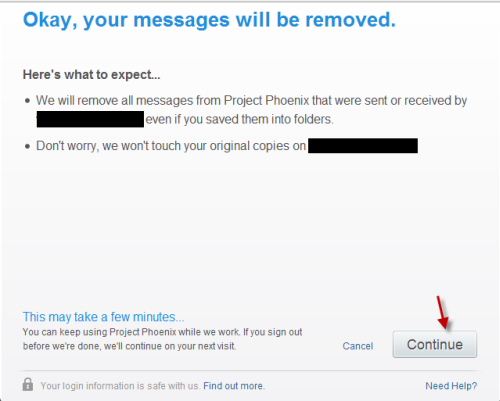 To switch between accounts when compose email:
1. You can switch between email accounts in (Quick) Compose mode by clicking on From menu.