What's a locked phone?
A locked phone will only work with a specific network provider. The phone's network provider can install memory-hogging apps, ringtones and logos that you cannot remove when your phone is locked. Network carriers sell locked phones at prices lower than those of their unlocked equivalents, which is why locked phones are so widespread. Consumers frequently miss the fact that the cheaper phones have strings attached, usually in the form of a two-year contract agreeing to pay for the network carrier's services.
Although these issues are annoying, the biggest problem with locked phones occurs when you travel. This is because you may venture outside of areas covered by your network provider. Roaming charges are expensive even for local calls when you are out of your coverage zone. One way around this is to buy a local, pre-paid SIM card. However, if you have a locked phone, you will not be able to use any SIM cards other than those from your carrier.
How to unlock your phone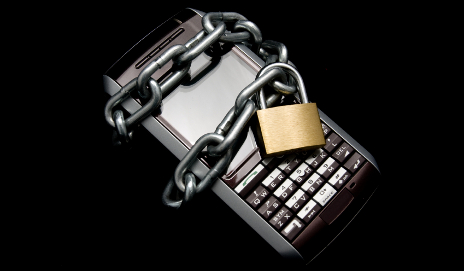 Unlocking your phone is perfectly legal, but it is technically challenging. Here are some safe methods for unlocking your phone:
1.Get the phone's carrier to unlocked the phone. This is a very reliable way to go, but also an expensive one. Most network providers will charge you a termination fee or a fee just for unlocking the phone.
2.Go to a local phone shop that uses special third-party software. These stores could save you some money, but they are not necessarily located near you. They also can have long waiting periods.
3.Use a website like SafeUnlockCode. By using a website, you can unlock your phone quickly and safely from anywhere in the world.
What do I get with an unlocked phone?
You get the freedom of using any SIM card from any network in any country. After unlocking your phone, you can also remove the pre-installed apps and ringtones from your carrier, which frees up memory space for apps that you actually want. Unlocked phones have a higher market value, which is a major bonus for people who plan eventually to sell their devices.
Why do people buy locked phones in the first place?
Having an unlocked phone is obviously the better option, so you may be wondering why people buy locked phones in the first place. Well, it is because carriers sell locked phones at a much cheaper price. They sometimes even give them for free under certain conditions: you have to sign up for a two-year plan (or longer) and use only their network services. This way, the carriers will actually get more money from you than if you had bought the unlocked version of the phone.