Many of the old emails that take space in your inbox are unnecessary newsletters from websites or subscribed services. Manually cleaning this old mail is such a pain. Luckily, Hotmail provides some solutions to help you clean your mail automatically based on the age of the email.
Newsletters from websites and services are usually sent out weekly or monthly. As the new newsletters appear in your inbox, the old ones typically are not needed any more. Let's configure Hotmail to clean them up automatically.
1. Log in to your Hotmail account. If you are redirected to the Windows Live home page, then click the Hotmail button at the top to go to your inbox.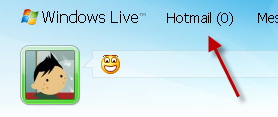 2. Find and choose the email that you want to clean up. You can choose not only one sender but multiple senders at the same time.

3. Click the Sweep option on the top and choose Schedule cleanup.

4. Clicking the Schedule cleanup option will bring up a window like below. Hotmail allows the user to move or delete emails from the chosen senders. You can tell Hotmail to keep only the latest email from the sender or to delete/move the emails after a period of them.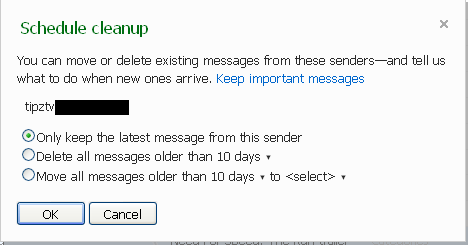 If you have chosen multiple senders from the previous step, then the keeping of only the latest message will not be available. Thus, you will be able to only delete or move emails.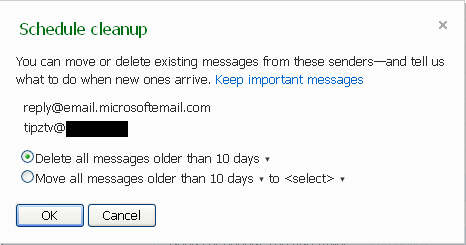 5. By default, emails that are older than 10 days will be deleted or moved. However, you can also choose another time period by clicking on the small arrow at the end of the line. Available options are: 3 days, 10 days, 30 days and 60 days.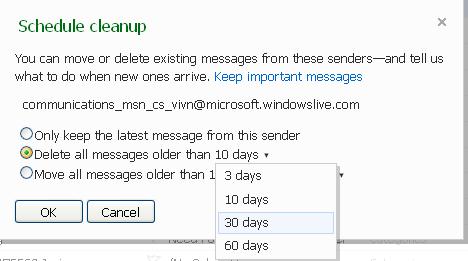 6. When you are done, click OK, and the process will begin right.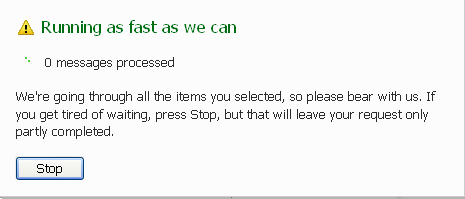 7. After the cleaning process have been completed, you will be taken back to your inbox. No actions are required.