If you've attached your printer to Google Cloud Print, then you can use it to print emails and/or attachments from Gmail's mobile web site on your iOS device (iPhone, iPad) or Android device.
1. Go to Gmail's mobile site and login to your account.
2. Open the desired email.
3. To print the email:
Select the dropdown menu in the upper-right corner (next to the Trashcan) and tap Print.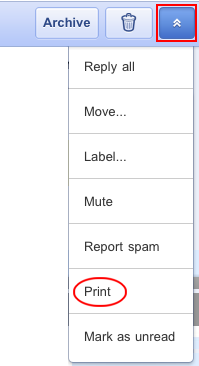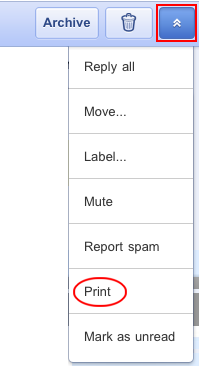 To print an attachment:
Scroll down to the desired attachment and select the associated Print link.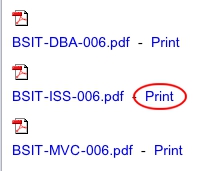 4. Select the desired printer from the list.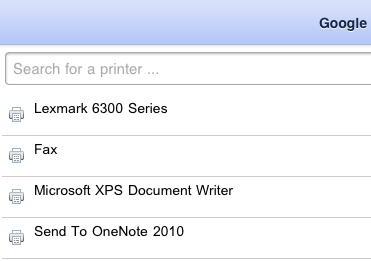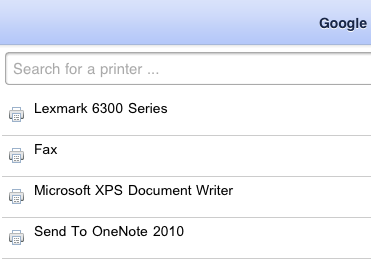 5. Click the Print button.