No matter who you are, at some point in time you have accidentally removed a key portion of an important document. To make things worse, you hit undo and nothing happens. Luckily, Google Documents keeps a revision history so that you can go back in time and restore the document to an earlier version.
1. Go to Google Documents and login to your account.
2. Select the desired document.
3. Go to the menu, click File and select See revision history.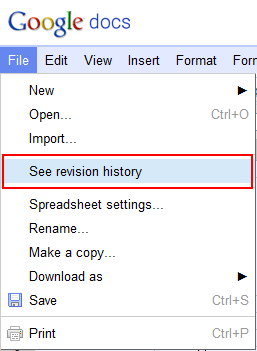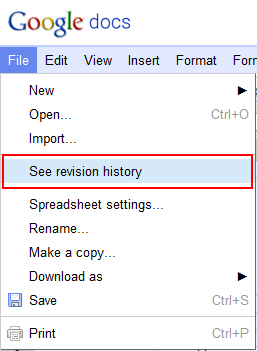 4. The Revision history will be displayed on the right side of the screen. Select the desired point in time that you are looking for. If you don't see the one you want, click the Show more detailed revisions button at the bottom of the list.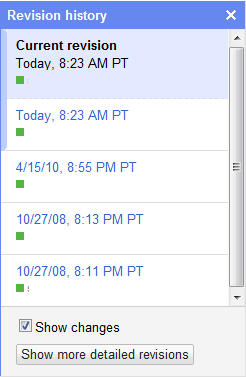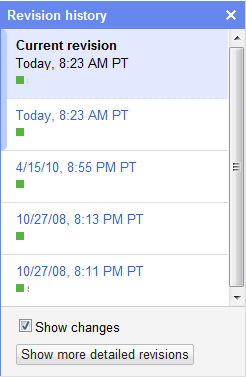 5. You will see what the revision looks like, if it is what you are looking for, go back to the Revision list and click Restore this revision.