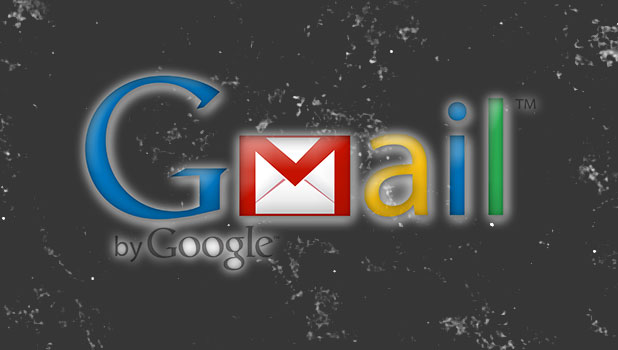 If you are on the road and need to quickly send a file to one of your contacts, you can do it right on your phone with Gmail without worrying about unsupported file types.
In the past, Gmail only allowed users to attach pictures and videos to an email. However, a recent change in the app allows users to attach any file they want to an email. Now, you can attach and download any document files, compressed files, and even rare custom file types directly to the phone.
To use this feature, make sure that you are using the latest version of Gmail. You can update the app from Google Play.
1. Launch the Gmail app for Android. Tap the menu key to open the menu list, and choose Compose.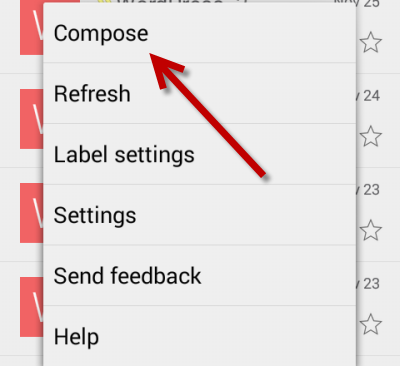 2. In Compose email view, tap the action overflow icon at the top right of the app window, and choose Attach file.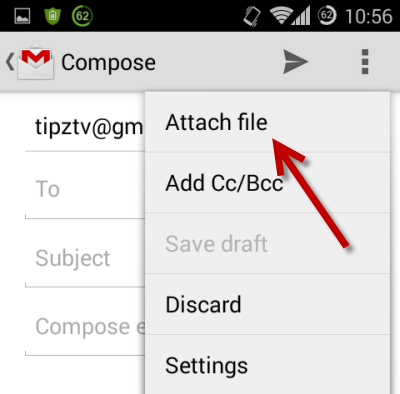 If you cannot find the Attach file option but the Attach picture and Attach video options are present as seen in the picture below, you are probably using an older version of Gmail. If that is the case, then go to the Play store, check for the latest Gmail update from My Apps, and install it to your phone.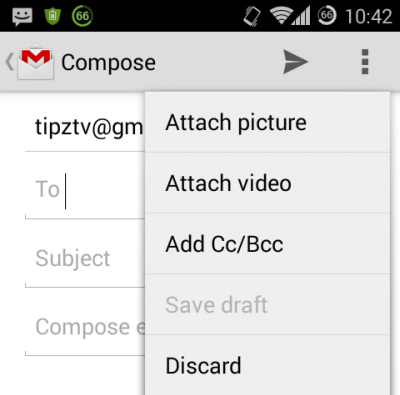 3. Next, in your favorite file manager, navigate to the desired location, and tap on the file to attach it to your email message. You can choose any file you want. The attached file will be listed below the Compose email field; its content will be uploaded in the background.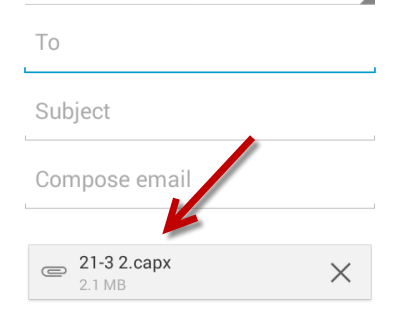 4. Compose and send the email message as you usually would. When the recipient receives the email, he will have an option to download the file to the phone. He may or may not be able to open the downloaded file on the phone. The ability to open the file depends on what apps are installed on the phone system. In many cases, it is required to access the file from the computer.