Although the admin selects the appropriate privacy option when the Facebook group is initially created, he or she may need to change the group's privacy setting later to adjust to the needs of the group.
Recently, I discovered that people outside of my Facebook group had copied content from my group to share and claim as their own. They were able to copy the information because my group's privacy option had been set to "Open." Therefore, anyone could see it. By changing this setting to "Secret," I have solved the problem.
Note: In order to change the privacy setting, you must be the admin of the group.
1. Log in to your Facebook account.
2. On the left side of the page, choose the group for which you want to change the privacy setting.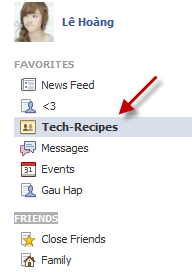 3. Click on the small gear icon under the group photo banner, and choose Edit Group.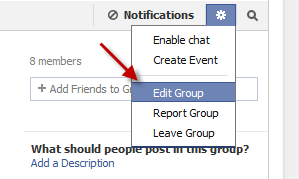 4. Set the privacy that you want by choosing one of the three options: Open, Closed and Secret. The differences between those three options are explained below.
– Open: If a group's privacy is set to Open, anyone can see and join the group. All the content inside the group is visible to anyone.
– Closed: If the privacy is set to Closed, everyone can see the group's name and its members, but not the content inside. Users will have to ask to join the group.
– Secret: With the Secret option, a group is not visible to search. No one outside the group can see the content, even its name and the member list. A secret group will not be displayed on your profile. Any users who want to join the group must be added by a member of that group.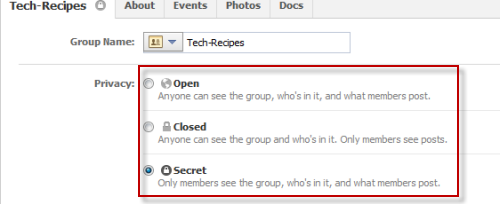 5. Click Save to proceed.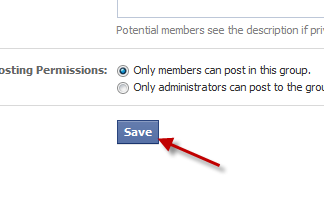 6. When the warning message pops up, click Confirm to continue. After the privacy of the group has been changed, all members will be notified.