If you're a Facebook user then you've surely given some third party applications and/or websites access to your Facebook profile for posting stuff to your wall and such. If you've stopped using these apps and/or sites, then you should revoke access to maintain your privacy.
1. Go to Facebook and login to your account.
2. Go to the menu in the upper-right corner of the page, click on Account and select Privacy Settings.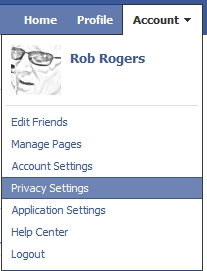 3. Go to the bottom, under Applications and Websites, and click Edit your Settings.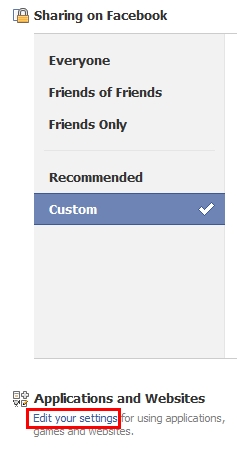 4. In the Applications you use section, click Remove.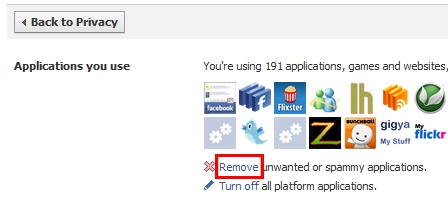 5. When the Remove Selected Applications and Websites window appears, scroll through the list and use the corresponding checkboxes to select the apps and/or sites that you wish to remove.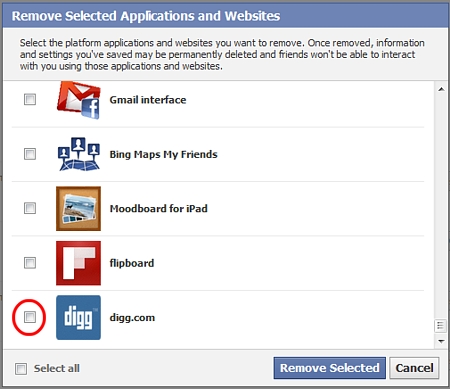 6. Click the Remove Selected button.