I love two things in life: tech and casinos. When I think of those two things, I think of the Consumer Electronic Show (CES). This year's CES offered more than a handful of tech products to consumers. Fortunately, you do not need to go to Las Vegas, Nevada, to find out about the latest news and updates from the most talked-about tech event this month. In order to give you the best CES had to offer, I stayed focused and avoided the casinos (but I played an online Arabic casino at Casino Arbi). I wish I could cover everything at CES 2017, but let's start with the best of the best.
The Five Best Tech Items at CES 2017
These are the top items from CES 2017:
1.Best MacBook Accessory: AirBar
AirBar converts the screen of your MacBook Air into a touch screen. Simply inserting the device into the USB port of your MacBook Air enables you to use the device as if it had a touch screen. AirBar is not exclusive to MacBook Air. The device is available for other MacBook models, Windows PCs, and laptops.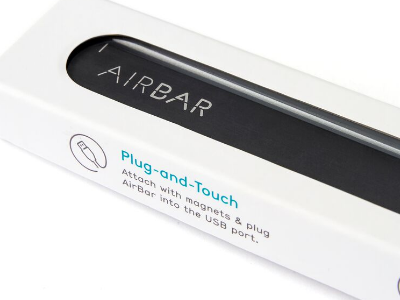 2.Best Augmented Reality Device: ODG Smartglasses
ODG R-8 and ODR R-9 smart glasses are not your typical VR glasses. More than just virtual reality, these glasses are augmented reality glasses – they blend in virtual reality with the actual surroundings to give a better user experience. These glasses can be used in several businesses (e.g., industrial, consumer-based, medical, security, utilities, and logistics). ODG R-8 and R-9 both run on a Qualcomm® Snapdragon™ 835 processor, the highest performing and most power-efficient mobile processor that Qualcomm Technologies, Inc. has to offer.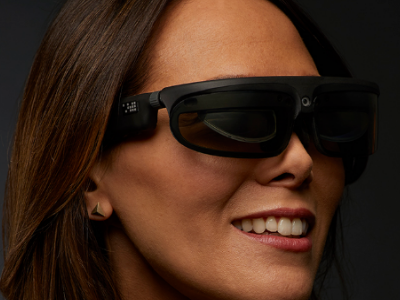 3.Best Car: Faraday Future FF91
The Faraday Future FF91 is potentially Tesla's strongest competitor. Aside from the auto-drive function, FF91 runs on a 130kWh battery that offers up to more than 300 miles before requiring a recharge. Though not commercially available yet, the FF91 will be shipped by 2018 and has proven to be very promising. Let's keep our hopes up.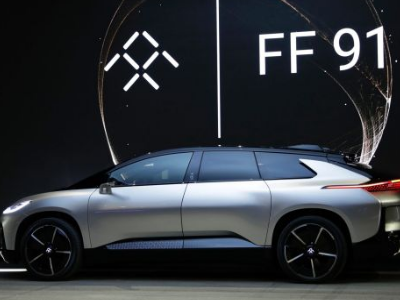 4.Best TV: LG Signature OLED TV W7
Look at the thickness of your iPhone 7. It is pretty slim. Now, imagine half of that and the last thing that pops into your head is a TV. LG Signature OLED TV W7 is thinner than half of an iPhone 7's thickness. Throw in a 4K Ultra HD resolution and HDR, and you have yourself a monster TV.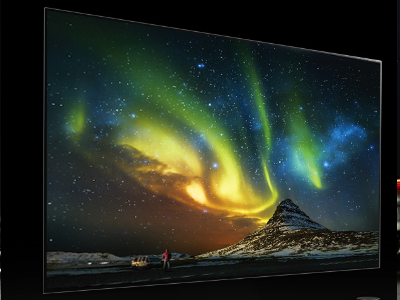 5.Best TV Accessory: Dish AirTV
Use Dish AirTV to watch Netflix and Hulu. When you get bored with on-demand streaming, you can simply switch to analog and play free live TV broadcasts. The device costs a measly $129.99 for those who may be interested in it.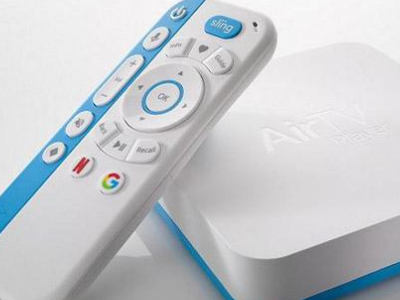 Do you have a personal favorite among the five products listed? Is your favorite CES 2017 product not listed here? Share your favorite tech products and the reasons why they should be on the list. Use the comments section below to let us know your opinion.