One of the primary reasons people stick to Android is for its flexibility. This flexibility helps us a lot in customizing the UI. We can modify almost every aspect of how our phone looks with gestures and other contextual data. This article will teach you how to change icons and themes on Android.
Even though many of the Android devices come with custom UI which offer many customization options including the theme and icons, most of the Android phones out there run on stock Android which doesn't have those options built in.
So, in any of the Android device you own, you can customize the theme using several launcher apps that are available. Same is the case with the icons; there are several icon packs available on the Play Store.
Use a Launcher to Change Icons and Themes on Android
A launcher is the home screen that you see every time you are on the home screen of your device. If you install a launcher, it will replace the stock launcher on your phone. But what does it help? The third-party launcher you download will have plenty of customization options. Again, it depends on the Launcher you choose to install. You can search for Launchers on Play Store and select one according to your preference.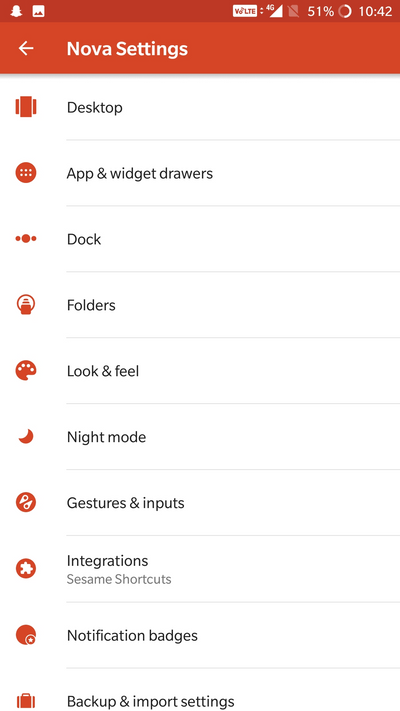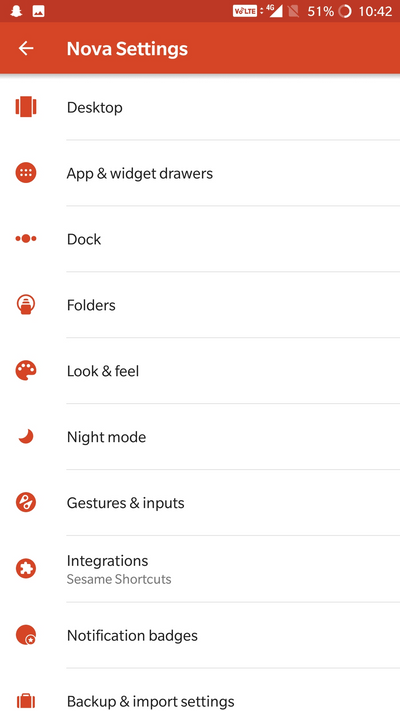 If you are having that custom UI and have a themes app inbuilt, you can open it and choose from many of them available. There will be other customization options in there such as font, wallpapers, icons, and others.
Anyway, below are some of the free Launcher apps that we suggest you try out.
• Nova Launcher
• ADW Launcher 2
• Evie Launcher
• Flick Launcher
• Apex Launcher
How to Change Android Icon Packs
Icon packs are different icons than the default ones for your Android device which are made by developers and are available on Play Store.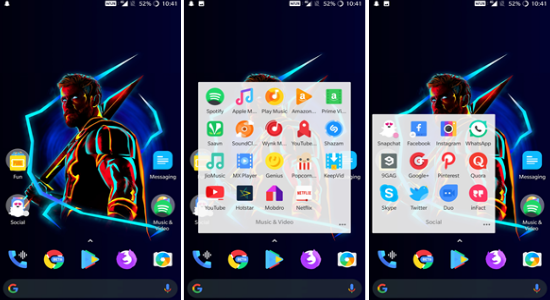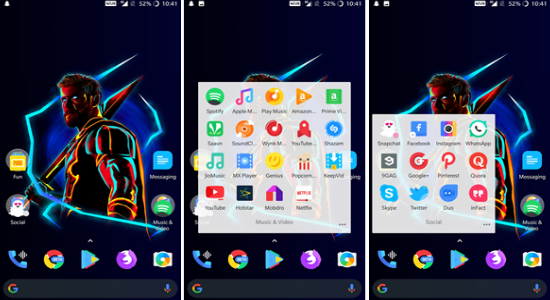 Initially, to use an icon pack, you will need a Launcher which will support that specific icon pack. You can search for icons packs and download the one you like. However, many of the good-looking icon packs are only sold for a minimal amount which you can buy.
After installing the icon packs of your choice, just head over to your Launcher settings and apply the icon pack of your choice in the settings. Below are few of the icon packs that we used and liked them.
• Candy Icons
• Minty Free
• Polycon
• Viral
• Mation
• Cornie Icons
• Frozy
• Splendid
So, this is how you use launcher apps and icon packs to customize your Android experience. Mention your favorite Launchers and Icons Packs in the comments.