Have you encountered problems with your Samsung Galaxy phone? Issues on your phone may be due to faulty and buggy applications. Incomplete and errors in updates can cause inconsistencies on your device. The quick and easy way to fix these errors is by uninstalling the application causing the error or reverting the latest application updates. However, some errors and bugs will not allow you to uninstall applications and updates. Your first instinct might be to wipe your device. Before you do that, try to boot the phone into Safe Mode and see if uninstalling recently installed apps and updates solves the problem. Read through this article to learn how to boot your Samsung device into Safe Mode. How to Boot Samsung Devices into Safe Mode
Safe Mode allows you to boot your device while running only the basic system software. This mode will disable the automatic running of applications, allowing you to uninstall apps and updates. To boot into Safe Mode, follow these steps.
1.Turn off your device. Press and hold the Power button to turn off your phone. If it is hanging and does not respond to the Power button, remove and reinsert the battery.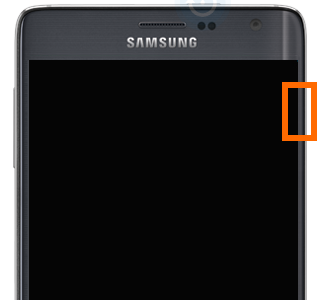 2.Once the device has powered off, turn it on again by pressing and holding the Power button for a few seconds until the Samsung logo appears.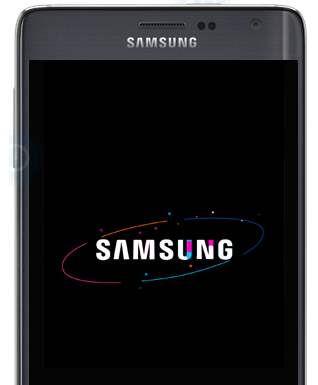 3.When the Samsung logo appears, press and hold the Volume until your phone completely boots.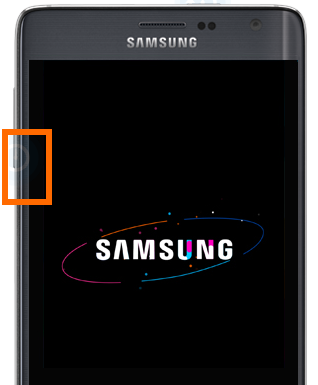 4.Safe Mode is now enabled on your device. Safe Mode will be displayed on the lower-left part of your phone's screen. You can now start uninstalling applications and application updates. Start with the third-party applications and updates that were installed before the problems on your phone began. These are usually the cause of issues with your device.

How to Disable Safe Mode and Boot Back Normally
Once you have uninstalled the applications causing errors on your device, you can easily boot back to normal mode by restarting your phone. However, some phones do not switch back to normal mode upon restart. If this is the case, boot your device into Download Mode and get off the mode by cancelling it. To do that, follow these steps:
1.Turn off your Samsung phone.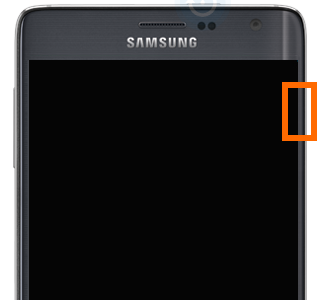 2.With your phone turned off, press and hold the Volume Down and the Home button.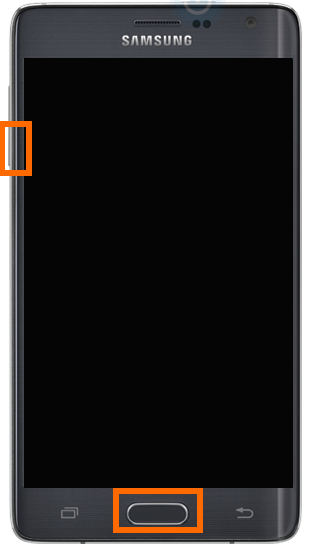 3.While still holding the Volume Down and Power buttons, press and hold the Power button until the device starts.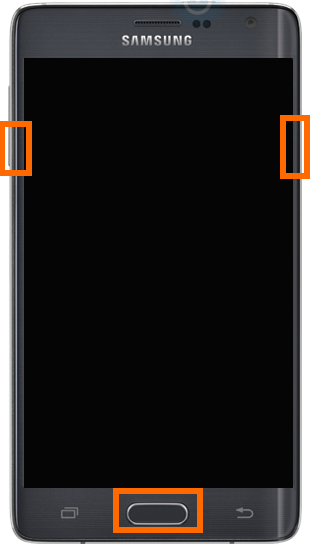 4.Keep holding the three buttons until you are taken to Download Mode.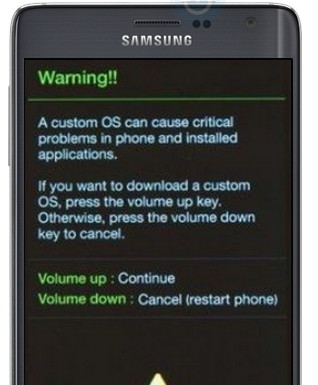 5.Once you are in Download Mode, release all three buttons and press the Volume Down to get off the mode. If the display tells you to press another button to cancel the mode, follow it.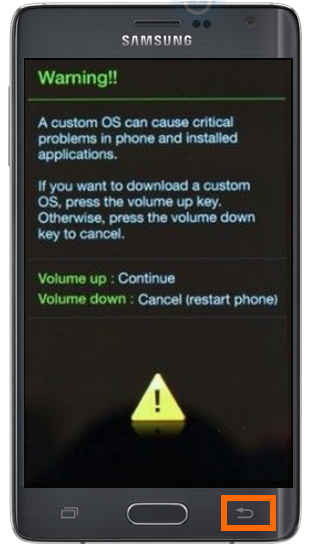 6.Your phone will restart and will now boot into Normal mode. You will now be able to use your phone normally.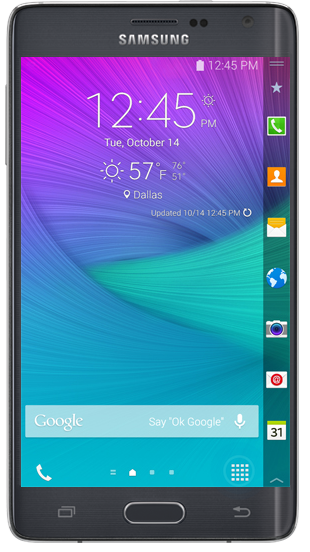 Are you stuck in one of the steps? Are you having problems booting into Safe and Normal Modes? Let us know in the comments section.