WhatsApp Business app is the new business interactivity application. This app is for small businesses. The idea behind this app is to allow businesses and customers to communicate through more intimate ways. Whatsapp is used by billions around the world and comes preinstalled on most new phones. So there's no better app for business communication than WhatsApp. Whatsapp business app associates a business account to Whatsapp and the contacts get informed that they are communicating with a legitimate business. 
Welcome to a brand-new tech-recipe on How to Use Labels in Whatsapp Business App to Manage Customers.
This Tech-Recipe is all about managing the customers on Whatsapp Business app. You must be wondering what is the difference between WhatsApp business and simple WhatsApp app. There are very few differences. The major difference is the presence of a label feature in WhatsApp business app. You can color label the different contacts according to your requirements. A label can consist of multiple contacts or even a single contact.
With the app, businesses can interact with customers easily by using tools to automate, sort, and quickly respond to messages. Business owners can connect with customers on WhatsApp in a simple, secure, and reliable way.
How to Use Labels in Whatsapp Business App to Manage Customers
Step-by-Step Procedure
1. Open your WhatsApp Business App.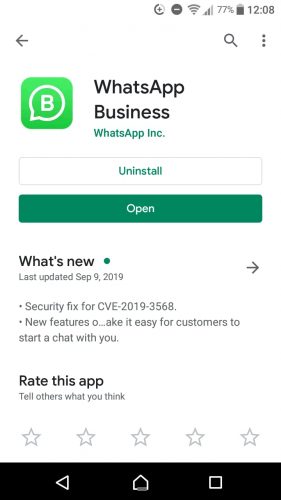 2. Click on the list-menu and click "LABELS".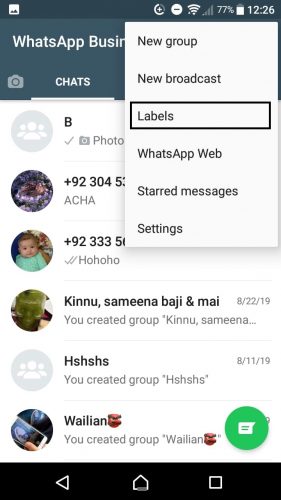 3. Edit label names according to your business requirements.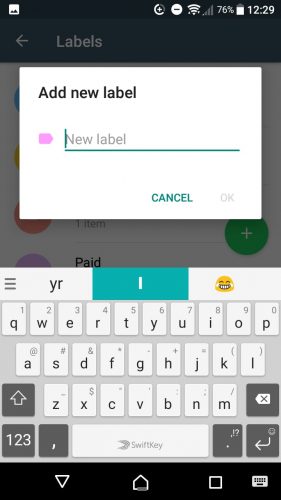 4. Color code the labels.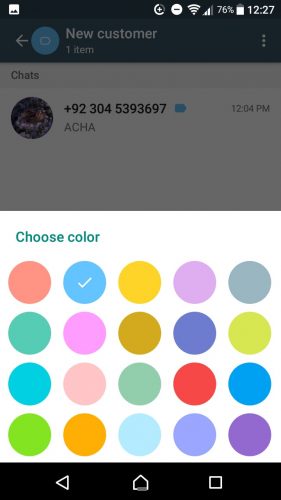 5. Click on a specific chat, and label the chat.Pick from the list of labels or create new.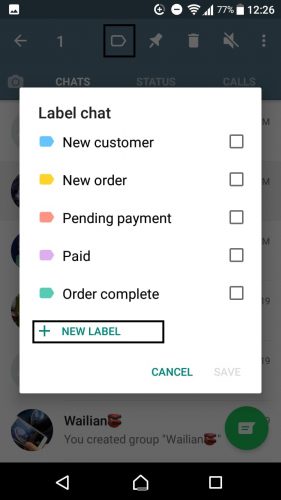 6. You can message a specific set of labeled people.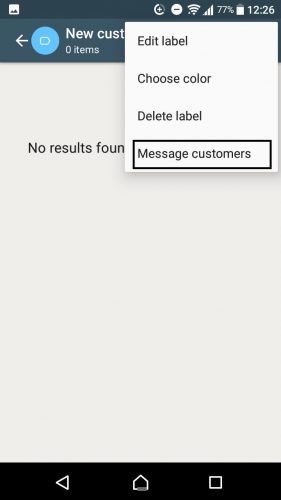 7. Delete the labels, change color code and other stuff.
And that's how you can manage different customers on WhatsApp business app. Now as a simple example, let's say that we have a set of customers that have not done the payment yet. So you can label these people as "Pending payments" and as a reminder, you can send them all a message. You can also label customers as "Paid". So it's up to you how you manage your business with Whatsapp business app.
Check out our other Whatsapp related Tech-Recipes
How to Perform Three Most Useful Whatsapp Group Settings.
How to Start a Group on Youtube Just like Whatsapp
Use One Whatsapp Account on Two Different Devices
How to Create a WhatsApp Group Where Only Admins Can Message.
How To Clear Storage Usage On WhatsApp