In part 1 of this Tech-Recipe, we only covered how you can find Whatsapp documents from a chat. In this part, we will show you how you can Download Whatsapp Documents in Laptop. It is very important to frequently download and save your documents at more than two places. Without further adieu, let's find out how it's done.
Download Whatsapp Documents in Laptop
Step-by-Step Tutorial
1. Attach your mobile phone to your PC. Now you can see the drive on your PC.
2. Click on the device attached.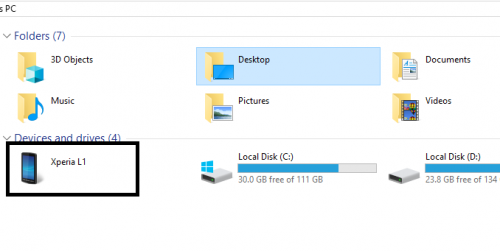 3. Open internal storage. Since Whatsapp by default saves the media files in the internal storage and not on the SSD/ External storage.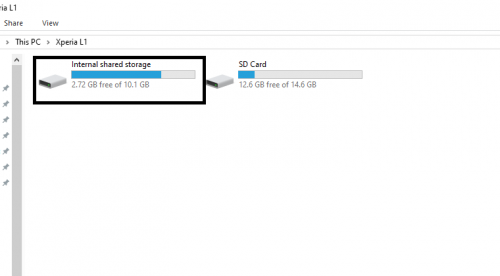 4. Now click on the Whatsapp folder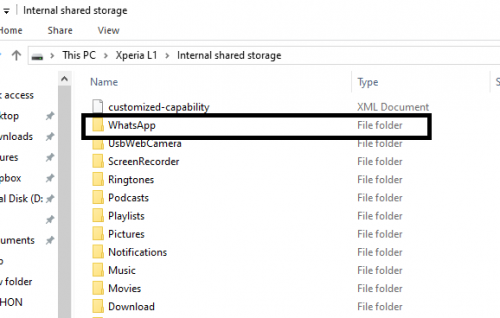 5. Hit the media folder.

6. Since you are looking for documents simply click on the documents folder. If you are looking for images click the Whatsapp images folder.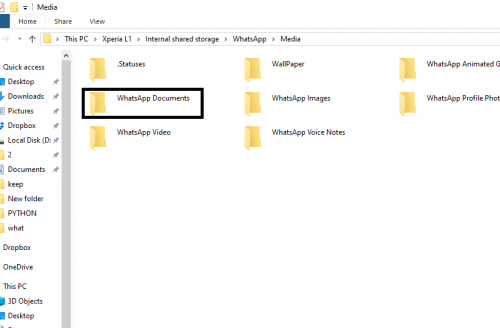 And that's it.
Tips and Tricks for Managing Home Schooling
As you might know, many schools are conducting online classes via WhatsApp. Schools have formed groups on Whatsapp where they upload the routine work. The documents sent via Whatsapp are very frequent, thus many loose track of the documents sent.
This Tech-Recipe and the previous one is dedicated to the management of the online school. Now that you can see the documents from your phone it is advisable to copy the documents and regularly save in a folder.
Make a separate folder for the documents of every subject. To keep track of the documents you can use Microsoft Onenote. It is further advisable to make a backup of your documents.
Other Tech-Recipes.
How to Unmute Someone on Instagram — Regain Access to their Posts
How to Enable Dark Mode in Whatsapp in Easy Steps
Reply to WhatsApp Group Chat Messages Privately
How to Install WhatsApp Business App for Marketing and Business
SEO Content Creator, a Computer Scientist in making and someone who
sucks at writing bios.